From internships to student achievements to recognition of The University of Tampa faculty and institution as a whole, the following is a running archive of UT press releases, called News Articles, and feature stories, noted as UT Life.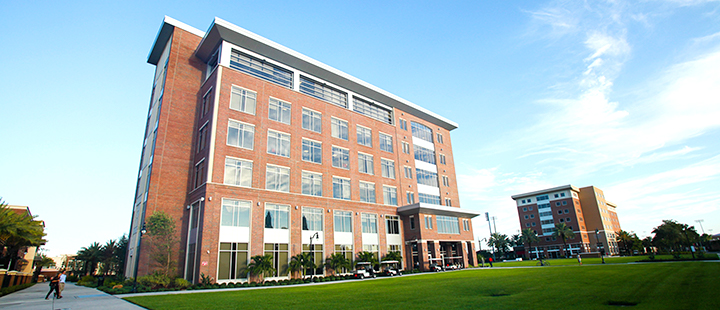 Posted August 07, 2019 in News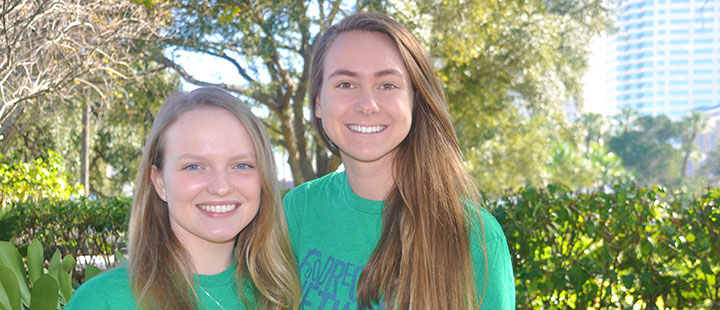 Posted February 22, 2017 in UT Life
Two years ago as freshmen, Lauren Twele and Jennifer Campbell were randomly paired as roommates in the Vaughn Center. It turned into a good match.
Now as sophomores, the two are leading the
Student Environmental Action Coalition
(SEAC), which recently established the University's first chapter of the Food Recovery Network, the 200th in the organization's history.