Exclusive Experience
Place yourself in the life of a student firsthand by viewing one of UT's social media stories. Experience the excitement of visiting campus, moving in, daily life and graduating through real UT students' posts.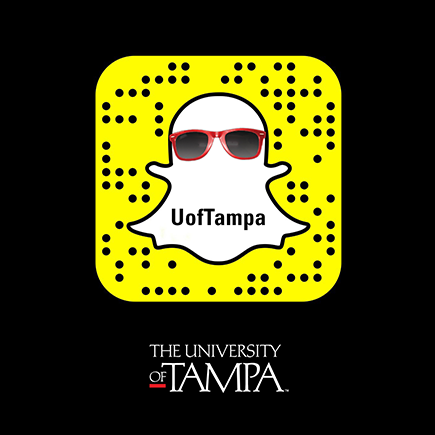 See The University of Tampa stories on Snapchat.
Our fun side is showing! We're on TikTok, and we want to share all the fun going on around campus with you. Follow us on TikTok to see what crazy trend we will do next!
UT Departments and Programs


---