Exclusive Experience
Place yourself in the life of a student firsthand by viewing one of the UT's social media stories. Experience the excitement of visiting campus, moving in, living on campus and graduating through real UT students' posts. Also, visit UT live at CollegeWeekLive, the world's largest college fair.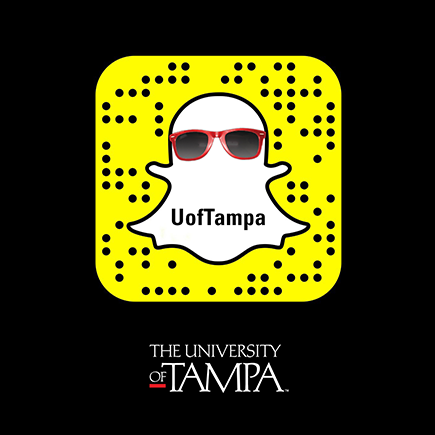 See The University of Tampa stories on Snapchat.
Did you graduate from UT?
Add The University of Tampa
to your LinkedIn profile.
UT Departments and Programs