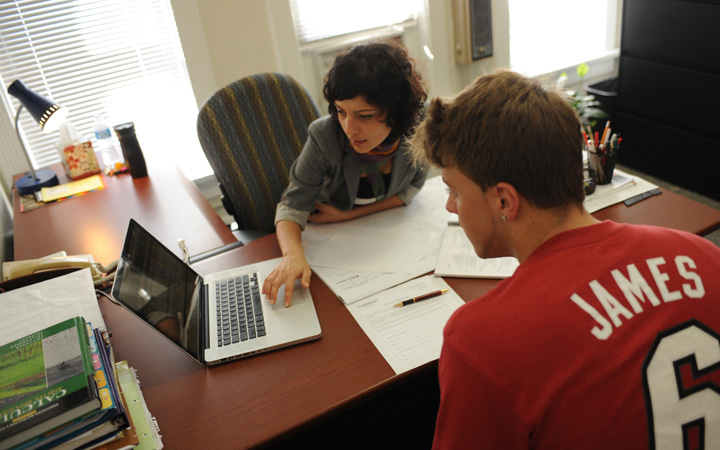 Net Price Calculator
This net price calculator will estimate your financial aid award including aid from UT, federal and state (Florida residents only) resources. Estimates are based upon actual costs of attendance and awarding parameters for the 2021-2022 academic year. Students entering in the Spring 2021 term are advised to complete the FAFSA; financial aid awards are being offered now.
Note: This calculator is intended for use by students considering enrollment as a full-time undergraduate.
---