From internships to student achievements to recognition of The University of Tampa faculty and institution as a whole, the following is a running archive of UT press releases, called News Articles, and feature stories, noted as UT Life.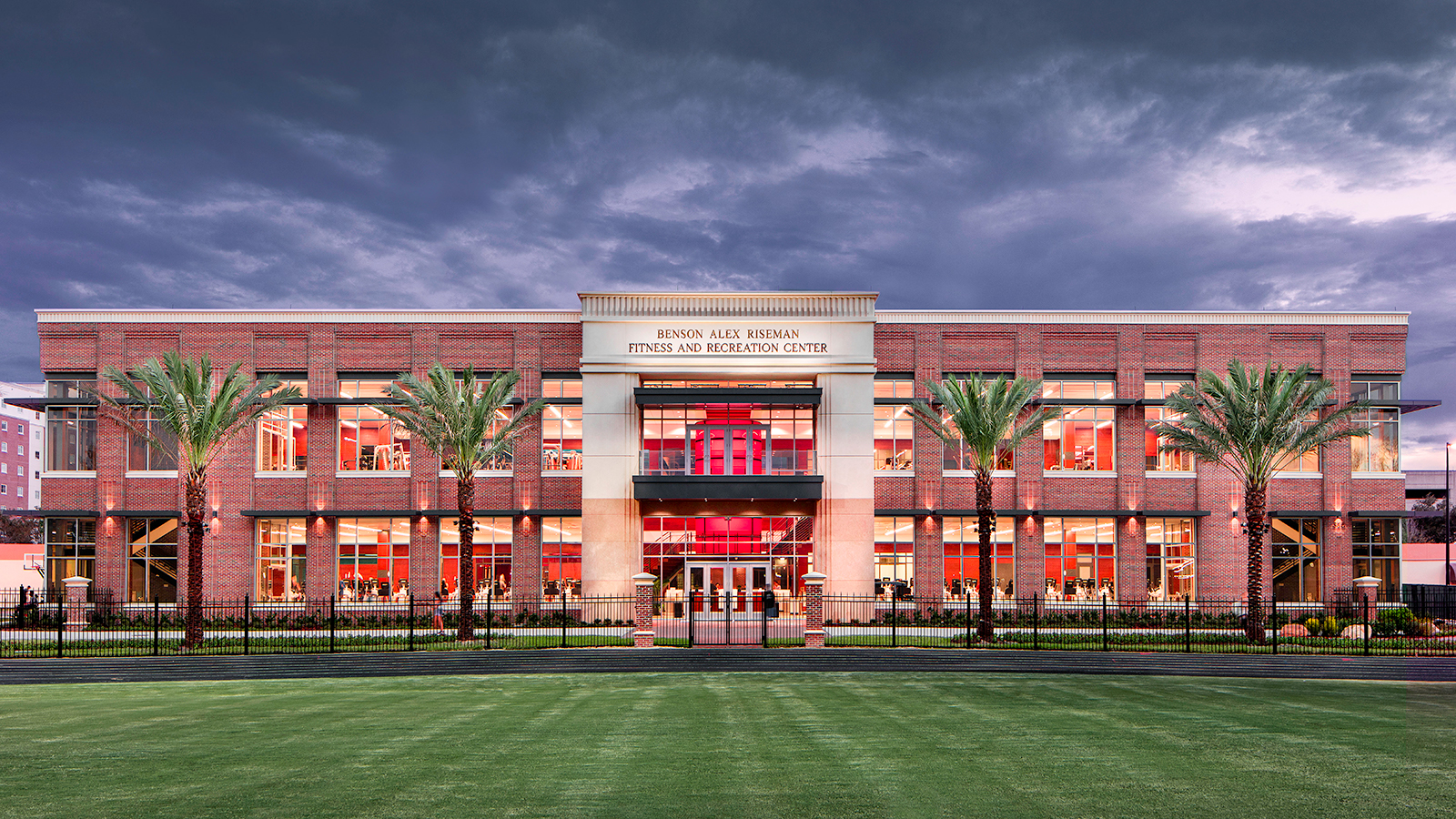 Posted October 23, 2020 in UT Life
The entire facility is to be renamed the Benson Alex Riseman Fitness and Recreation Center after a large gift from the alumnus.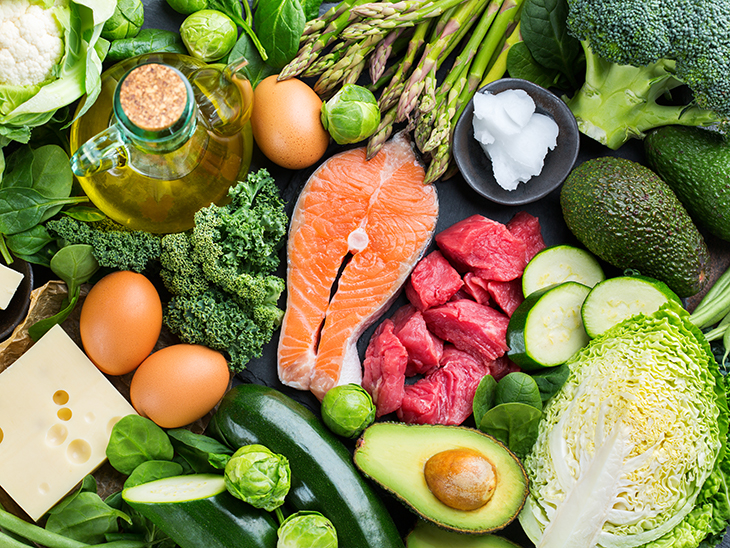 Posted April 22, 2020 in UT Life
Student Nutritional Counselors Help Peers Balance Full Plates
Posted January 25, 2016 in News
It's smoke-free at UT.
Beginning on Aug. 1, 2016, The University of Tampa will join the growing list of U.S. colleges and universities to ban all smoking and tobacco use on campus.
The policy, which was approved by the UT administration, bans smoking and use of tobacco of all types, including electronic cigarettes, chew tobacco, hookah, cigar and cigarette smoking. It includes all UT students, employees — including contractors — and visitors, and covers the entire 105-acre UT campus, including all academic and residential buildings, athletic facilities and fields, parking garages, open spaces and offices.