From internships to student achievements to recognition of The University of Tampa faculty and institution as a whole, the following is a running archive of UT press releases, called News Articles, and feature stories, noted as UT Life.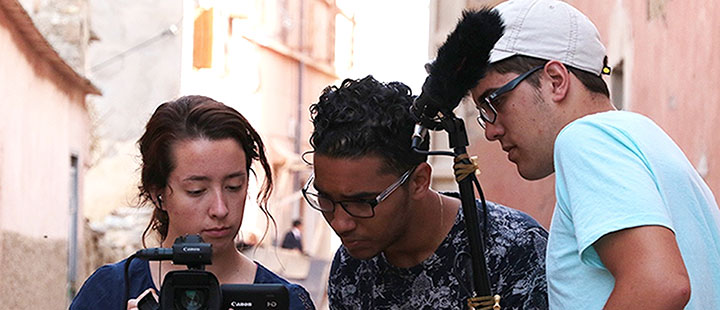 Posted March 23, 2017 in UT Life
John Keschl '16 didn't know much about Morocco before he spent two weeks there. In fact, he had only been out of the Eastern Time Zone two months prior and had never travelled internationally.

But a year later, reflecting on the experience that had him and his COMH 212 Social Justice Communication classmates overcoming jet lag, a significant language barrier and culture shock, he said he grew personally and as a film producer.


Posted January 31, 2017 in UT Life
Julhippo
.
"I started making videos in 2009, when I was only in eighth grade," said Boorse. "I didn't take it very seriously until I got later in high school, and I realized this was something I want to be doing for a long time. It's not just a hobby."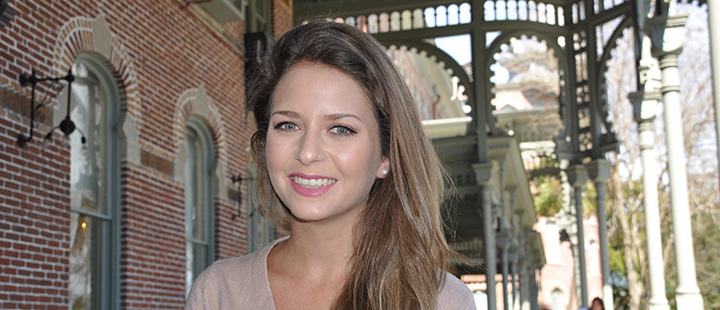 Posted February 18, 2016 in UT Life