From internships to student achievements to recognition of The University of Tampa faculty and institution as a whole, the following is a running archive of UT press releases, called News Articles, and feature stories, noted as UT Life.
Posted March 01, 2018 in News
This pilot arts-immersion camp is geared for elementary-age students with disabilities and will include visual art activities, music and dance/movement. Working alongside VSA Florida teaching artists, UT Bachelor of Arts in art therapy students will assist with making adaptations and modifications to the activities to make them inclusive for everyone in attendance, regardless of ability.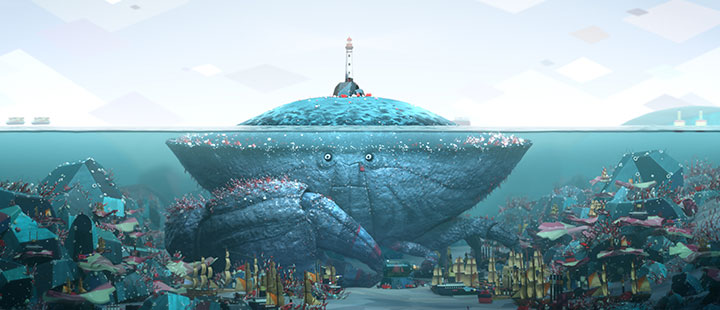 Posted January 19, 2017 in News
Electronics Alive IX
. This biennial invitational exhibition features experimental computer animations, interactive digital work and virtual spaces by digital artists from around the world. There will be an opening reception on Friday, Feb. 3, from 7–9 p.m.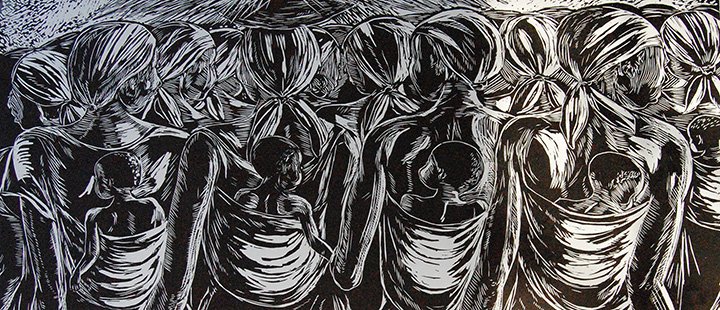 Posted January 27, 2016 in News