Published: March 02, 2018
Senior ROTC Cadet Cites Emotional Intelligence as Key to Strong Leadership
It's a topic that has intrigued ROTC Spartan Battalion Commander Carla Shapira '18 about leadership, whether it's on the battlefield or in the board room: emotional intelligence.

"Emotional intelligence applies to absolutely every aspect of your life. I have learned to manage my emotions better and communicate with people better, have better relationships by understanding that I do certain things certain ways and how that might be conveyed to other people," Shapira said. "You're really just understanding yourself and your emotions and using that understanding as tools for making relationships with others."

Shapira, an international business and management major, discusses the topic often in her courses in UT's leadership studies minor. So when she found out that emotional intelligence was the theme of the annual George C. Marshall Leadership Seminar at Fort Leavenworth, KS, for which she was nominated to attend, Shapira was thrilled.

"We were in the same exact setting as in my leadership studies courses, where you're sitting in a circle and you're talking about these things in an open classroom. Everyone was bouncing ideas around," Shapira said. "It was really cool because it was all oriented to the military. All the people there were in the top of their programs. It was mind-blowing hearing the stuff they had to contribute."

From Feb. 12-15, Shapira joined the top 10 percent of cadets from Army ROTC programs nationwide, as well as the U.S. Military Academy at West Point, for discussions and presentations by some of the most senior Army leaders on the strategic direction of the U.S. Army while also networking and collaborating with one another and those senior leaders.

"The U.S. Army sees this seminar as an opportunity to make an early investment in the professional development of a small segment of special leaders who will potentially be shaping Army policy in future decades," said Lt. Col. Scott Greco, professor of military science and director of UT's Army ROTC. "Attendees, like Carla Shapira, leave the seminar with a unique understanding and appreciation for the challenges that senior leaders face in the military today, something that their peers will not be able to experience until they have served for a significant time in the Army."

Shapira, of Prince Frederick, MD, has a near-perfect GPA and the highest physical fitness score in the UT program, which Greco says, "pale in comparison to the quality of her leadership and character."

"I have taught at West Point and within ROTC, and Carla is amongst the finest cadets I've ever observed," said Greco. "She is intelligent, articulate, athletic, passionate, energetic, caring and a servant leader. Like all of our graduates, I'm extremely proud to be associated with Carla, and excited for the soldiers she will soon lead."

Shapira, who is at UT on a national ROTC scholarship, is the president of the Honors Council and is a member of Delta Zeta sorority, will commission this May into Army Aviation and will graduate from UT as a Distinguished Military Graduate who is amongst the top 10 percent of her national cohort. She heads to Basic Officer Leadership Course on May 21 and will attend flight school after. She wants to fly Apache helicopters and perhaps rise to the rank of general. Then she wants to return to the environment from which she was so well nourished - ROTC.

"I want to come back to cadet command and do something with creating today's leaders," Shapira said.

Born overseas in the Philippines, Shapira comes from a military family. Her grandfather served in World War II, her father is a Vietnam veteran and her brother is currently transitioning from the Army to the Air Force. Since she was a little girl playing princess dress up, she has always wanted just one thing.

"For as long as I can remember I've wanted to serve in the military. It's something I've always, always wanted to do," she said.

"In the military there are standards you have to meet, but as officers you're responsible for going above and beyond that standard. Throughout my life that's something I've always pushed myself to do," Shapira said. "I can't accept just going through the motions. We only have one life. We have one opportunity to do this thing, so I might as well go all out and try to be the best I could possibly be."


Have a story idea? Contact Jamie Pilarczyk, Web Writer
Subscribe to News and UT Life stories
Read more UT Life stories



---
The program is open to beginning to mid-level professionals with three or more years of experience, as well as UT graduate students.
The University of Tampa has been ranked the 27th and 30th top school for entrepreneurship studies for undergraduate and graduate students, respectively.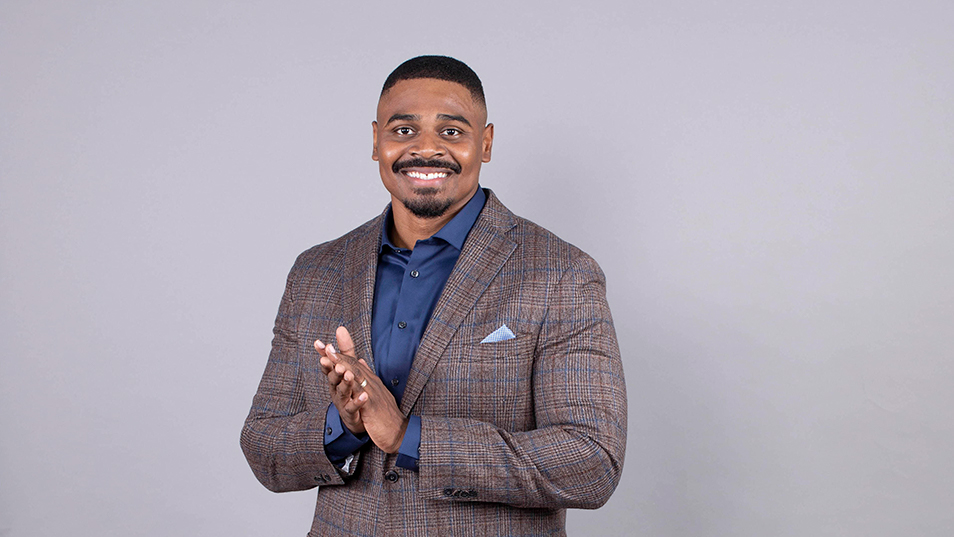 Featured in Tampa Magazine's "Top 10 Under 40" list, Jay Malone '21 names the University of Tampa one of the chief reasons for his success.