If you're hoping to enroll as a UT student, please visit Admissions. For general visits to the UT campus, read on…
1. Take a Museum Stroll: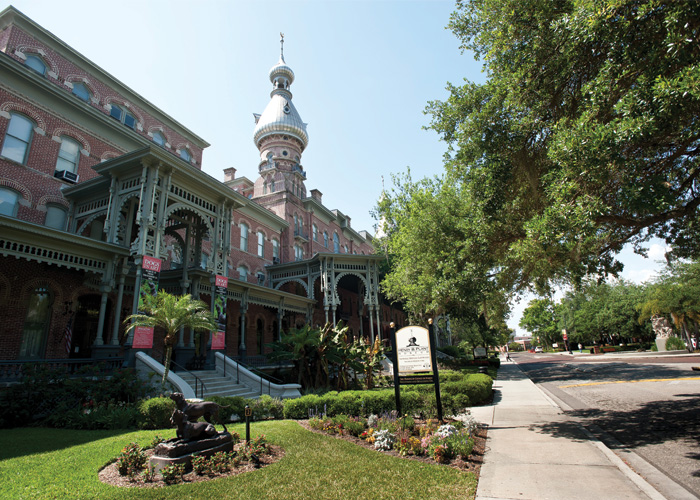 The Plant Museum offers a glimpse of Plant Hall in its former heyday as the Tampa Bay Hotel. The Scarfone/Hartley Gallery offers a dynamic schedule of art exhibits that includes work both by the UT community and local and national artists.
2. Park it Here: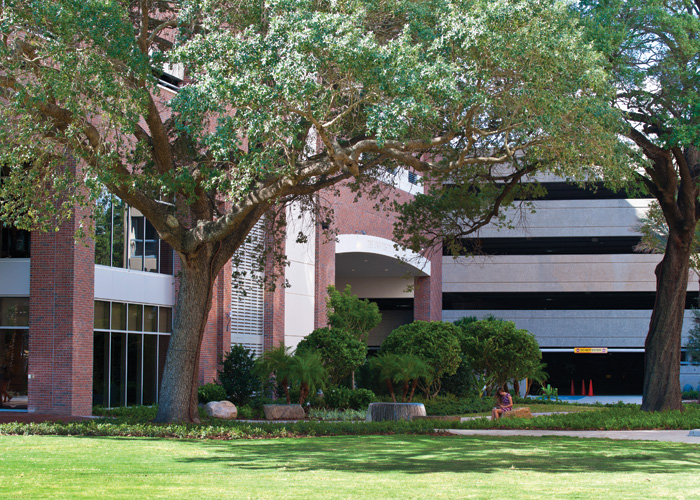 Like any college campus, parking can be a hassle. Check the parking map for guidelines.
3. Say Cheese: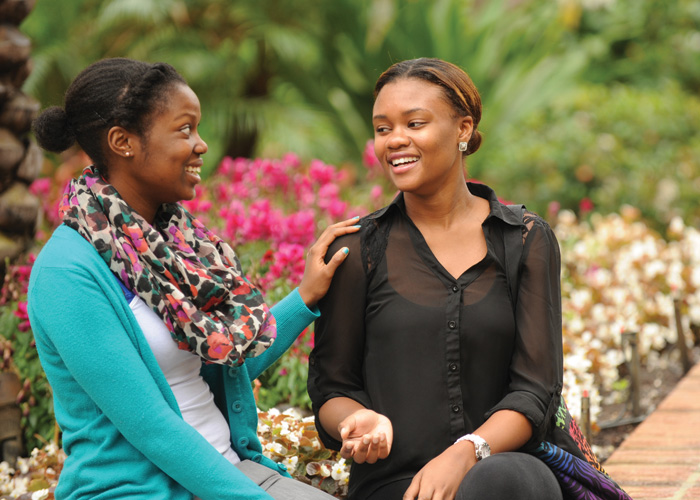 UT welcomes videographers and photographers on campus, but we don't allow shoots to impede the normal functioning of campus or take place in private campus locations. Location agreements and other documents may be necessary prior to any shoot. Contact the Office of Public Information and Publications for guidelines.
4. Take Me to the Ballgame:
Enjoy the best of Division II athletics at a Spartans athletic competition. Plus, the view of downtown Tampa during a UT Spartans baseball match can't be beat.
5. Don't Light Up:
UT is a smoke-free campus. This includes all tobacco products, vaping and e-cigarettes.
6. Get Cultured: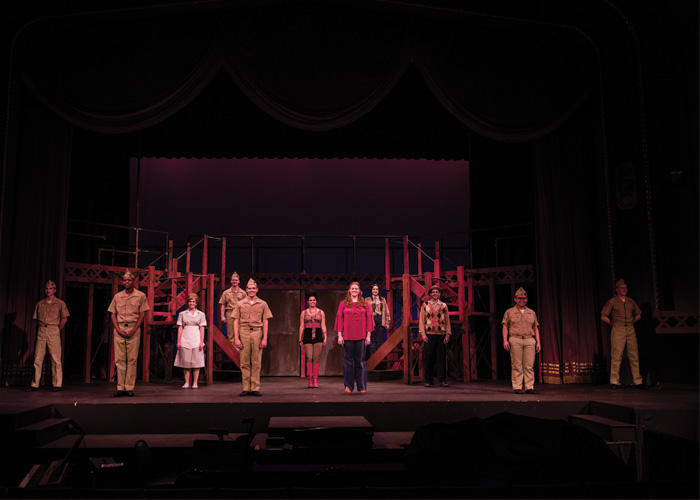 UT regularly produces quality theater, dance and music productions featuring UT students and faculty. Many are free; all are reasonably priced. Check the calendar, and enjoy UT's performing arts.
7. When it Rains:
It's usually sunny in Tampa, but not always. Tropical weather can hit fast. If you hear UT's Thor Guard lightning alert, it's time to seek shelter…and hope you brought an umbrella.
8. Food for Thought:
With 28 food venue choices – ranging from Starbucks and sushi to barbecue and Boars Head – UT is the place for brain food you crave. All are open to the public.
9. Follow the Rules: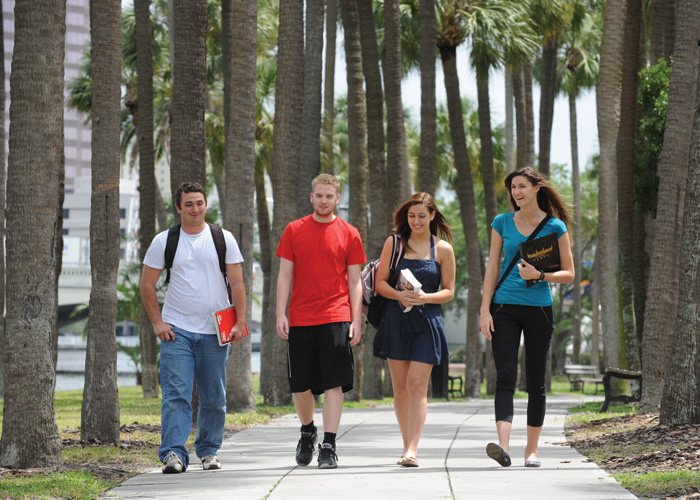 UT is a private institution and has policies when it comes to the use of drones and pets on campus, alcohol consumption, solicitation, facilities usage and many other topics. It's always a good idea to ask if you're in doubt. Contact Campus Safety.
10. Explore:
UT has a beautiful riverfront campus with many historical and modern buildings and sites to discover. Visitors are welcome to explore our learning environment, and we expect all visitors will respect our rules and private areas.
---