Published: April 20, 2021
Fifteen, An Exhibition For BFA in Art and Graphic Design Students, Starts April 23 In UT's Scarfone/Hartley Gallery
The University of Tampa will showcase the work of 15 graduating student artists during the Spring 2021 Graduate BFA in Art and Graphic Design Exhibition, Fifteen, at the Scarfone/Hartley Gallery April 23 to May 7.

The gallery is located on campus at R.K. Bailey Art Studios, 310 N. Boulevard.
Students exhibiting work include art majors Ryan Mixon, Aury Morales-Pacheco, Shaye Pairaudeau, Courtney Pasterchick, Lacey Patt and Marie Ange Pollonais, as well as graphic design majors Brianna Dresbach, Natalie Farr, Maria Jimenez, Gretchen Lund, Sophia Moise, Mai Reyna, Diana Rogaten, Brooke Rogers and Kalista Smith.
Each student will exhibit work in their area of expertise, including graphic design, painting, printmaking, photography, sculpture and mixed media.
The gallery is located on campus at R.K. Bailey Art Studios, 310 N. Boulevard. Gallery hours are 10 a.m. to 4 p.m., Tuesday through Friday, and 1-4 p.m. Saturday. There is no charge for admission.
For more information, contact Jocelyn Boigenzahn, director of the Scarfone/Hartley Gallery, at (813) 253-6217 or jboigenzahn@ut.edu.
---
Students turned in 96 T-shirts from institutions ranging from Penn State University and the University of Florida to Cornell University.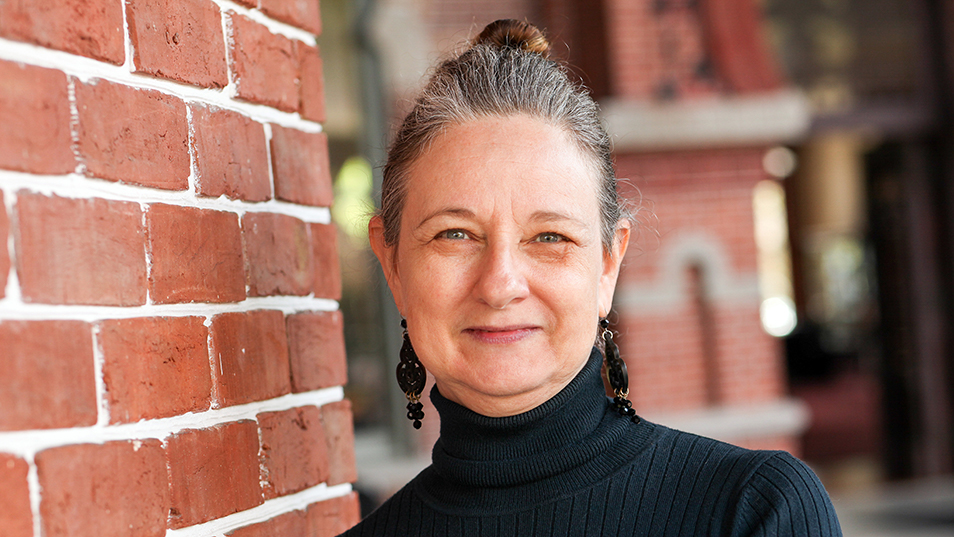 UT's Fall 2021 Honors Program Symposia series will begin on Sept. 20 with Stephanie Tripp, associate professor of communication.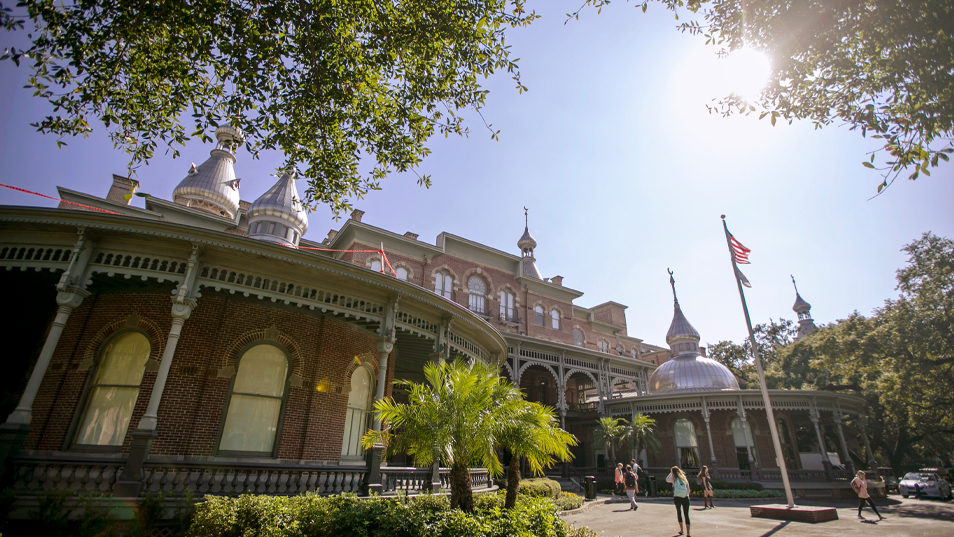 The University of Tampa is again ranked by U.S. News & World Report in the top tier in the category Best Regional Universities (South) in its Best Colleges 2022 guidebook.