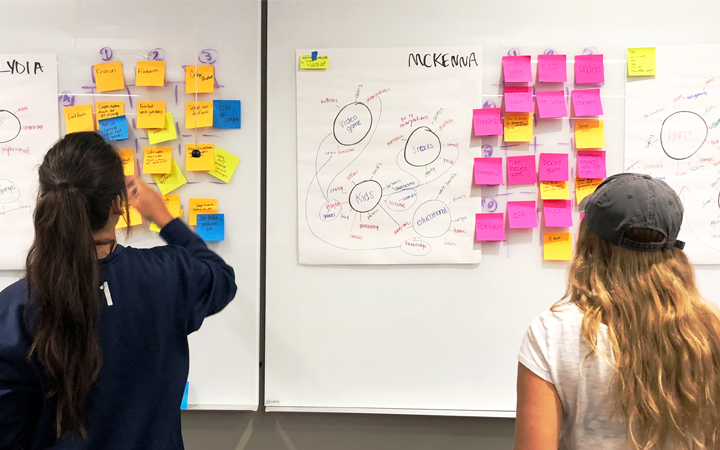 The BFA in Graphic Design is a major that will prepare students to become "lifestyle designers"—the practice of designing innovative visual communication, experiences and socially responsible solutions. It is a contemporary degree program that integrates design thinking, making, processes and methodologies with technology, entrepreneurship and business management. With an emphasis on real-world problem solving throughout the curriculum, students build a portfolio that addresses how we communicate, the spaces in which we live, the objects that we use and the strategies that support them. The BFA in Graphic Design establishes a foundation for the student to transform into a unique, creatively charged, practice-ready design professional.
Accredited
National Association of Schools of Art and Design (NASAD)
Topics of Study
Foundations in art and contemporary visual communication
Foundational and advanced study in typography
History and theories in visual communication
Exploration and execution in traditional and digital design
Theory and practice in socially responsible design
Collaboration and entrepreneurship
Career Opportunities
Advertising Design
Identity Design
Packaging Design
Publication Design
Interactive Design
Type/Font Design
Website/Mobile Design
Experience Design
Information Design
Art Direction
Featured Alumni
---
---
---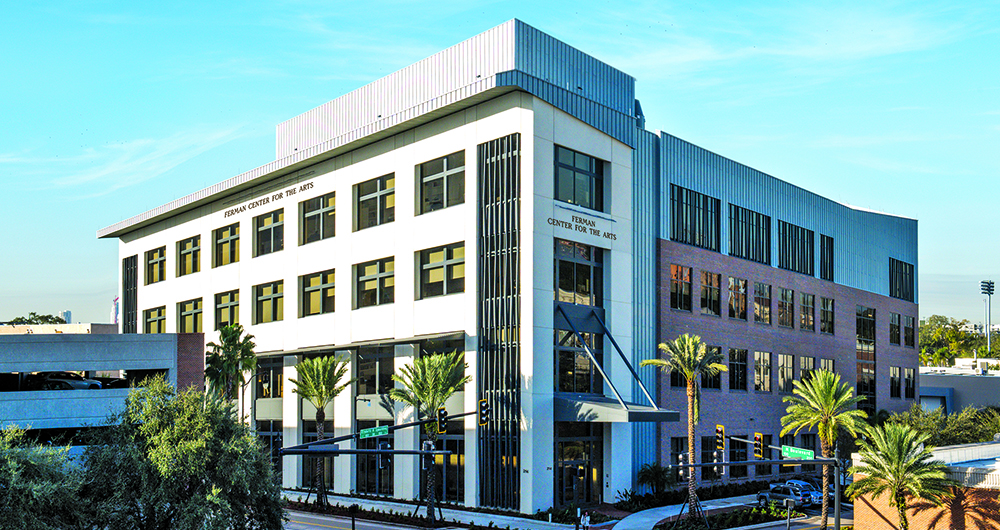 A new, four-story, 90,000-square-foot building on campus will provide spaces for UT's fine and performing arts.