Published: February 08, 2018
Editor of Prisoner's Memoir to Speak at UT on Feb. 16
Yale professor Caleb Smith will give a lecture on his discovery and publication of Austin Reed's prison memoir, The Life and the Adventures of a Haunted Convict (Random House, 2016), as part of The University of Tampa Department of English and Writing's Scholars' Symposia and in conjunction with the Honors Program. This book has been profiled on NPR, in the New York Times and singled out as one of Oprah's favorite books of 2016.

The program will be held on Friday, Feb. 16, at 4 p.m. in the Crescent Club on the ninth floor of the Vaughn Center and is free and open to the public. A book signing and Q-and-A session will follow the program.

Caleb Smith is professor of English and American studies at Yale University. He is the author of The Prison and the American Imagination (Yale University Press, 2009) and The Oracle and the Curse (Harvard University Press, 2013). He has written about literature and the arts for Avidly, Bomb, Paper Monument and the Los Angeles Review of Books, where he is a contributing editor.

For more information, contact Sarah Juliet Lauro, assistant professor of English, at slauro@ut.edu.
---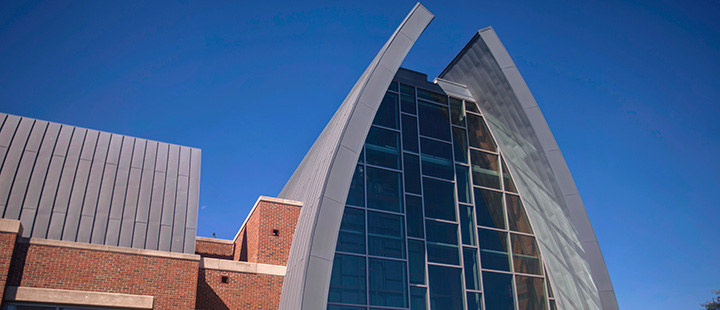 On Sunday, April 8, The University of Tampa's 2017-2018 Sykes Chapel Concert Artist Series will conclude with a performance by the Philadelphia Brass, called "one of the gems of Philadelphia's cultural life" by NPR's Martin Goldsmith. The concert begins at 2 p.m. in the Sykes Chapel and Center for Faith and Values and is free and open to the public.
The concert will have a special emphasis on American music, featuring works by Jennifer Higdon, Aaron Copland, Duke Ellington and Frank Loesser, among others.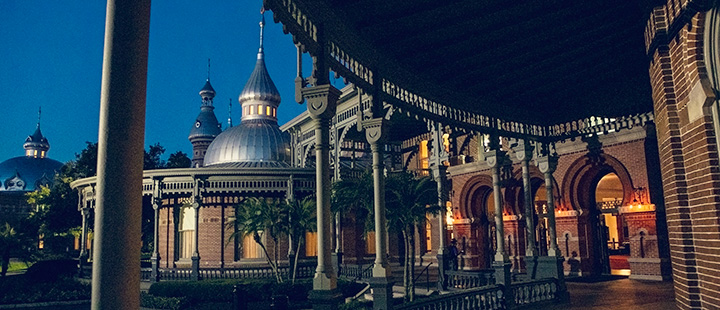 On Friday, March 30, The University of Tampa will welcome pianist Frederick Moyer — hailed by The New York Times as "first-class" and The Milwaukee Journal as "a superstar pianist" — for a guest recital. The concert, which is free and open to the public, begins at 7:30 p.m. in the Plant Hall Grand Salon.
The program for the performance will include works by Franz Joseph Haydn, Ludwig van Beethoven, Felix Mendelssohn, Sergei Rachmaninoff and Oscar Peterson.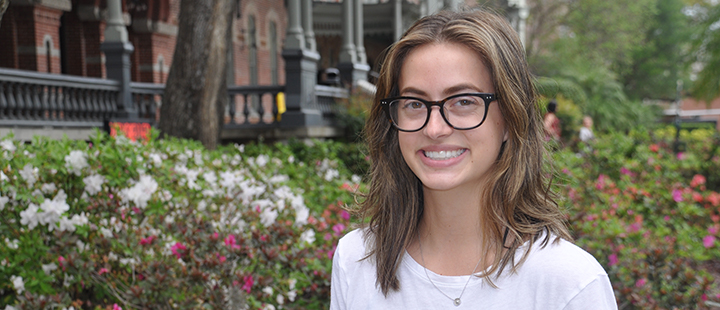 "There are a lot of stereotypes and studies that say boys aren't as good in second language acquisition as females," said Harrington, who worked with Assistant Professor Andrew DeMil on the research project, "Gender differences in Spanish Language Learning: Speaking Exams," which they presented at the Florida Undergraduate Research Conference in February and to the UT Board of Trustees March 22.

"We wanted to do a study of our own here at UT. In the previous year (DeMil) had studied reading comprehension of girls versus boys, so we wanted to study speaking this year," said Harrington, of Maple Grove, MN. "The results were the same though. The boys aren't any worse, if not the same, as females. They are just extremely underrepresented."