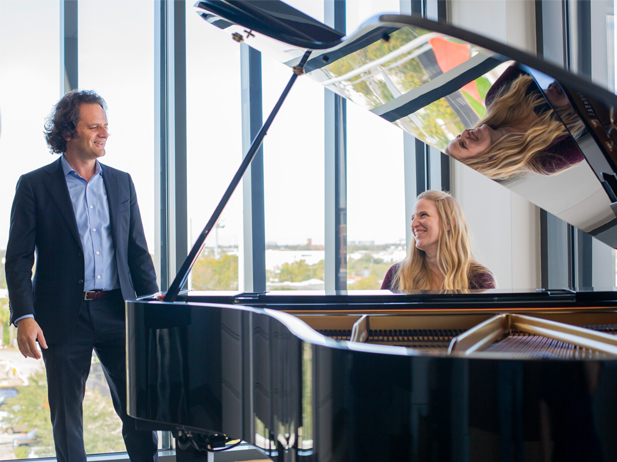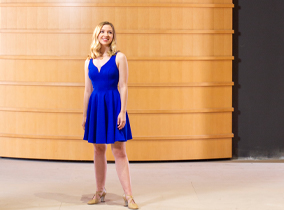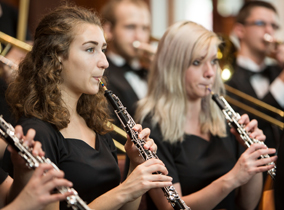 The Department of Music is a comprehensive, undergraduate-focused music program that blends the best of innovation, conservatory rigor and liberal arts inquiry. Students majoring in music at UT have the opportunity to become highly skilled music educators, versatile performers, innovative music technologists and composers, scholars of music history and theory, and much more. Our professionally diverse UT music faculty are passionate about guiding students toward success, while nurturing each student's musical and intellectual growth through individualized instruction.
The music curriculum at UT provides a flexible framework for students to develop their musical talents to a high level of proficiency while cultivating creativity, collaborating across disciplines in the College of Arts and Letters, discovering new musical interests and becoming intellectually engaged through the enjoyment of music. Following graduation, dedicated UT music students are ready to meet the challenges of a professional music career and are well-prepared for the most selective graduate music programs in the nation.
The University of Tampa has been an accredited member of the National Association of Schools of Music since 1971. The Department of Music has been a vibrant part of the city of Tampa's cultural life since UT was founded in the 1930s. With its cosmopolitan location, historical charm, variety of programming and focus on experiential learning, you will be impressed by the cultural and educational opportunities the Department of Music has to offer.
Ferman Center for the Arts
The Ferman Center for the Arts provides a creative and transformative space for the fine and performing arts. Specifically, the fourth floor is dedicated to the music program. Music students have access to 12 music practice rooms, music teaching studios and instrument storage, three recording studios with a professional level control room and two sound-insulated music classrooms. View more performance venues.
---
---
---
---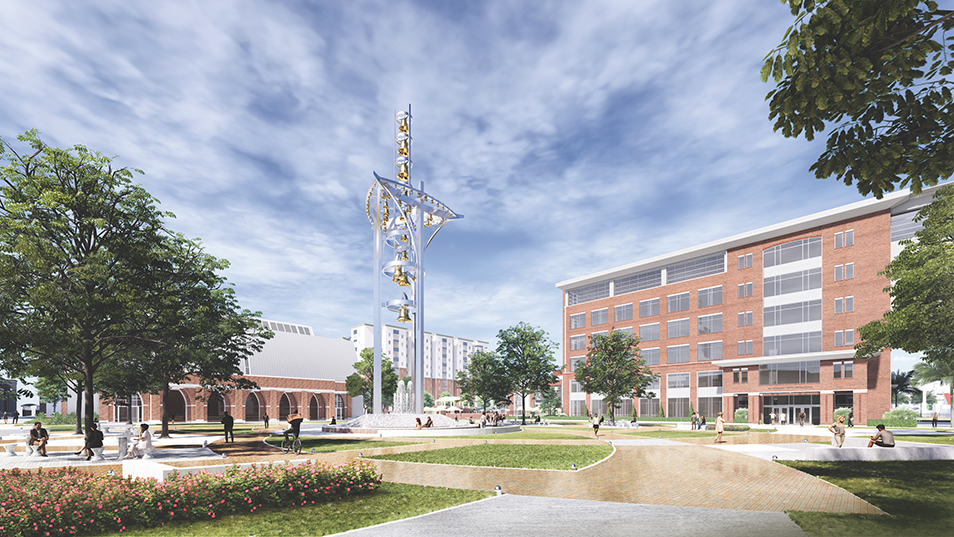 The largest Ars Sonora® in the world and the first of its kind in the U.S. This grand musical sculpture will soar over 105 feet in the center of campus.