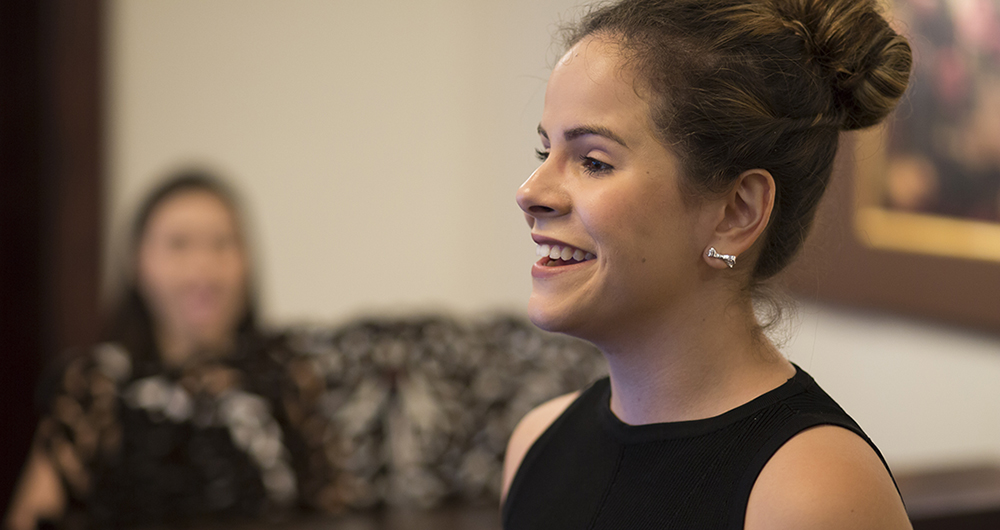 Majors
Bachelor of Music in Music Education– The music education major (MUSE) prepares students for careers in all areas of music education (K-12) and leads to Florida teacher certification. The program emphasizes comprehensive musicianship, performance skills and education coursework that is specifically designed for the needs of music educators. Students learn to be effective teachers through an experiential approach that includes pre-internship observations throughout the curriculum and internships in both elementary and secondary programs during their final year of study. Students benefit professionally by studying music education in one of the largest school districts in the nation and are well-prepared for job placement as music teachers after graduating.
Tracks: Instrumentalist or Vocalist
Bachelor of Music in Performance– The music performance major (MUSP) is designed for students who aspire to careers as professional musicians. Through intensive study of music in private lessons with highly-skilled professional faculty, participation in varied undergraduate-focused ensembles and frequent experiential concert opportunities, the program prepares students to enter the field as performers, ensemble conductors and music directors. Students also develop a foundation of comprehensive musicianship that prepares them for future graduate study in music, or careers as private music teachers. Throughout their study, students are offered the opportunity to participate in master classes and recitals, attend guest artist/faculty recitals and become involved with the many cultural opportunities the Tampa Bay region has to offer.
Tracks: Instrumentalist or Vocalist
Bachelor of Arts in Music (Instrumentalist or Vocalist) – The instrumentalist and vocalist tracks of the music major (MUS) provide a solid foundation in musicianship, as well fundamental studies in music performance. As a liberal arts degree program, the music major provides students with options for choosing elective course work that fits their personal interests, or to double major in music and another course of study.
Tracks: Instrumentalist or Vocalist
Bachelor of Arts in Music (Technologist) – The technologist track of the music major (MUS) is designed for students who are interested in electronic music, audio engineering, music production and/or composition. Students in the technologist track focus on creativity, innovation and professional development in the field of music technology. This flexible degree track can accommodate any student, regardless of their previous musical background or level of training.
Track: Technologist
Bachelor of Fine Arts in Musical Theatre– The musical theatre major (MTR) at UT is designed to prepare students for a career in the performing arts. The musical theatre major is an interdisciplinary professional degree offered by the Department of Theatre and Dance and the Department of Music.
Minor
Minor in Music – The minor in music provides an introduction to music study at the post-secondary level. Students develop their skills in music performance through private lessons in their primary applied area and participation in music ensembles. Students also acquire a foundation in music theory, aural skills and music literature. The music minor is intended for students who wish to develop a life-long interest in music for their personal enrichment.
---
---
---
---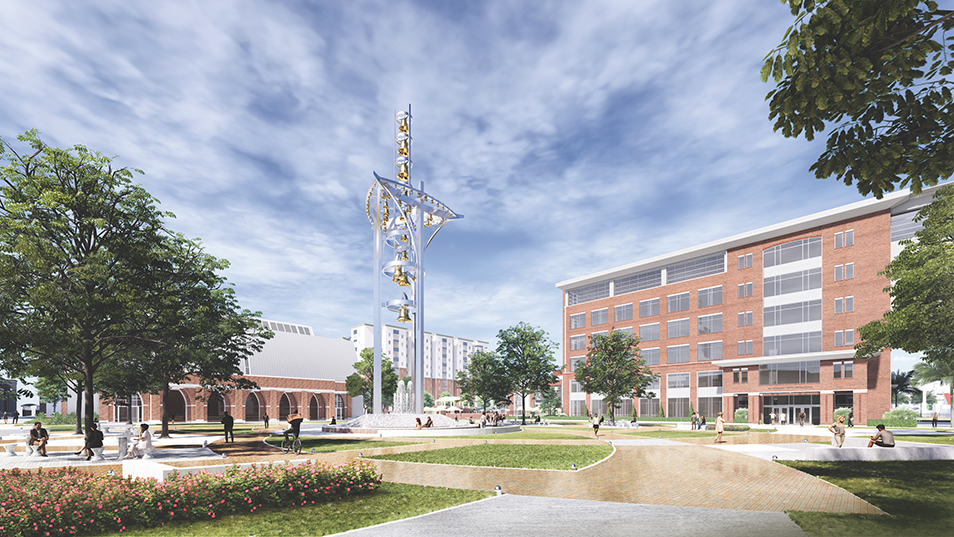 The largest Ars Sonora® in the world and the first of its kind in the U.S. This grand musical sculpture will soar over 105 feet in the center of campus.