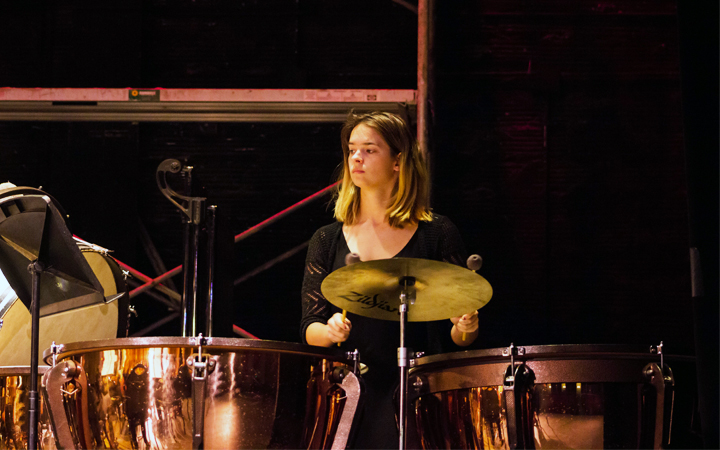 At UT, students can perfect their skills while pursuing professional degrees in music education, music performance or musical theatre. With a Bachelor of Arts in Music degree, students can broaden their horizons with a flexible liberal arts curriculum that enables elective coursework and double majoring. Creative-minded, contemporary musicians can build their portfolio as composers and music technologists. Music minors can enhance their performance skill through private study. Musically-inclined non-majors can participate in a variety of music ensembles. Whatever your goals or interests, there is much the music program at UT has to offer:
Contemporary Styles (Jazz/Pop/World)
---
---
---
---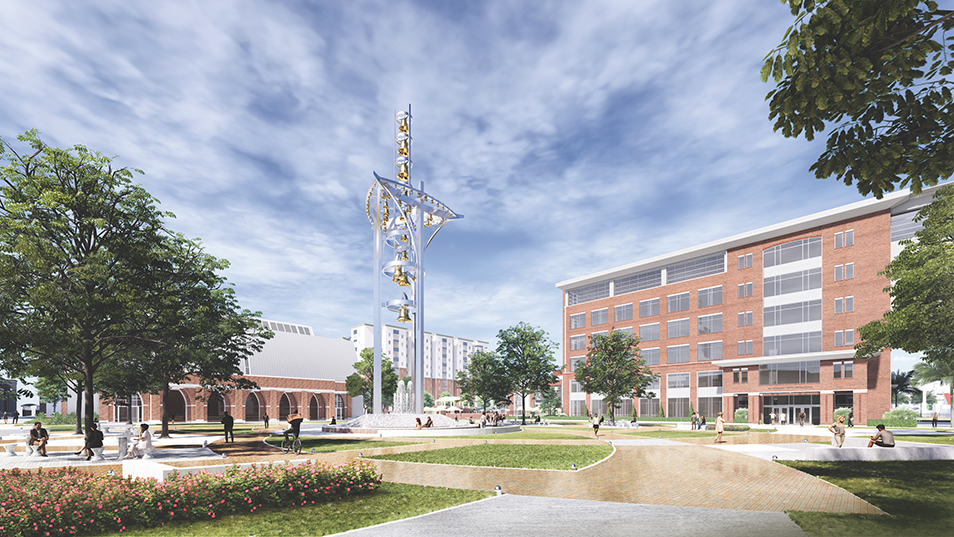 The largest Ars Sonora® in the world and the first of its kind in the U.S. This grand musical sculpture will soar over 105 feet in the center of campus.