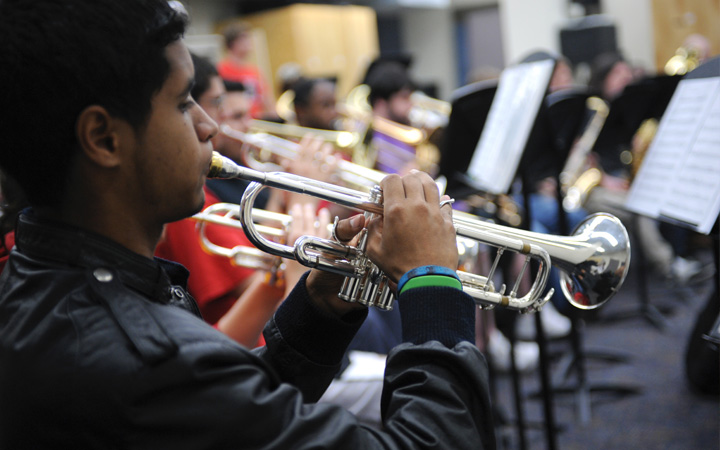 The University of Tampa offers several options for middle and high school students to engage in music education through summer camps. University faculty will lead these week-long opportunities and engage with students to flourish their musical skills.
Camps Offered Include:
2022 Camp Dates: Day Camp Only
Chamber Music Camp and Band Camp have been canceled for Summer 2022 will return Summer 2023.
Choir Camp: June 26 - July 1, 2022 (for grades 6-12 in the Fall); choircamp@ut.edu
For more information, contact the Department of Music at (813) 253-6212 ext. 7340 or music@ut.edu.
---