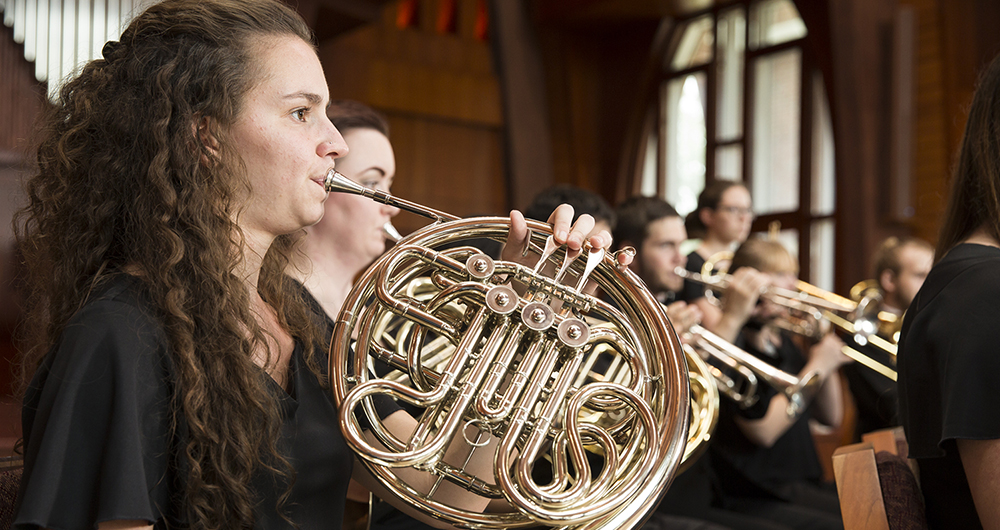 The minor in music at UT provides an introduction to music study at the post-secondary level. Students develop their skills in music performance through private lessons in their primary applied area and participation in music ensembles. Students also acquire a foundation in music theory, aural skills and music literature. The music minor is intended for students who wish to develop a life-long interest in music for their personal enrichment.
Topics of Study
music performance through private study and ensembles
music theory and aural skills
music literature
Audition Requirements
See audition requirements for the minor in music.
---
---
---
---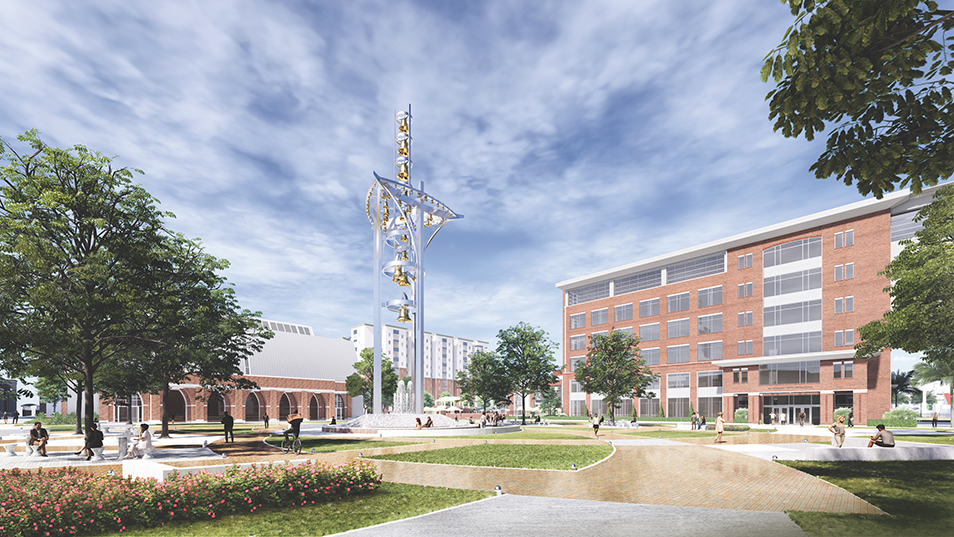 The largest Ars Sonora® in the world and the first of its kind in the U.S. This grand musical sculpture will soar over 105 feet in the center of campus.
Students desiring to major or minor in music must successfully audition for acceptance into the Department of Music.