Published: November 18, 2020
UT's Entrepreneurship Programs Ranked in the Top 20
The University of Tampa has been ranked the 17th and 20th top school for entrepreneurship studies for undergraduate and graduate students, respectively. The rankings were announced today by The Princeton Review® and Entrepreneur magazine as part of The Princeton Review's 15th annual survey.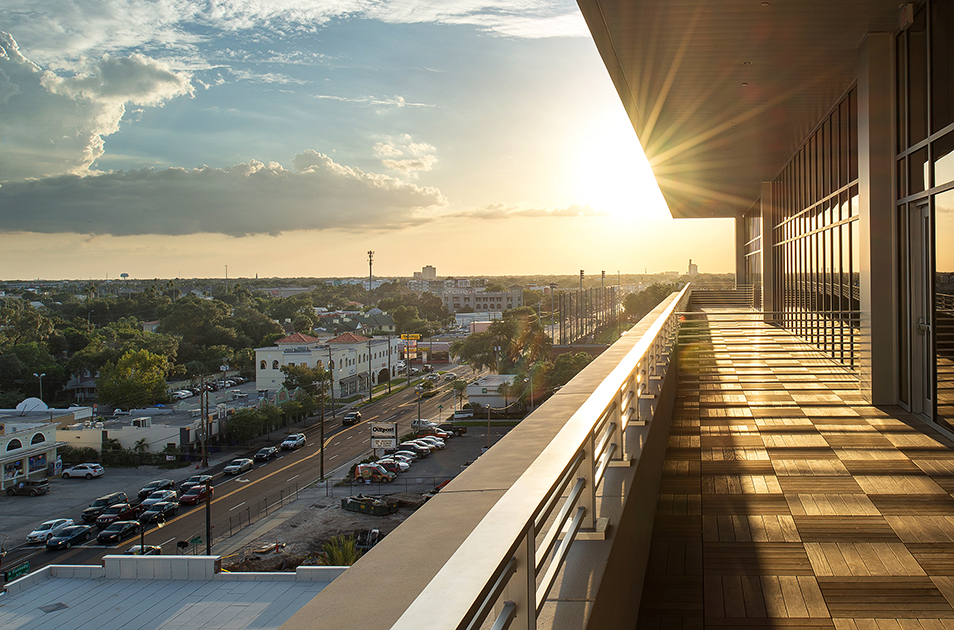 The rankings were based on data from a summer 2020 survey of more than 300 schools with offerings in entrepreneurship studies.
UT is the second-ranked school in Florida in both the undergraduate and graduate categories but is the only school in Florida ranked in both. It is the second consecutive year that UT was ranked.
UT's Lowth Entrepreneurship Center, part of the Sykes College of Business, has seen more than 400 startups launched by alumni in the last six years and more than $80 million of funding raised.
Rebecca White, director of the Lowth Entrepreneurship Center, said she was thrilled to have the high quality of UT's entrepreneurship faculty and academic programs recognized.
"Our goal as entrepreneurship educators is to provide transformative educational experiences for our students," she said. "We are excited to be recognized as one of the top programs in this space."
UT offers a bachelor's degree and master's degree in entrepreneurship, a bachelor's degree in international business and entrepreneurship, a minor in entrepreneurship and an MBA with a concentration in entrepreneurship. Located on the eighth floor of the Daly Innovation and Collaboration Building, the state-of-the-art Lowth Entrepreneurship Center is a model entrepreneurship space that brings together prospective student entrepreneurs, educators and experienced entrepreneurs to generate, refine and develop business concepts and launch new ventures.
The rankings were based on data from a summer 2020 survey of more than 300 schools with offerings in entrepreneurship studies. The Princeton Review's 2021 ranking names 50 undergraduate and 50 graduate schools as outstanding choices for students aspiring to become entrepreneurs. The company tallied its lists based on analyses of more than 40 data points from the survey.
Data points included the percentage of faculty, students and alumni actively and successfully involved in entrepreneurial endeavors; the number and reach of mentorship programs, scholarships and grants for entrepreneurial studies; and the level of support for school-sponsored business plan competitions.
"The schools that made our ranking lists for 2021 all offer exceptional entrepreneurship programs," said Rob Franek, The Princeton Review's editor in chief. "Their faculties are outstanding. Their courses have robust experiential components, and their students receive outstanding mentoring and networking support. We strongly recommend these fine schools to anyone considering a college major or graduate degree in this burgeoning field."
The college's entrepreneurship program was also tied for 36th earlier this year in a national ranking by U.S News and World Report.
---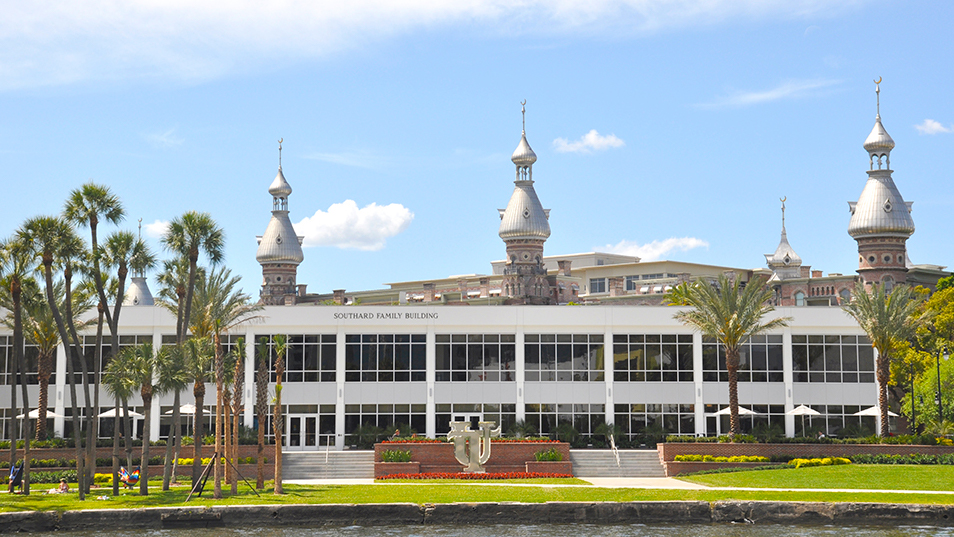 The ceremonies will honor the 1,781 degree-seeking candidates at the University's 152nd commencement.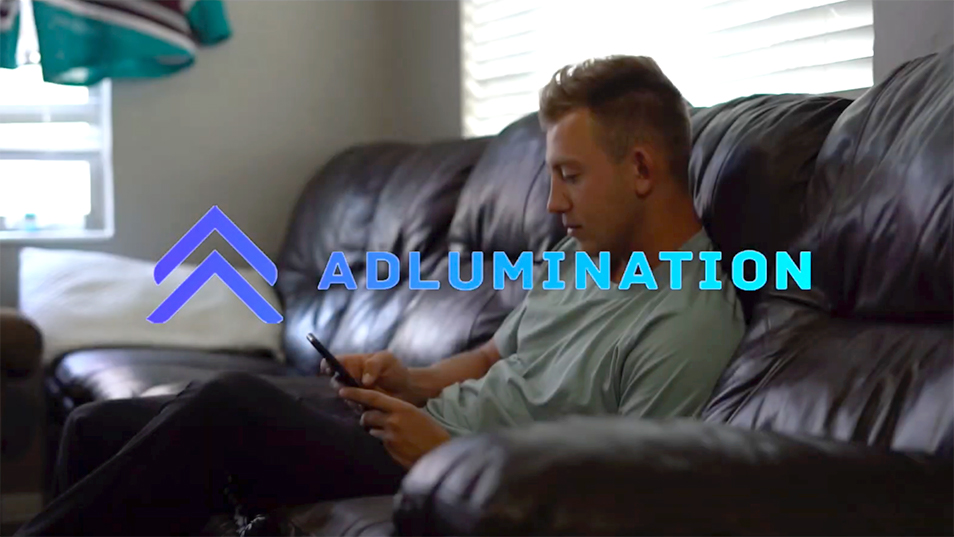 White is the founder of AdLumination, a digital, out-of-home advertising network providing unique ad space through his product, the Ad Puck.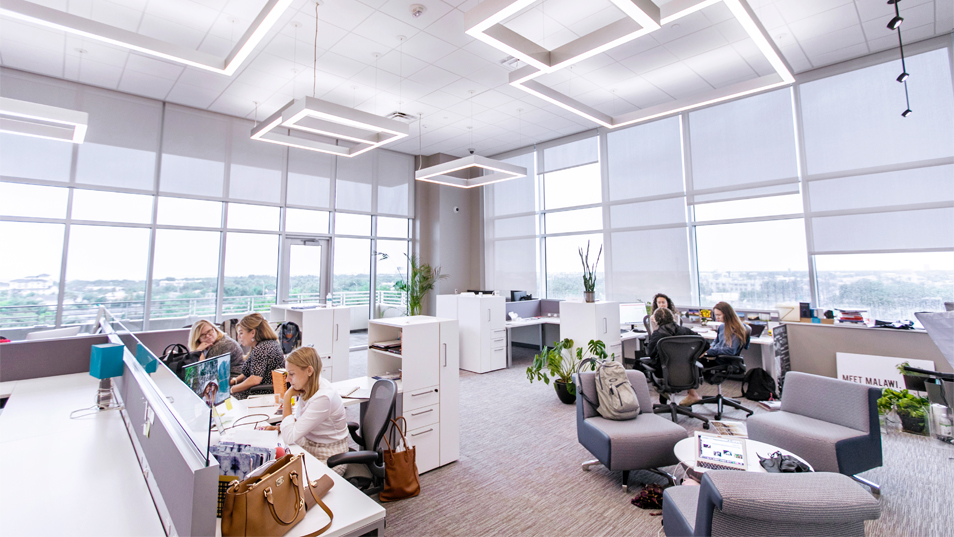 Winners were announced at the Spartan Accelerators and Incubators New Venture Expo 2021, a modified version of the annual entrepreneurship competition for companies participating in one of the center's programs.