Published: February 08, 2016
UT's Concert Artist Series Continues Feb. 21 with Virtuoso Music for Organ and Piano
The University of Tampa's 2015-2016 PNC Bank Concert Artist Series at the Sykes Chapel and Center for Faith and Values resumes on Sunday, Feb. 21, with Virtuoso Music for Organ and Piano featuring pianist Jeremy Filsell and organist Nigel Potts. The concert begins at 2 p.m. and is free and open to the public.

The duo will perform music for piano and organ focused on two great Romantic composers born in 1873 — Sergei Rachmaninov and Max Reger. The program includes organ works of Reger, transcriptions of Rachmaninov for both the piano and organ alone, and the performers' own transcription for piano and organ of Rachmaninov's monumental Piano Concerto No. 1 in F sharp.

Filsell is one of very few virtuoso artists equally acknowledged as a pianist and organist. He has appeared as a pianist in Russia, Scandinavia, the U.K. and the U.S. and has recorded the solo piano music of a number of 20th-century composers as well as both piano concertos of Rachmaninov. He is an International Steinway Artist. As organist, he has recorded the complete works of Marcel Dupré, as well as the complete organ symphonies of Louis Vierne.

Potts has performed across four continents and has established a reputation as a proponent of orchestral transcriptions for the organ. His latest CD of transcriptions includes music of Wagner and Elgar's Sea Pictures. He is a graduate of Yale University and has studied the organ with Filsell and the late John Scott (who performed at UT in the 2014-2015 Concert Artist Series).

Seating is limited and doors open 30 minutes before the concert. Parking is available on campus, 401 W. Kennedy Blvd.

The 2015-2016 PNC Bank Concert Artist Series is underwritten by PNC Bank and the UT College of Arts and Letters. For more information, contact caldean@ut.edu or go to www.ut.edu/sykeschapel.
---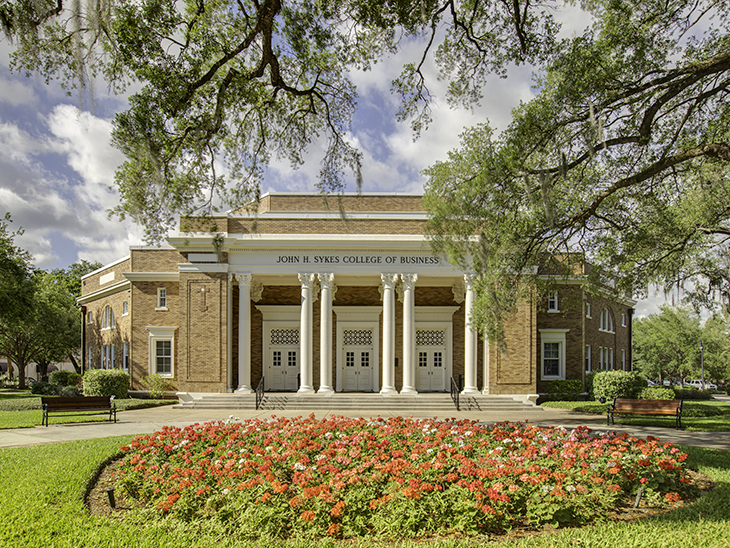 The University of Tampa Sykes College of Business will host its 2020 Leadership Summit on Wednesday, Feb. 12 in the Vaughn Center on campus. The summit, titled Reaching New Heights, will feature Mary Abbajay as the keynote speaker.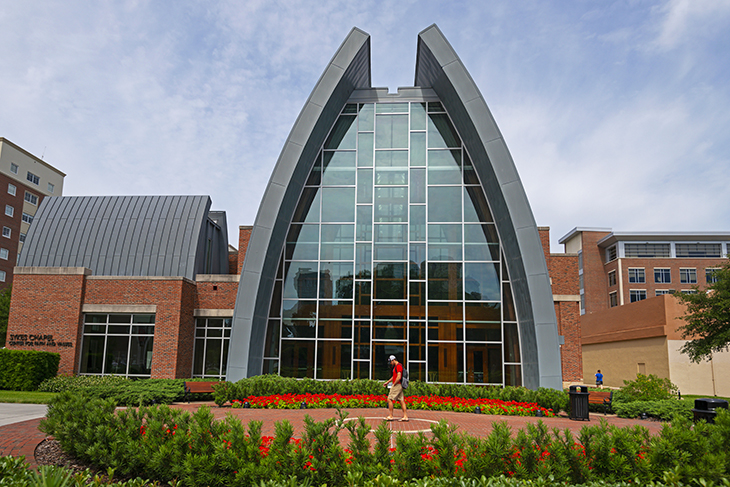 On Sunday, Dec. 8, take a break from the holiday rush to attend The University of Tampa's annual holiday concert, Let Heaven and Nature Sing: A Holiday Celebration. There will be two performances, at 2 and 4 p.m., in the Sykes Chapel and Center for Faith and Values.
UT Faculty, Jeff Vinik to Discuss State of the Tampa Bay Entrepreneurial Ecosystem Nov. 14