Published: October 14, 2021
UT Hosts Business Network Symposium Oct. 26
The University of Tampa will welcome the owners of Mise en Place Inc. and Kahwa Coffee Roasting, as well as the vice president of Wine Stream Inc., in the first Business Network Symposium event in the 2021-2022 series on Tuesday, Oct. 26.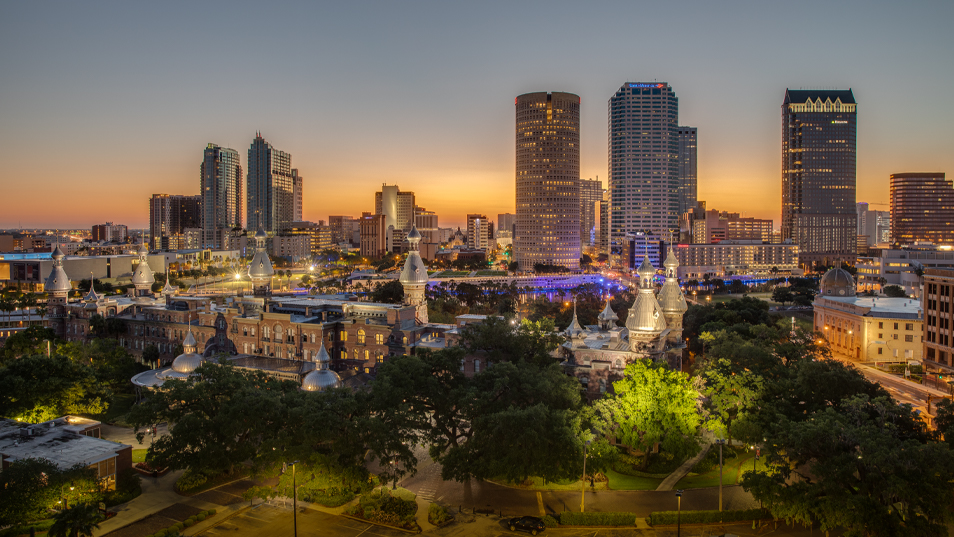 The event is sponsored by The University of Tampa Board of Fellows and the Tampa Bay Business Journal. The presenting sponsor is TD Bank.
The event will be held on the ninth floor of the Vaughn Center on campus from 7:30-9 a.m. Complimentary coffee will be served. Masks will be required at all times except when drinking. It's a free event, and attendees must RSVP to events@ut.edu. If you prefer to attend virtually, please email fellows@ut.edu to receive the webinar link.
Maryann Ferenc is the owner of Mise en Place Inc., a hospitality company stemmed from the high-end contemporary French restaurant, Mise en Place, that she founded in Tampa in 1986. She's been a champion in the hospitality and tourism industries in Florida, leading her to a spot on the U.S. Travel and Tourism Advisory Board in 2010. Mise en Place Inc. has expanded to develop the boutique hotel Berkeley Beach Club and its bar and grill, The Dewey, as well as Mise en Place Catering and The Café by Mise en Place.
Raphael Perrier is the co-owner of Kahwa Coffee Roasting, a wholesale and retail coffee company based in St. Petersburg, FL, that he founded with his wife in 2006. Kahwa Coffee started off as a wholesale company until 2008, when world-renowned French chef Paul Bocuse selected Kahwa Coffee for his highly esteemed restaurant in Epcot, Chefs de France. That same year, Kahwa's first retail cafe opened in downtown St. Petersburg. Today, they have 14 retail locations and more than 800 wholesale customers.
Ted Boscaino is vice president of Wine Stream Inc., an innovative winery in Tampa that uses kegs instead of bottles to reduce waste and maintain quality. Wine Stream was founded by the Boscaino family after years of importing bottled wine from Italy to restaurants they owned. The company now serves more than 100 locations in West Central Florida.
The event is sponsored by The University of Tampa Board of Fellows and the Tampa Bay Business Journal. The presenting sponsor is TD Bank.
The Board of Fellows holds this networking event three times a year to allow industry leaders the opportunity to share their accomplishments and plans for businesses that are well known, changing or new to the Tampa Bay area The next Business Network Symposium will be held on Jan. 26, 2022, and the final symposium is scheduled for April 21, 2022.
For more information, contact Tiffany Garcia, director of volunteer engagement, at tgarcia@ut.eduor (813) 257-1700.
---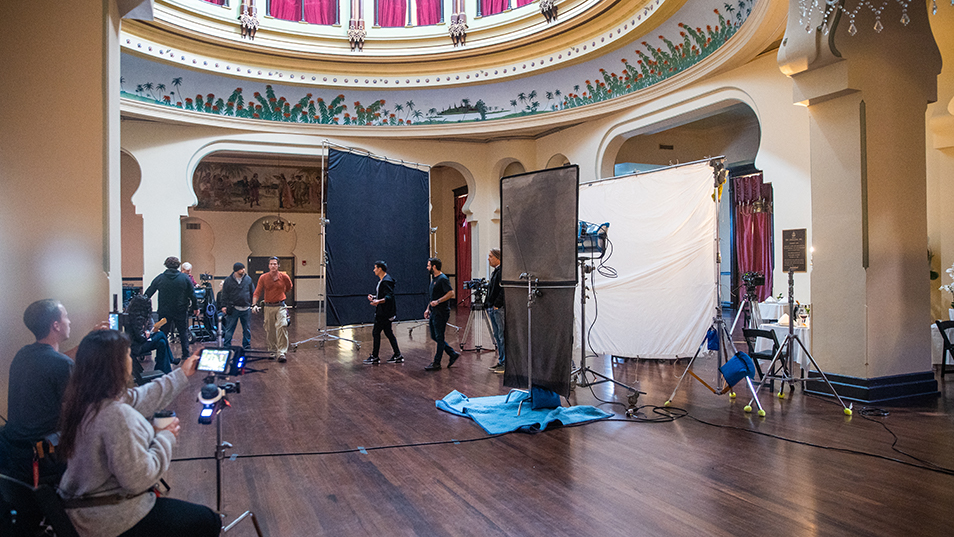 The two-part event will take place in the Charlene A. Gordon Theater in the Ferman Center for the Arts on Thursday, Dec. 2.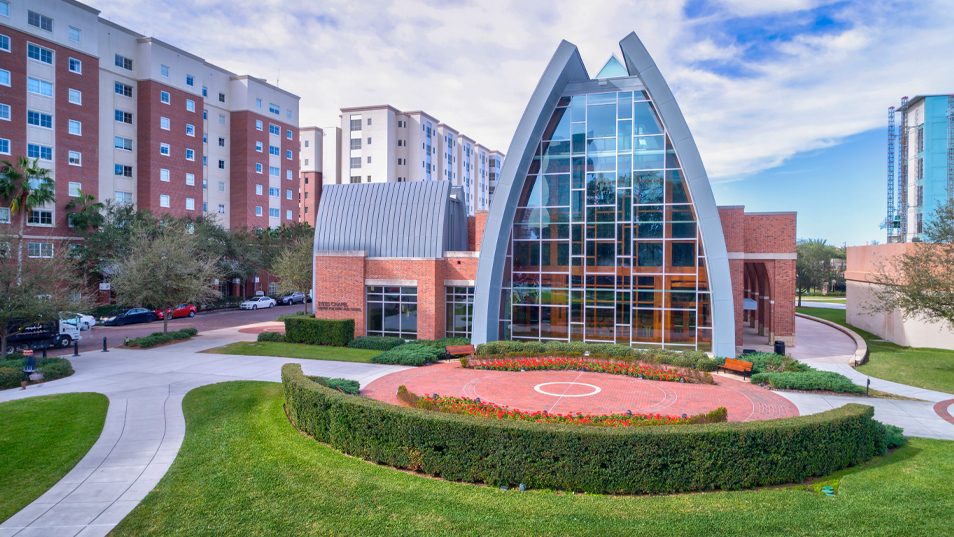 Let Heaven and Nature Sing: A Holiday Celebration includes seasonal music and readings, and the audience will have the opportunity to sing along with several selections.
A growing number of television series and films use LED volumes of various sizes to perfect their graphic landscapes.