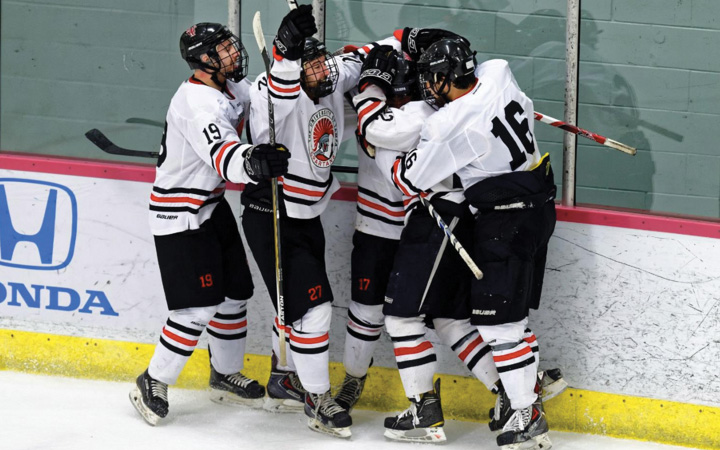 The club sports program promotes and develops the interests and skills of individuals in various sports and recreational activities. The program provides competitive, instructional and recreational activities for students, faculty and staff. It emphasizes the development of both leadership skills and a sense of community.
Below is the current list of active club sports:
Students interested in forming a new club sport should contact Joshua Pullens, assistant director of competitive sports, at jpullens@ut.edu.
Club Sports Council:
Club Sports Award Winners
2019-2020:
Club of the Year: Women's Volleyball
Most Improved Club: Golf
Officer of the Year: Madeline Cashman (Equestrian)
2018-2019:
Club of the Year: Equestrian
Most Improved Club: Men's Soccer
Officer of the Year: Sideya Dill (Women's Soccer)
---