Spring 2020
Topic: "Once an Entrepreneur, Always an Entrepreneur: From Localization to Globalization"

Chris T. Sullivan, Co-Founder, Outback Steakhouse


Spring 2019
Topic: "Technology and Transformation in an Ever-Changing Business World"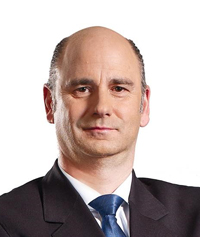 Hubertus Mühlhäuser, CEO, CNH Industrial


Spring 2018
Topic: "Driven to Succeed: Who Needs Customers When you Have Fans?"



John Gainor, Former President and CEO International Dairy Queen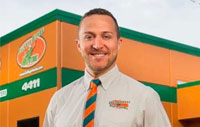 Nick Friedman, President and Co-Founder College Hunks Hauling Junk and Moving
Spring 2017
Topic:"Entrepreneurial Alchemy: Transforming Ideas into Business Success"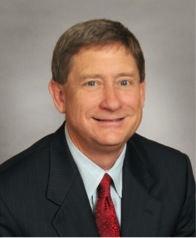 John West,
Chairman, Hire Velocity
Dan Ciprari,
CEO, Pointivo
Spring 2016
Topic: "Shaping the Future of Tech"



John Thompson, Chairman of the Board, Microsoft Corp. and CEO, Visual Instruments

Bob Dutkowsky, CEO, Tech Data Corp.


Fall 2015
Topic: "Entrepreneur or Intrepreneur: Dare to be Different"



Mindy Grossman , CEO, HSNi



Elizabeth Smith , CEO, Bloomin' Brands, Inc.
Spring 2015
Topic: "Back From the Brink of Disaster! Reinventing Capitalism"



John G. Taft, CEO, RBC Wealth Management
Fall 2014
Topic: "Matching Wits with Wall Street - On the Money"



Jeffrey N. Vinik, Owner, Tampa Bay Lightning



Thomas A. James, Executive Chair, Raymond James Financial
Spring 2014
Topic: "Formula for Success...Past, Present, and Future"

Frank Morsani , Founder, Precision Enterprises



John Sykes, Founder, Sykes Enterprises