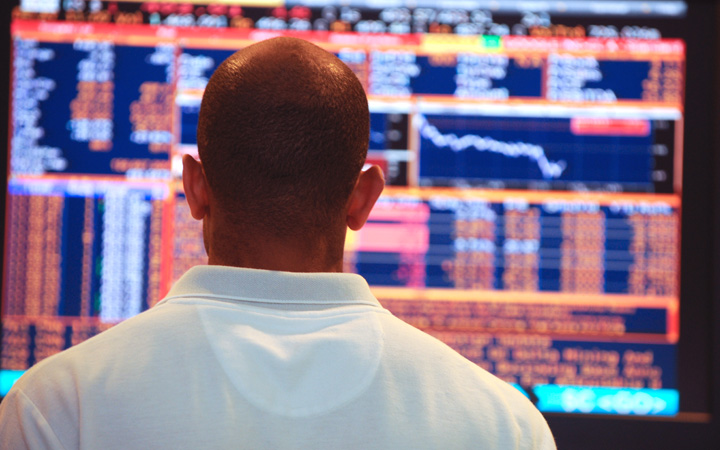 College of Business (COB) Student Research Day, during Undergraduate Research Celebration Week, provides an opportunity for undergraduate and graduate students from the Sykes College of Business to present their current or recently completed research projects in a poster format. Research may have been performed as part of a course, an Honors Research Fellowship or an independent project conducted under the supervision of a faculty mentor. Projects that are in progress or in the early stages of development are also encouraged.
The symposium provides participants with excellent preparation for future presentations in both educational and professional settings. Students who are not currently engaged in research projects are also encouraged to attend to learn more about student research within the College of Business.
COB Student Research Day Spring 2021
Congratulations to the Student Research Day 2021 winners on their hard work!
First Place: Claire Breeden (Faculty Mentor: John Stinespring)
Second Place: Maggie Dougherty (Faculty Mentor: Karla Borja)
Third Place: Nestor Barreto (Faculty Mentor: John Stinespring)
---