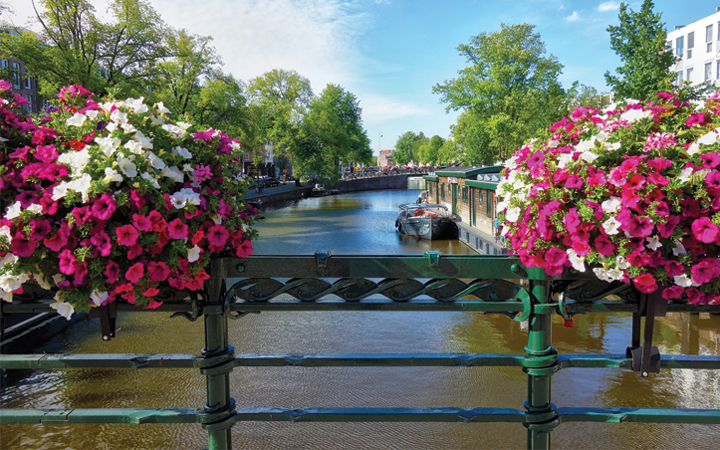 A Contrast of Cultures
Prague, Czech Republic, and Vienna, Austria
May 29-June 7, 2020
Program Overview:

The Sykes College of Business Global Access Partnership (GAP) is an educational travel program designed to provide a platform for University community partners to experience the nuances of global markets and cultures firsthand so that they can confidently navigate the global business landscape. The program's goal is to enable our stakeholders to explore key emerging markets in Asia, Europe, Latin America and the Middle East to enhance trade connections, learning and cultural appreciation. With a strategic mix of travel, classroom instruction and real-world experiences, the Global Access Partnership is infusing international competence into the Tampa Bay business community, providing access to expand local business abroad.

Key Program Benefits:
Travel: Travel with like-minded professionals to important developed and emerging markets to gain an understanding of cross-cultural trade and business practices.
Connections: Create a network of trade connections locally, and abroad, by meeting with high-ranking government and corporate leaders.
Cultural insights: Experience foreign cultures firsthand by participating in intensive seven- to 10-day sessions in vital business hubs around the world.
Experience: Gain valuable international experience and become more culturally aware by exploring cultures and businesses in the fastest-growing regions of the world.
Education: Advance your knowledge of developed and emerging markets as you participate in a customized program that features unique learning opportunities with our university partners abroad.
2020 Tentative Program Activities:
Presentation on Post-Communist Heritage vs. Current Challenges in Czech Republic
Visit the Prague Castle and walking tour of the city
Visit and presentation at Preciosa, a crystal company
Enjoy the Opera in a unique Opera House
University visit and networking event in Vienna
Visit and wine tasting at Weingut Wieninger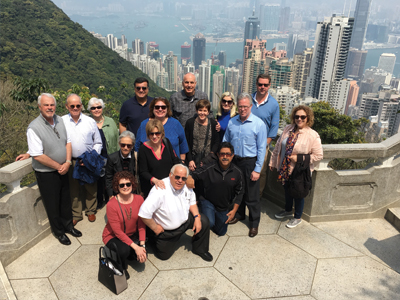 The 2017 GAP delegation visited Hong Kong, Shenzhen and Macau.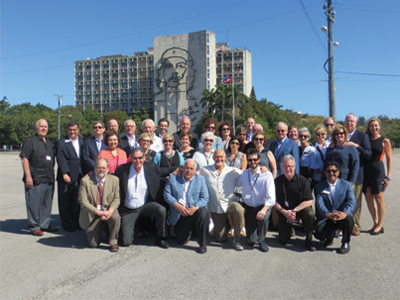 The 2016 GAP delegation visited Havana, Cuba.
Contact Us:
Learn more about how the Sykes College of Business Global Access Partnership can connect your business abroad.
Global Access Partnership
401 W. Kennedy Blvd, Box O
Tampa, FL 33606-1490
---