Published: April 07, 2022
UT Launching Two New Degree Programs in Fall 2022
In Fall 2022, The University of Tampa will launch two new undergraduate degree programs: data science and environmental studies.
Students in these new programs will have close access to a wide variety of internship and job opportunities.
Data science is the interdisciplinary study of mathematics, technology and scientific methods used to better understand complex sets of data known as "big data." Experts in this field strive to find new, innovative methods of extracting knowledge and insight from big data that can help organizations identify risk and opportunities for improvement. Data science majors will learn how to acquire, analyze and present big data in creative ways that will help businesses make more informed decisions.
This new program — directed by Leslie Jones, associate professor of mathematics — will help prepare students in this high-earning field. According to the U.S. Bureau of Labor Statistics, data science is among the top 30 fastest-growing occupations through 2026. Data science majors at UT will have close access to a wide variety of internship and job opportunities, from tech, finance and healthcare to government agencies and beyond.
"Data science has emerged as one of the top jobs in the country. We are excited to be offering a program rich with job opportunities and applicable to every field from biology to manufacturing," said Jones. "We will have to be on top of our game to keep up with the ever-advancing tools of data science, and this is exactly where we want to be."
Environmental studies will be directed by Dan Huber, professor of biology, and will offer both a bachelor of science and a bachelor of art. The bachelor of science will focus on one of four concentrations (communication, humanity and geography, natural sciences, and public policy) and the bachelor of art will cover all major content areas without specialization. A minor in environmental studies and a minor in sustainability will also be offered.
This interdisciplinary program is designed for students who are interested in scientific, social, political, economic and/or expressive aspects of global environmental issues. Higher education market analysis indicates that UT's program is unique in the Florida market in that it is the only environmental studies degree program with multiple degree options, multiple concentrations within those degrees and a focus on experiential environmental education through internships and capstone experiences.
"The environmental studies degree program is an exciting opportunity for students to become leaders on environmental issues by understanding the complex relationships between environmental, social and economic systems," said Huber. "We will be training students to be 'systems thinkers,' which will prepare them to be the leaders of tomorrow."
---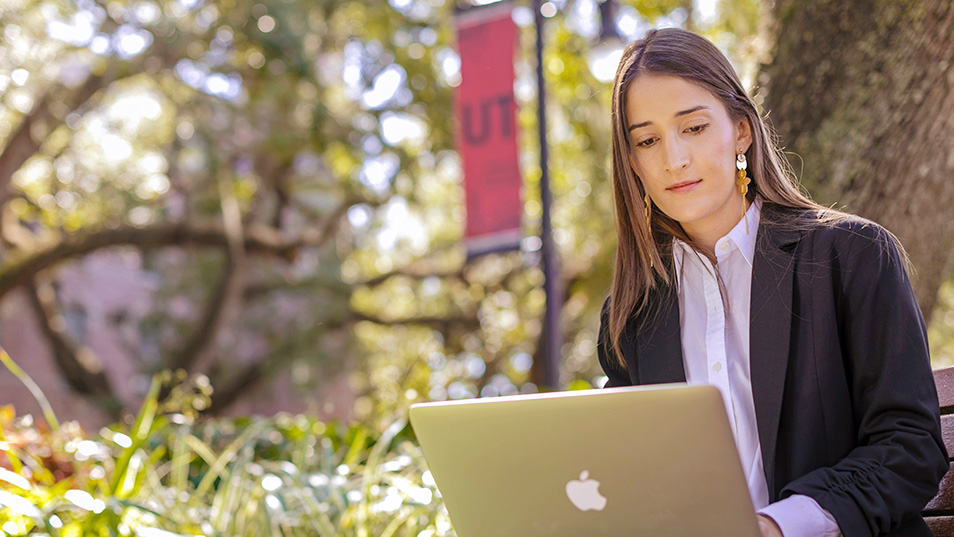 The University of Tampa announced it will begin offering nine additional graduate certificates starting in Fall 2022.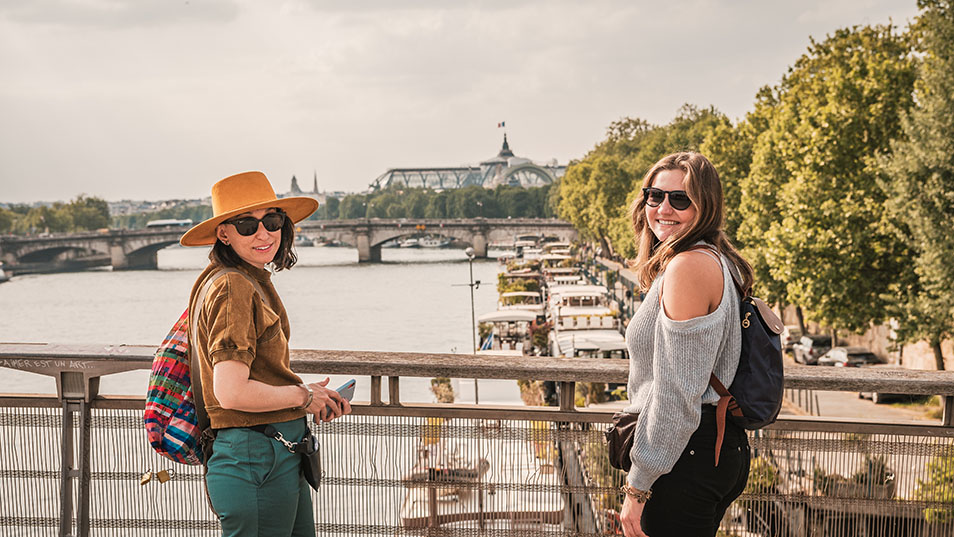 Associate Professor of English Sarah Juliet Lauro and her students went to Paris to document the sights mentioned in Ernest Hemingway texts.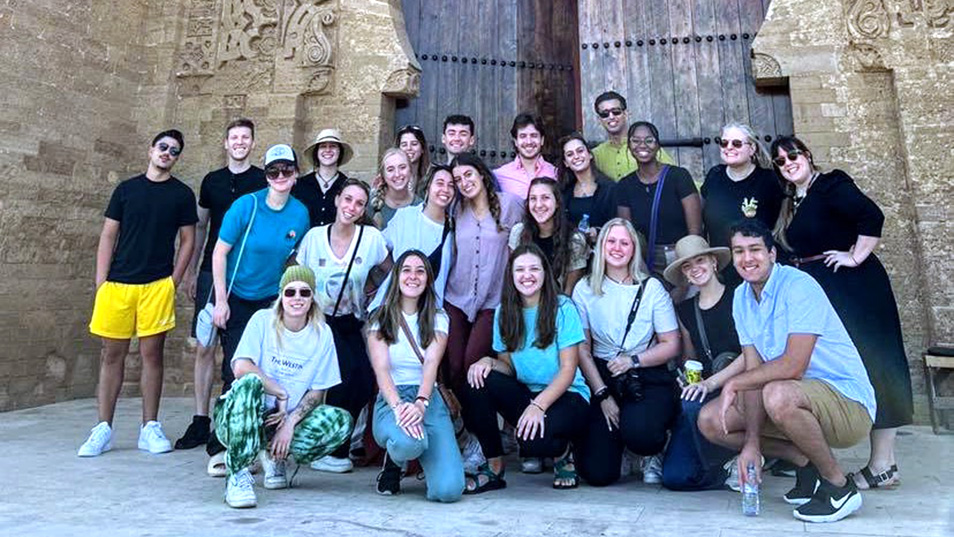 Twenty students from The University of Tampa's Speech for Business and the Professions course traveled to Morocco for 11 days in early May.