Published: February 16, 2021
UT and Diamond View Announce Education Partnership Focused on Virtual Production
The University of Tampa announced today that it has a new education partnership with Diamond View Studios, a professional video production company that recently debuted Vū: a state-of-the-art virtual production studio housing one of the largest LED volumes in the world.

The partnership is focused on bringing virtual production to students earlier on in their educational journey.
With advanced production technology including motion control robotics and advanced motion capture, Vū provides an ideal venue for interns and students to get hands-on experience needed to prepare students for their careers in the film industry.
"In a field like virtual production, with ever-changing technology, a graduating student might not be ready to meet the needs of the industry," said Gregg Perkins, UT associate professor of film, animation and new media. "This new partnership works to bridge that gap between academia and industry."
The partnership is focused on bringing virtual production to students earlier on in their educational journey.
"This allows us to train students in a way that, right now, a lot of other schools and higher education institutions can't. It's a big competitive advantage for us," said Perkins.
The Department of Film, Animation and New Media at UT has rolled out virtual production courses on campus in an undergraduate setting in Spring 2021 and has begun to explore other educational opportunities.
"Our students are positioned to thrive in this kind of environment," said Perkins. "We have students who are animators, Unreal Engine programmers, coders, filmmakers, etc. They're all well prepared digitally to be able to plug in to virtual production programming and are generally excited to be around this kind of technology."
Tim Moore, CEO of Diamond View Studios, said they are excited to be working with The University of Tampa to provide these experiences. "Most students outside of the big hubs like New York, L.A. and Atlanta don't get the same opportunities to get hands-on learning with virtual production," he said.
---
Hillsborough County teachers seeking a certificate or master's degree in educational leadership will be encouraged to enroll at UT.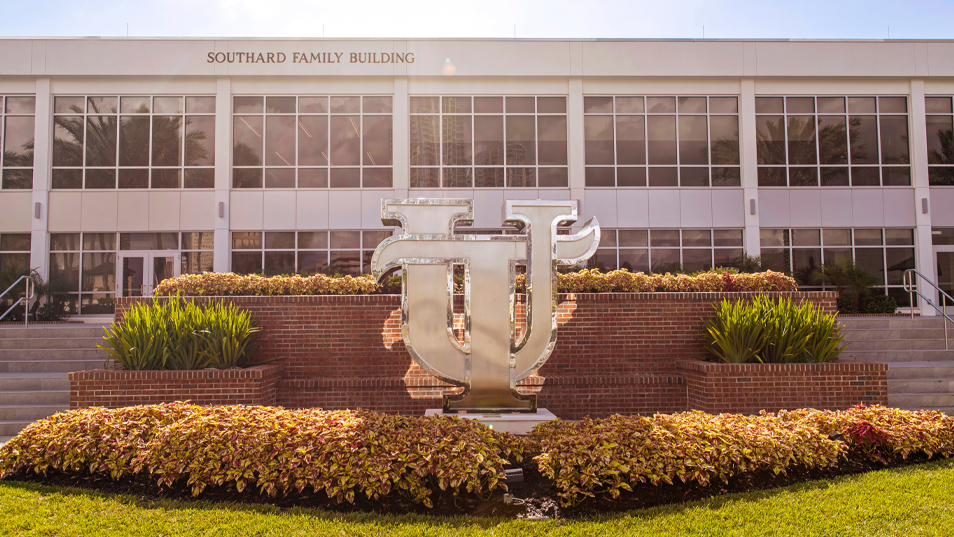 The Scholarship Endowment Fund was initially created by the Board of Fellows in 2003 to award a scholarship each year to a new incoming student.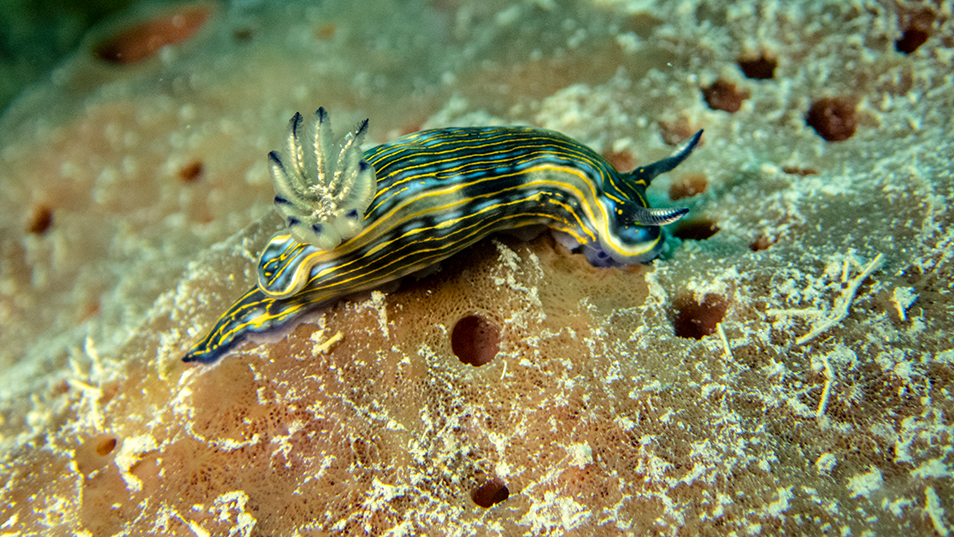 Michael Middlebrooks, assistant professor of biology, studies one particular species of sea slug called Elysia crispata or lettuce sea slugs, photosynthetic slugs that live throughout the Caribbean.