Published: October 26, 2022
President of Metropolitan Ministries To Receive UT Ethics Award
Rev. Morris E. Hintzman, president of Metropolitan Ministries, will receive the Tampa Bay Ethics Award from the Center for Ethics at The University of Tampa at a breakfast and ceremony on Thursday, Nov. 3.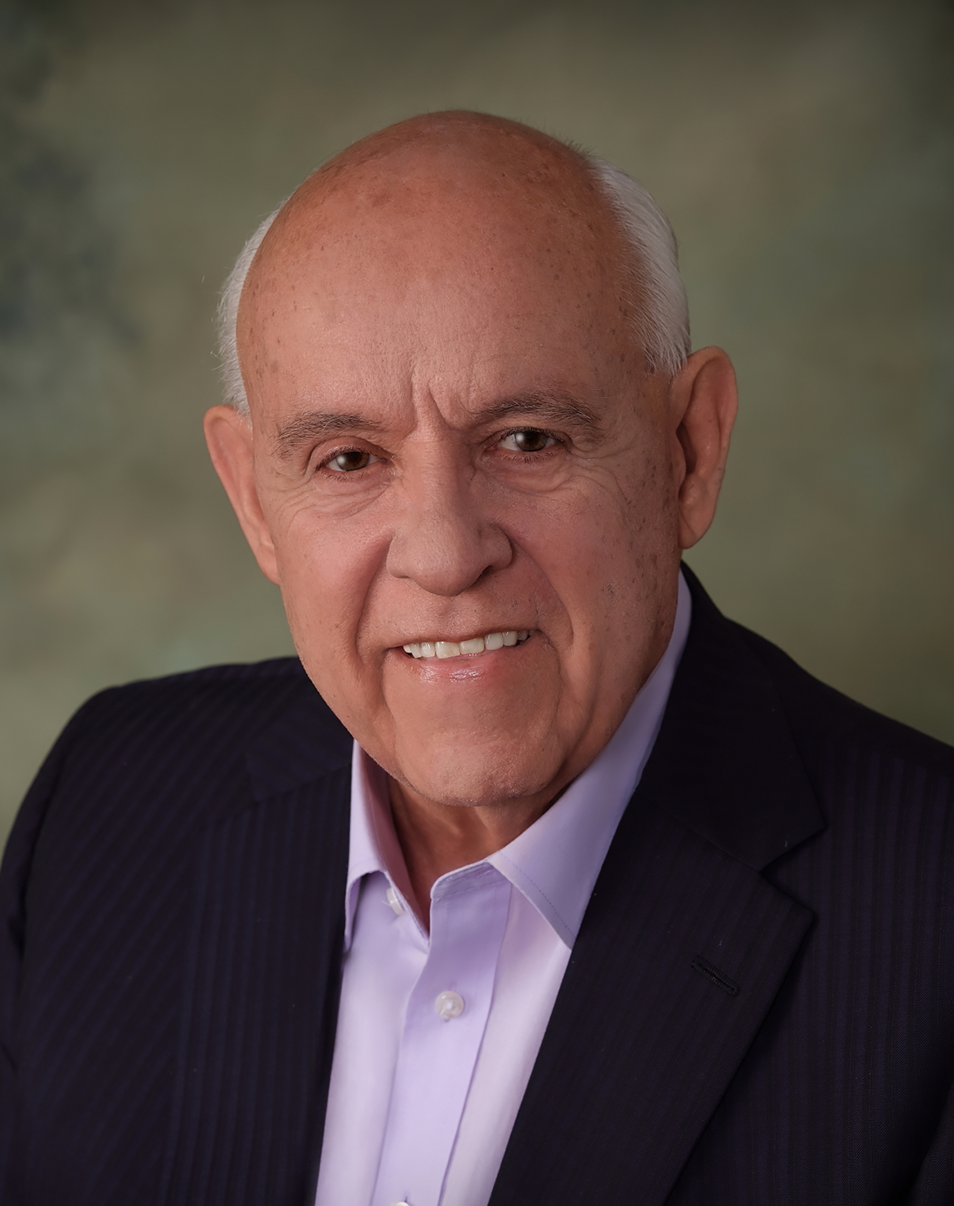 Hintzman, who has been leading the organization since 1982, will receive the UT Ethics Award on Nov 3.
The event — the 30th Annual Business Ethics Breakfast — is from 7:30-9 a.m. in Fletcher Lounge on the first floor of Plant Hall. The event is free for UT students, faculty and staff. Individual tickets are $25 per person, a table of eight is $150 and corporate sponsorships are available for $750 or $1,500.
The Tampa Bay Ethics Award celebrates integrity, virtue and character by recognizing outstanding individuals in business, professional services or government who exemplify moral qualities and the highest standards in their daily activities.
Hintzman has been leading and growing Metropolitan Ministries since 1982 and still plays a key role in the community. His passion is to provide answers for the poor and homeless in the Tampa Bay area. He is a respected authority on poverty and social services, with both earned and honorary doctorates, and shares his experience and knowledge on councils, boards and committees to make a difference in the state.
Former winners of this award include former Florida governor Bob Martinez, Freddie Solomon, former Tampa Mayor Pam Iorio, John Sykes, James Ferman Jr., Richard Gonzmart and Sam Ellison.
For more information or reservations, go to ut.edu/TampaBayEthicsAward or contact Sabina Shihvazger, the Center for Ethics assistant, at sshihvazger@ut.edu.
---