Published: July 09, 2018
Join the Club (Sport)
Leadership. Team building. The value of hard work and facing challenges.

These are few of the lessons students learn at UT, not just in the classroom, but on the ice, soccer pitch, horseback or 40 feet above the ground.

Club teams allow students to participate in a sport they are passionate about on a level a little more competitive than intramural sports, which only compete against other internal teams, but without the full commitment of a college athlete.

With club sports, students are able to participate in internships, part-time jobs and other extracurricular activities, because club sports tend to have more flexible schedules.

But that doesn't mean club teams aren't competitive. Many club teams travel and compete against other colleges and university club teams, often with great success.

Here is a glimpse into UT's club sports scene.

UT Ice Hockey Team
Club Name: UT Ice Hockey Team
Represented by: Carter Haines '19
Activities: Practice one to two times a week at their home rink, the Clearwater Ice Arena, with one to three games each weekend. All games are scheduled and sanctioned by the American Collegiate Hockey Association (ACHA).

For charity: Pink the Rink game to raise money for Breast Cancer Awareness, Movember Game in support of men's health initiatives

Proudest achievements: ACHA Division III National Tournament appearances in 2016 and 2017 (ranked No. 9 nationally those same years)

Did you know? Last fall, the team helped the gold medalist U.S. Women's Olympic Hockey team prepare for the 2018 Winter Olympics by playing them in an exhibition game.

Life lessons: UT hockey teaches players that anything can happen if you work hard.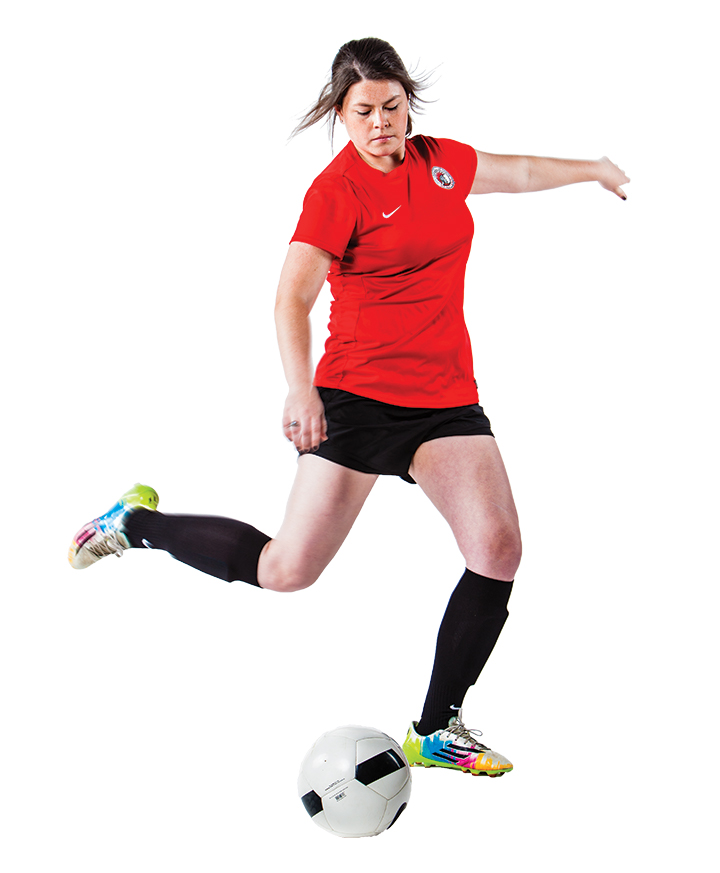 Women's Club Soccer
Club Name: Women's Club Soccer
Represented by Camila Ramírez '18
Activities: Practice three times a week, tournament competitions, fundraisers and gatherings

Competitors: University of Central Florida, University of South Florida, Florida Atlantic University, Stetson University, Florida State University and others

Proudest achievements: Attending a round-robin tournament and winning both games.

Best part: Participating in this club has also helped with my classes, as it's a good stress reliever and brings out the best in me.

Life lessons: As president of this organization, I have learned to be a leader and to assume responsibility. I have also learned to manage a group of people with different cultural backgrounds, making sure to keep a friendly and fun atmosphere.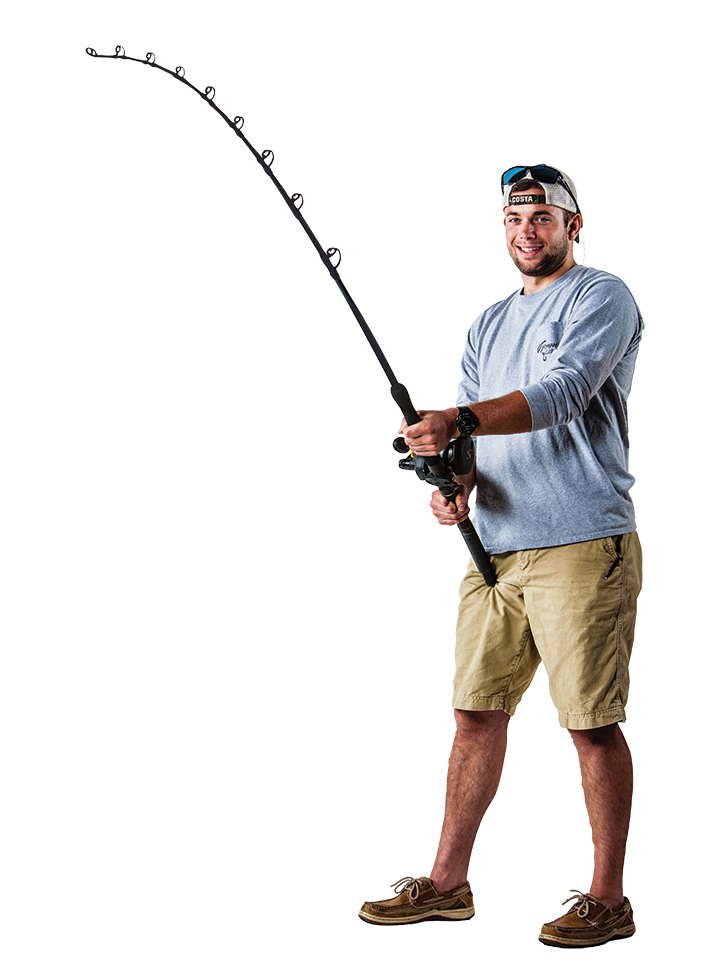 Fishing Club
Club Name: Fishing Club
Represented by Hunter Spencer '18
Activities: Deep seas fishing trips, in-shore fishing trips, kayak fishing trips, fundraisers, general meetings

Logistics: Equipment and funding comes from Campus Recreation, though most members bring their personal equipment. The club organizes one or two fishing trips each semester.

Proudest achievement: Growing from 20 members to almost 140

Biggest challenges: Logistics and funding

Best part: Allows students to network, learn how to fish and go fishing together. Also allows students to enjoy Florida's natural landscapes and weather.

Life lessons: Never be afraid to ask for help or advice.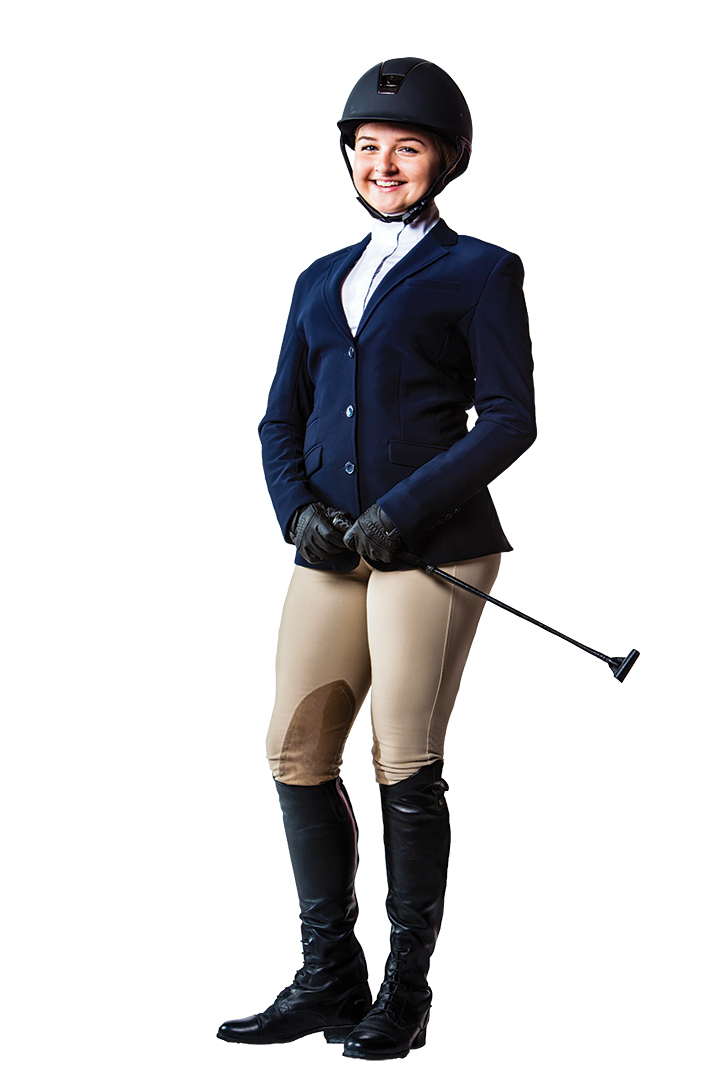 Equestrian Team
Club Name: Equestrian Team
Represented by Kelsey Mercer '21
Activities: Competitions in a classic form of English riding called hunt seat with divisions for jumping, cantering, walking and trotting; also fundraisers and non-competitive trail rides

Competitors: The team competes in Zone 5 Region 5 of the Intercollegiate Horse Show Association.

Logistics: Practice twice a week with Coach Sherri O'Connor at her private barn, Far Reach Farm, in Lutz. Main equipment (saddles, bridles) provided, but any personal items (apparel, boots) must be purchased at a tack shop.

Did you know? In competition, riders are assigned horses by drawing numbers to ensure no one has the advantage of being familiar with their horse.

Best part: Meeting new people, doing something we all love. Getting off campus and exploring different parts of Florida and Georgia.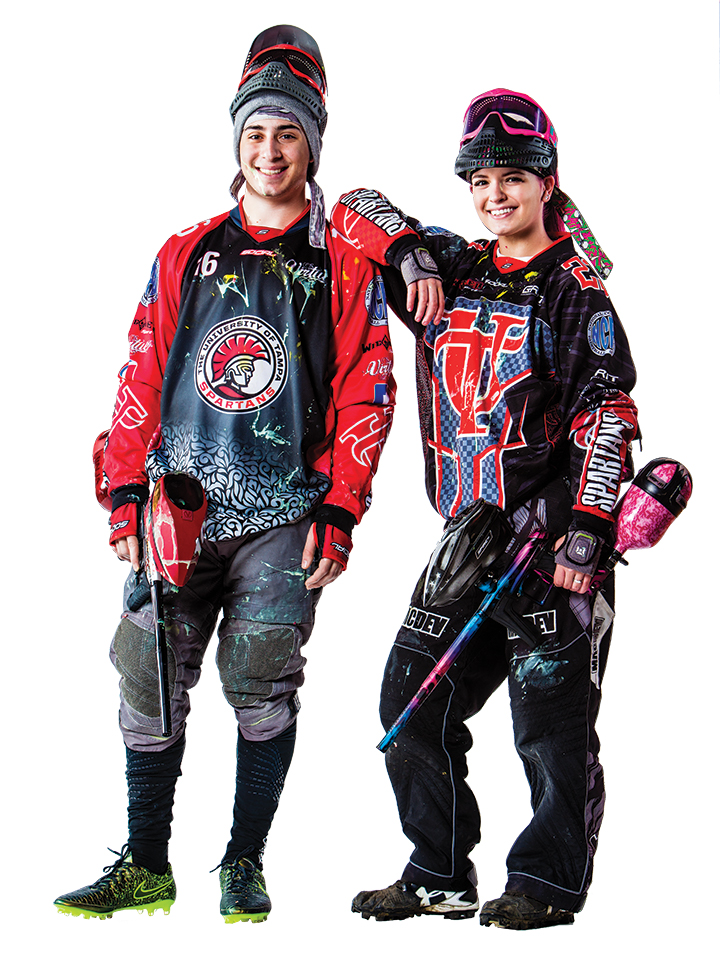 Paintball Club
Club Name: Paintball Club
Represented by Salvatore Corallo '20 and Ariana Wyatt '19
Activities: Participates in the National Collegiate Paintball Association, the National Xball League World Cup (the largest paintball event in the world) and the Social Paintball League

Logistics: The club practices at Blitzkreig Paintball or Central Florida Paintball on Sundays. Players on the tournament team participate in five-on-five scrimmage matches against other teams at the field.

Biggest challenges: Finding new members to continue and grow the team. Paintball is not the most well-known sport, and many students don't know we have a club at UT.

Best part: The friendships I've made through paintball. I've also had the opportunity to play college-level nationals, which is something I never imagined possible.

Life lessons: How to be a leader and network with other students, campus organizations and teams. — Corallo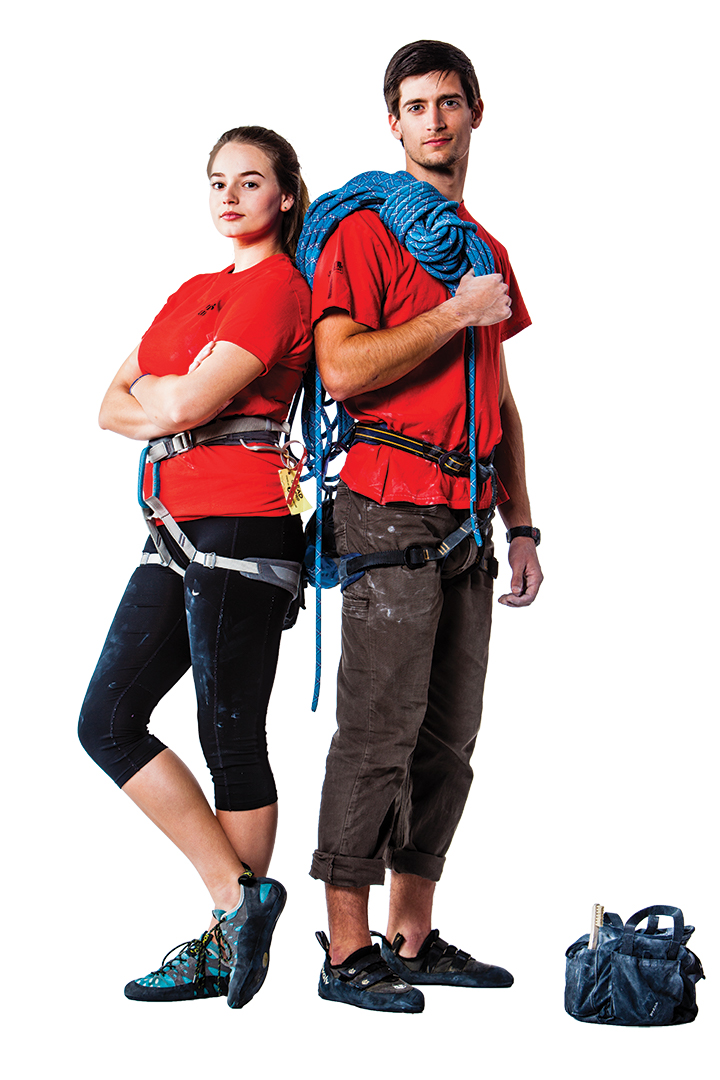 Spartan Climbers
Club Name: Spartan Climbers
Represented by Jay Lawson '18 and Julia Staiano '20
Activities: Primarily funding and transportation for UT students to pursue the sport of rock climbing. In climbing, you really only compete against yourself, both mentally and physically.

Logistics: Practice at Vertical Ventures climbing gyms in Tampa and St. Petersburg

Training regime: Lawson climbs three to five days a week, with rest days in between of stretching, slacklining, etc.

Biggest challenges: As a school in Florida, we don't attract many serious climbers. Most of our members are completely new to the sport, which is great.

Life lessons: Climbing is a challenge. There have been plenty of times when I've had to really push myself and have experienced failure. People don't get to know who they really are and what their boundaries are unless they push themselves and experience struggle. — Lawson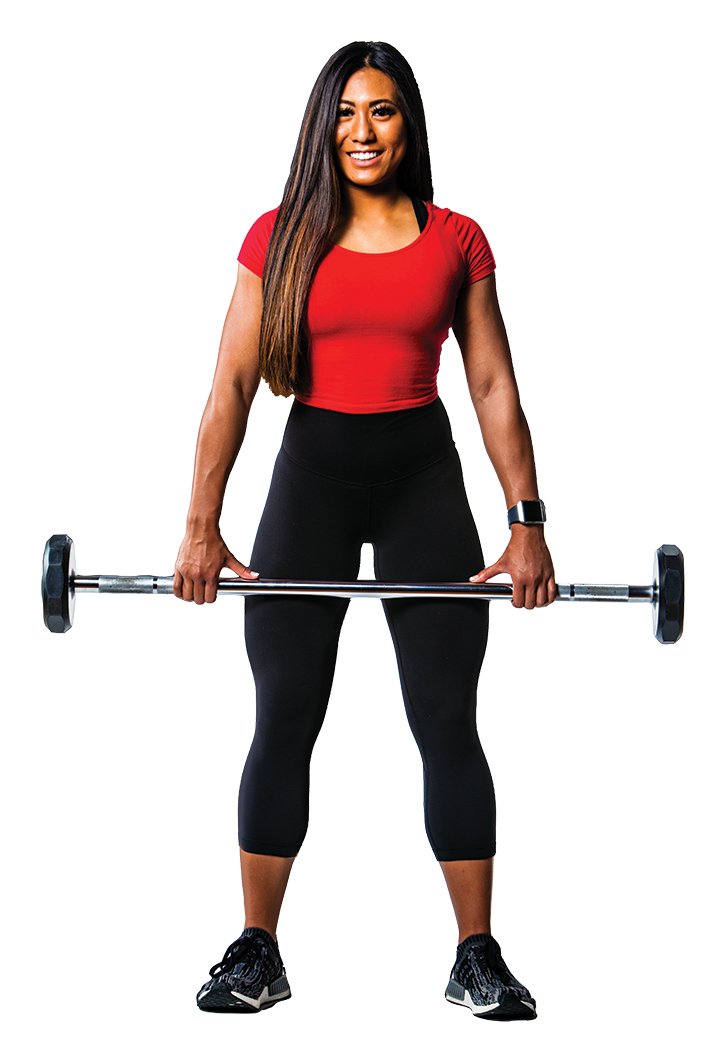 Body Building Team
Club Name: Body Building Team
Represented by Panida Promsook '20
Definition: Weight training combined with nutrition to alter the shape of your body.

Logistics: Team members work out and practice posing at UT's Fitness and Recreation Center, and are responsible for buying their own suit and heels (women) for competition.

Training regimen: Team members meet once a week to practice posing. About three to four months before a competition, members focus on a healthy diet (mainly lean proteins and vegetables), weight train five days a week as well as do cardio three to five times a week. Closer to competition, cardio work outs increase up to seven days a week (sometimes twice a day) to trim fat.

Biggest challenge: Learning to pose for shows. There are seven compulsory poses for men and five for women.

Motto: Team founder Gina Ruccione '14 used to say, "It's not body right now, it's body building."


Other active club sports:
Crew (men's)
Field Hockey (co-ed)
Flag Football (men's and women's)
Roller Hockey (men's)
Soccer (men's)
Tennis (men's and women's)


This feature, written by Kiley Mallard, originally appeared in the Spring 2018 edition of the UT Journal. Read more like it.
---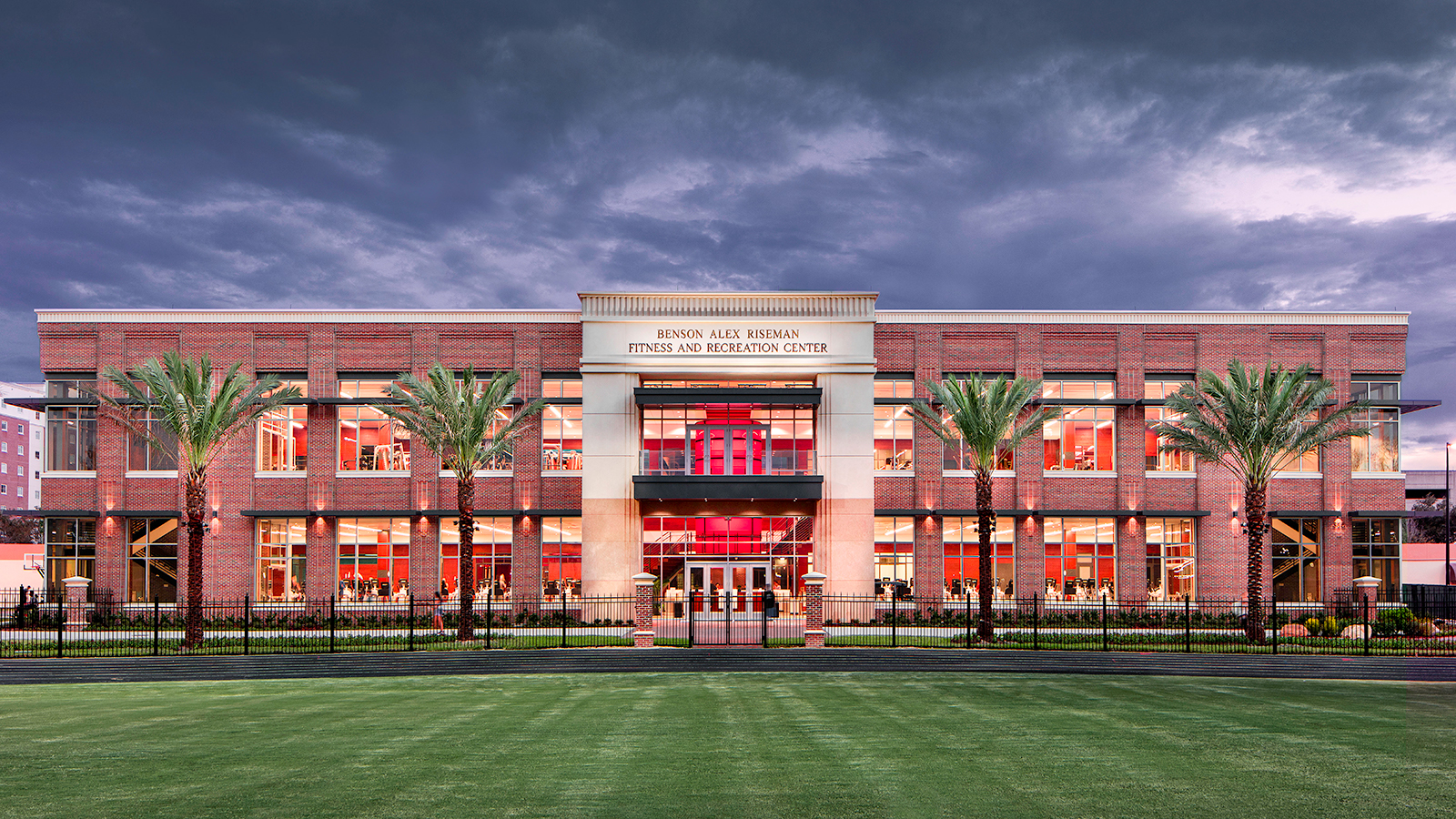 Fenby is one of UT's No. 2 ranked
ice hockey
players heading to the 2016 ACHA Division III National Tournament in Michigan, where the team hopes to make Spartan history.