Published: April 15, 2019
Hockey Fan Grinds Analytics for the Lightning
Nino Lopez '21 is a hockey fan with a drive for learning. So when he was offered an internship at the Tampa Bay Lightning for a position he thought he was underqualified for, he rose to the occasion.

"One of the greatest philosophies of the Lightning is that your technical skills don't matter as much as your will to learn," said Lopez, who has been an intern with the Lightning as a hockey analytics programmer since Fall 2018, where he performs a variety of functions from using a different programming language for a task to running a machine learning model or sometimes he'll watch a hockey game and record stats.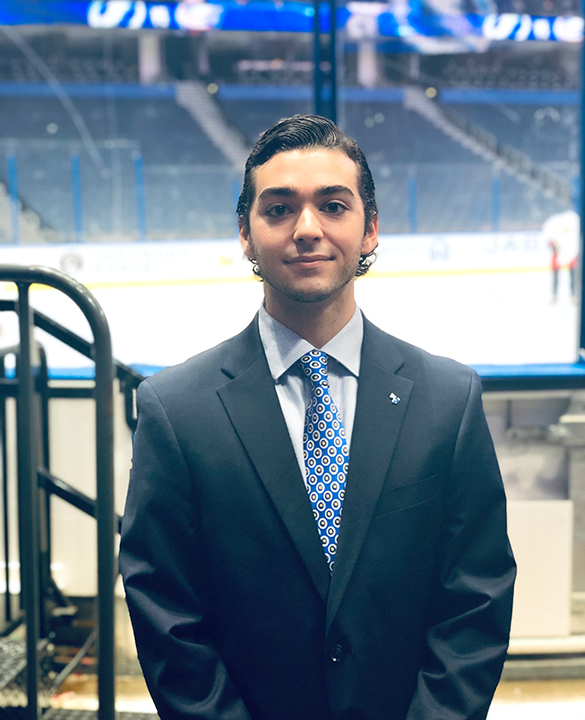 Nino Lopez '21 is an intern with the Tampa Bay Lightning as a hockey analytics programmer, which inspired him to develop his programming skills and dig into machine learning research.
"The experience I am having at the Lightning has pushed me to be a better programmer and to critically analyze things better," said Lopez.

When he landed the internship, Lopez didn't really know much programming, so he spent the summer before teaching himself with online courses. Since then, he's continued his drive to know more.

"I became more interested in programming and started projects on my own, which related to UT," said Lopez, a cybersecurity major with minors in management information systems and philosophy. "I made a program that lets you type in the course code and it goes to SpartanWeb and tells you if the course is open or not, how many seats are available, what day and time it is, and things such as that."

After almost two dozen of these small personal projects, Lopez decided he needed to up the ante and dive into machine learning. Tim Smith, assistant professor of information and technology management, said "machine learning focuses on the development of computer programs that access and analyze data and learn from this data."

Lopez, who is from Tampa and played on UT's hockey team his freshman year, wanted to create a machine learning predictive model based on the National Hockey League.

"You can learn all you want, but you're not really going to learn until you do things with the things you learned," said Lopez, who has always been self-driven and especially a hands-on learner. "I love to learn. It's as simple as that. It probably sounds so weird to other college students, but I really love to learn about things I really want to learn about."

Lopez started from scratch on machine learning, researching as much as he could on his own. When he got stuck, he reached out to his managers at the Lightning or to Smith, which turned into weekly meetings where Lopez would present where he was at in the research and Smith would give him feedback.

"As an employer myself once, I looked for employees whose value wasn't just about knowing stuff, but rather doers and independent thinkers who can identify and solve problems with little supervision," Smith said. "I see our efforts at UT to encourage student research as a means to mentor and teach students this level of independent thought and creativity."

Lopez was able to refine his research into a single question: Can you make a good machine learning data prediction model for the NHL, with minimal features or variables, that is publicly available?

"Many machine learning models, especially in the NHL, use a variety of different statistics available," said Lopez, who is aiming for a career in the niche field of machine learning and automation in cybersecurity.

"What I found doing my research is that most, if not all of the statistics negatively impact the model. They decrease the performance of the model."

Lopez will present his research at the Sykes College of Business Student Research Day on April 19 from 2 to 4 p.m., where he'll join 41 other students presenting posters in the Crescent Room of the Vaughn Center.

"I did this purely for fun and research," Lopez said. "Machine learning and artificial intelligence is growing so heavily; there's automation everywhere."



Have a story idea? Contact Jamie Pilarczyk, Web Writer 
Subscribe to News and UT Life stories 
Read more UT Life stories
---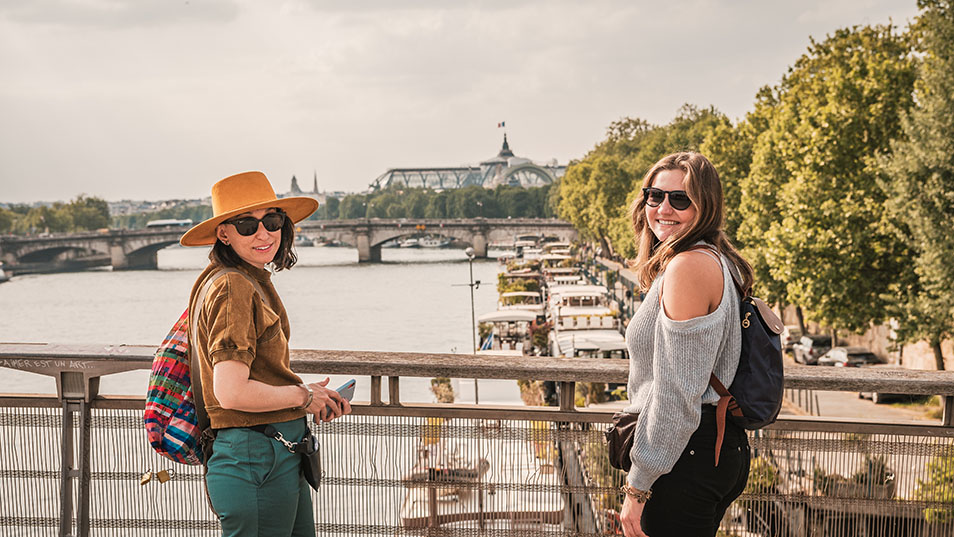 Associate Professor of English Sarah Juliet Lauro and her students went to Paris to document the sights mentioned in Ernest Hemingway texts.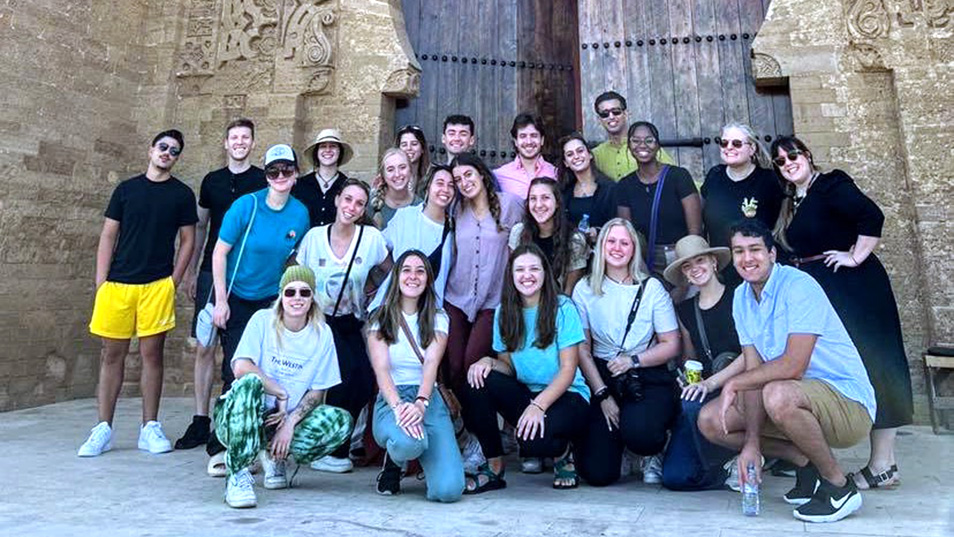 Twenty students from The University of Tampa's Speech for Business and the Professions course traveled to Morocco for 11 days in early May.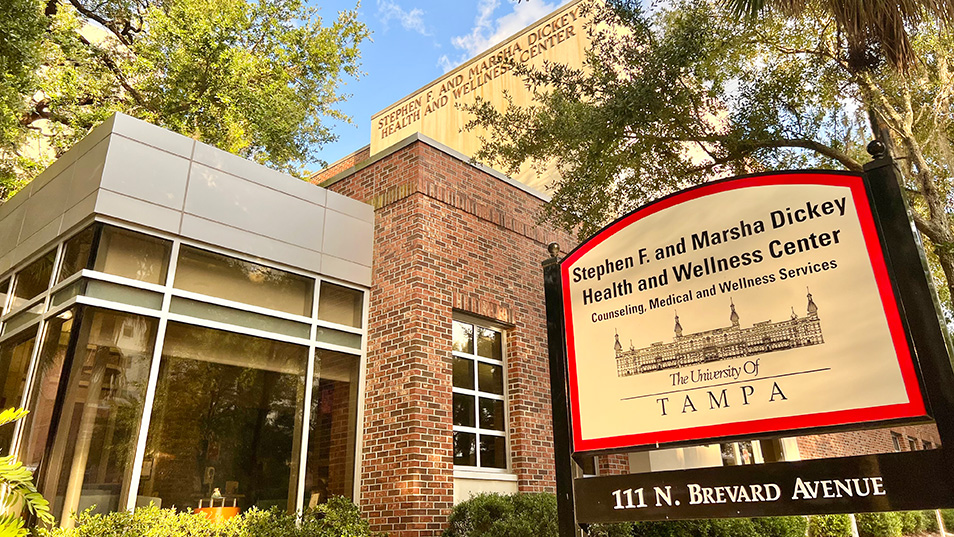 UT recently completed its four-year partnership with the JED Foundation (JED), a nonprofit dedicated to promoting emotional health and preventing suicide among young adults.