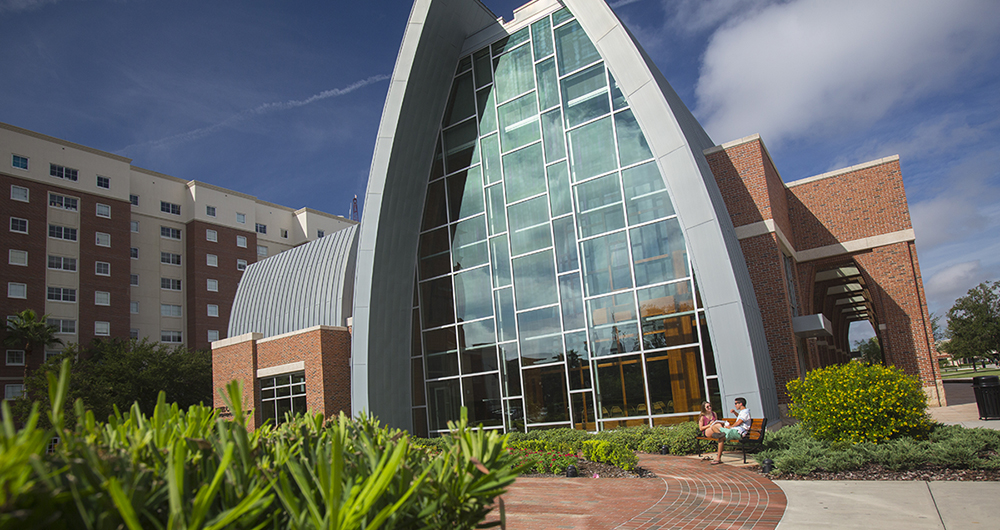 What is Spiritual Wellness?
Spiritual Wellness is taking the time to stop doing and start being. For some, spiritual wellness means participating in organized religion but for others, spirituality comes through mindfulness, connection to nature, or other reflective moments and activities. Spiritual wellness is personal, and can be described differently by each person but generally relates to one's sense of purpose, life's meaning, our relationship to other people, self-awareness, and connectedness.
Spirituality at The University of Tampa
The University of Tampa works to further strengthen UT students' academic and personal development through character-building, spiritual development, and enhancing their understanding of world cultures and religions.
Although the University is independent and non-sectarian, religious/spiritual beliefs and practices are highly respected and encouraged. All spiritual organizations and local places of worship follow The University of Tampa's Spiritual Agreement of Mutual Respect and Understanding.
During the summer, the Sykes Chapel and Center for Faith and Values will have limited hours. The building will be open regularly Monday-Thursday from 8 a.m. to 7 p.m.
Evening events can occur in the building over the summer when arranged at least two weeks in advance. A key holder or facilities attendant must be on duty for any evening event.
On-Campus Resources
Faith, Values, and Spirituality Events
Released once a month during the academic year, the Faith, Values, and Spirituality Calendar provides the UT community with all spiritual organization meetings and campus events that are affiliated with UT spiritual organizations.
Sykes Chapel Booking
For more information about reserving rooms in the Sykes Chapel, please contact Facilities.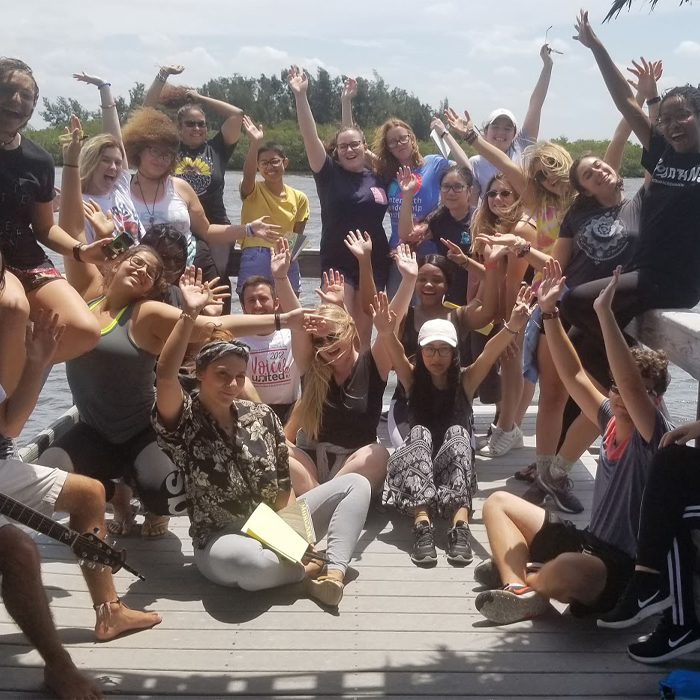 Interfaith Retreat
Every spring semester, UT's spiritual organization, Better Together, hosts an off-campus retreat to center yourself and reflect on your spiritual journey, connect with others by understanding their spiritual practices, and return to campus renewed, refreshed, and rejuvenated. This retreat is free and open to all University of Tampa students; transportation and meals are included.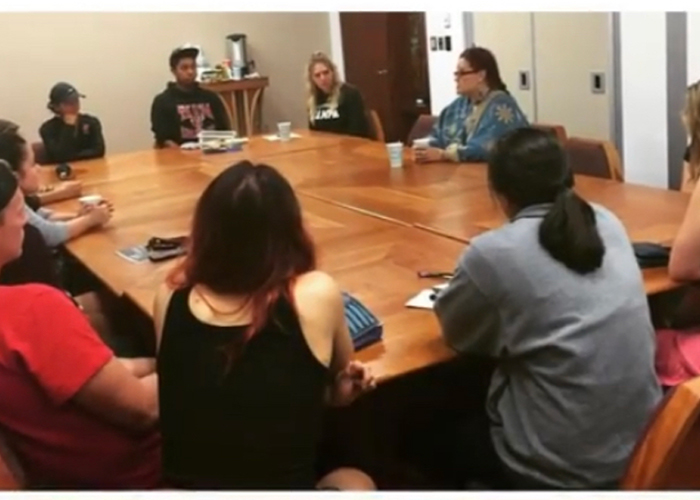 Better Together (Interfaith Cooperation, Education and Dialogue)
Better Together is a campaign that was started by the Interfaith Youth Core, a nonprofit organization out of Chicago, whose mission is to make interfaith cooperation a social norm. Our focus is to educate the UT community on how to have interfaith dialogue and build religious pluralism.
---
---
---
Follow Live Well UT on Social Media
Need to Get in Touch?
Normal Hours of Operation:
Monday–Thursday 8:30 a.m. to 5 p.m.
Summer Hours of Operation:
Monday–Thursday 8 a.m. to 5:30 p.m.
---