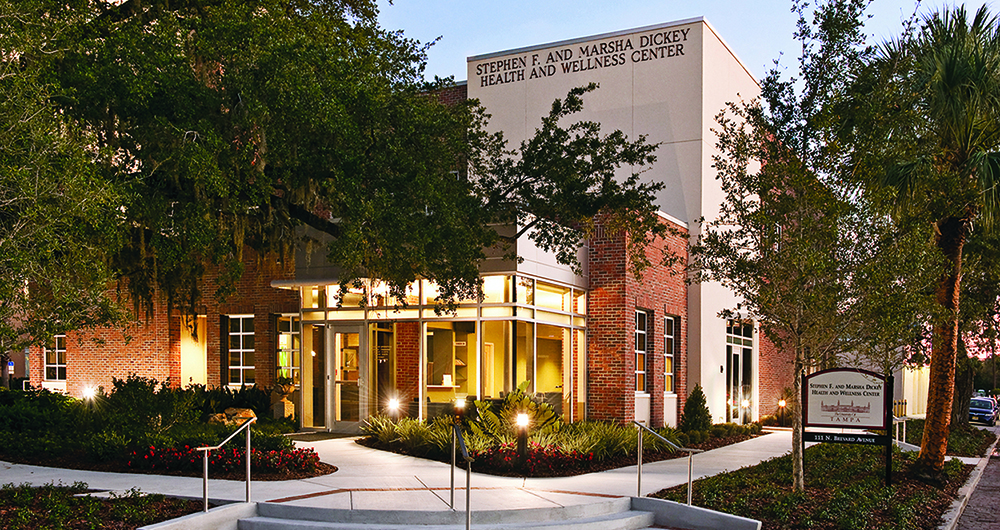 Mind, Body and Spirit
The Dickey Health and Wellness Center at The University of Tampa offers basic health care services, wellness services and health information for preventing illness and maintaining an energetic life.
Medical Services

Medical Services provides multiple services for full-time students including pharmacy, sexual and reproductive health, women's health, episodic care and rapid laboratory testing.
Learn More about Medical Services

Counseling Services

Counseling Services assists students in dealing with the challenges that college life brings. This is a confidential place where students can come to discuss a variety of issues impacting their functioning to ensure academic success.
Learn More about Counseling Services

Wellness Services

The Wellness Center offers an array of initiatives, activities, events and services throughout the academic year that are geared toward enhancing different elements that encompass one's overall wellbeing.
Learn More about Wellness Services
Contact Information

Address: 111 North Brevard Ave. (behind Austin Hall)
Counseling Services
Telephone: (813) 253-6250
Fax: (813) 258-7413
counseling@ut.edu
Medical Services
Telephone: (813) 253-6250
Fax: (813) 258-7413
healthcenter@ut.edu
Wellness Center (Health Promotion, Alcohol and Other Drug Services)
Telephone: (813) 257-1877
Fax: (813) 257-1878
wellness@ut.edu
---
---

The University of Tampa Student Health Center, in partnership with Tampa General Hospital, is committed to actions that benefit the community, as well as engage in activities that better others. The medical clinic provides a full range of services including preventative care and episodic health care to all currently enrolled students.
---
The University of Tampa has partnered with The Jed Foundation (JED), a leading nonprofit organization dedicated to promoting emotional health and preventing suicide among young adults. JED Campus is a signature program of The Jed Foundation (JED) designed to guide schools through a collaborative process of comprehensive systems, program and policy development with customized support to build upon existing student mental health, substance use and suicide prevention efforts.
---
Silver LEED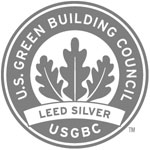 ---