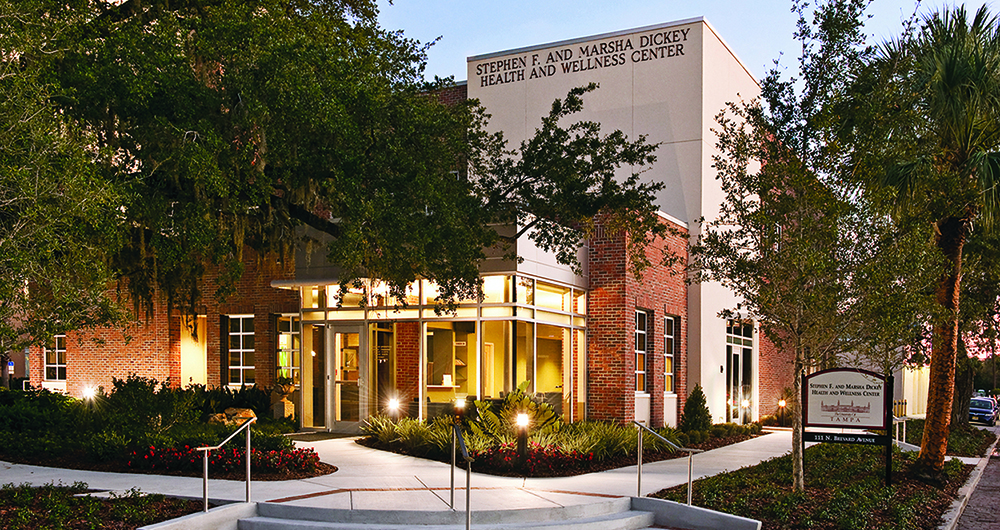 It is imperative that all individuals must contact the Student Health Center at (813) 253-6250 to schedule an appointment before your visit to ensure that proper protective measures are taken. No walk-ins please.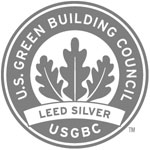 All full-time undergraduates (those students registered for 12 or more hours) and all full-time graduate students (those students registered for eight or more hours) are eligible to use the Health Center. Part-time students, student family members and faculty or staff members are not eligible for health and counseling services. New student health forms are required for full-time students.

The Heath Center staff, in partnership with Tampa General Hospital, provides health care for
Most services are covered by students' health insurance policy, so there are few out-of-pocket costs for full-time undergraduate and international students who have already paid the student health fee.
Hours of Operation
Appointment only. No walk-ins please.
Fall and Spring Semesters
Monday-Wednesday 8:30 a.m. – 5 p.m.
Thursday 9:30 a.m. – 5 p.m.
Friday 8:30 a.m. – 5 p.m.
Summer Hours
Monday-Thursday: 8 a.m- 5 p.m.
Fridays: Closed
Emergencies and After Hours: In case of emergency, call (or ask someone to call) 911 to dispatch rescue personnel immediately. For non-emergencies after hours, students can call toll-free (877) 950-5004, 24 hours a day, seven days a week.
---
---
Contact Information
111 North Brevard Ave.
(behind Austin Hall)
Counseling Services
Telephone: (813) 253-6250
Fax: (813) 258-7413
healthcenter@ut.edu

Medical Services
Telephone: (813) 253-6250
Fax: (813) 258-7413
Wellness Center (Health Promotion, Alcohol and Other Drug Services)
Telephone: (813) 257-1877
Fax: (813) 257-1878
wellness@ut.edu
---
The UT administration is closely monitoring the coronavirus outbreak (COVID-19) and its potential impact on campus. Read more about how UT is working to ensure students' health and wellness.
UT's Response
---
---