Published: February 24, 2016
UT Student Wins Governor's Cup of Florida Award for Best Business Concept
UT student John Publicover's business, Storedby, was awarded Best Business Concept in the inaugural Governor's Cup of Florida Business Model Competition.

The Governor's Cup was sponsored by the Roundtable of Entrepreneurship Educators of Florida (REEF). REEF is an organization that unites educators, thought leaders and students throughout Florida's higher education community.

Storedby is one of the companies in the UT Spartan Accelerator program in the John P. Lowth Entrepreneurship Center. The Spartan Accelerator provides large spaces for student entrepreneurs to work on their startup businesses.

Six Florida universities participated in the competition. Publicover, a senior majoring in international business and finance, competed in the finals with teams from the University of Florida and from the University of Central Florida. Publicover was awarded $3,000 for the further development of his business.

The Governor's Cup was held during SEEC (Southeastern Entrepreneurship Conference), which was held at UT.

Additionally, the top three teams in the SEEC pitch contest were UT teams that participate in the Spartan Accelerator program. The first place team, Lift Sync, was awarded $1,250; second place team, Storedby, was awarded $750; and the third place team, Opti Mrkt, was awarded $500.
---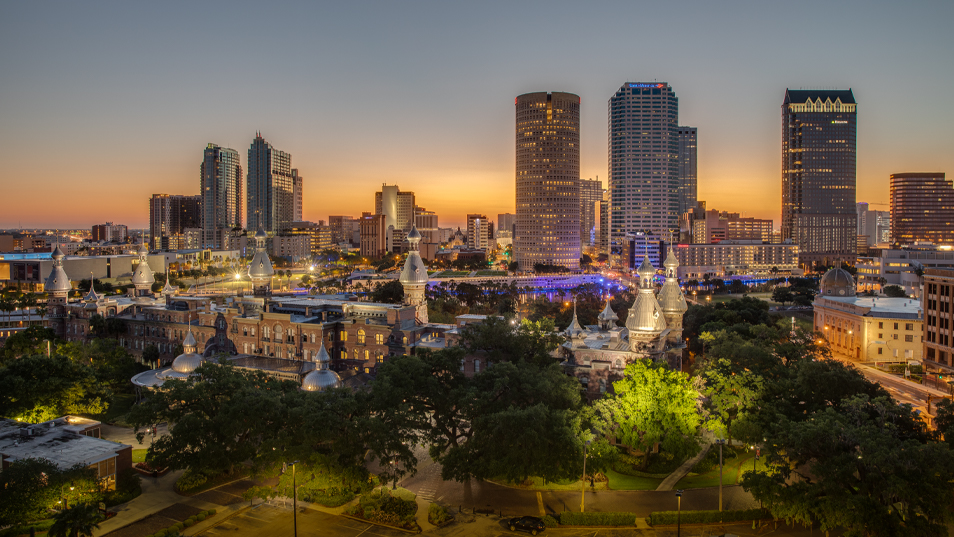 Early-stage businesses are invited to apply for the 2021-2022 program.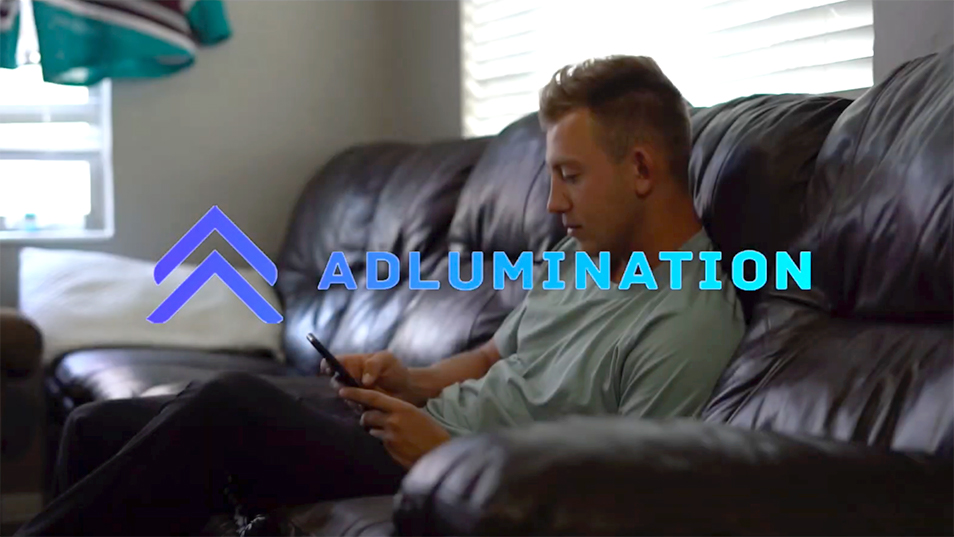 White is the founder of AdLumination, a digital, out-of-home advertising network providing unique ad space through his product, the Ad Puck.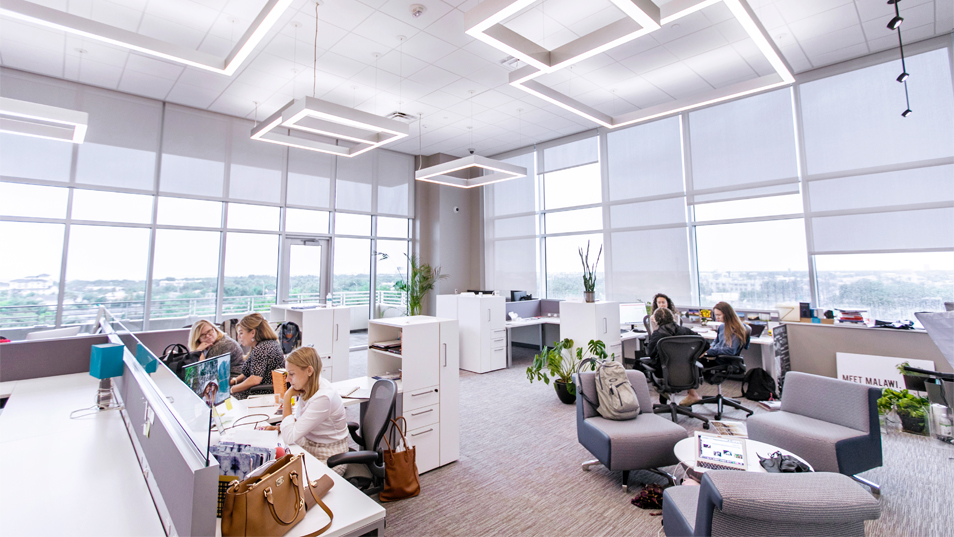 Winners were announced at the Spartan Accelerators and Incubators New Venture Expo 2021, a modified version of the annual entrepreneurship competition for companies participating in one of the center's programs.