Published: November 09, 2021
UT Student Voting Spiked 41% Between 2016 and 2020 Elections
The National Study of Learning, Voting and Engagement (NSLVE) reported on Oct. 28, 2021, that voting by students at The University of Tampa increased by 41% between the 2016 and 2020 elections. The rate was 58% in 2020, compared with 41% in 2016.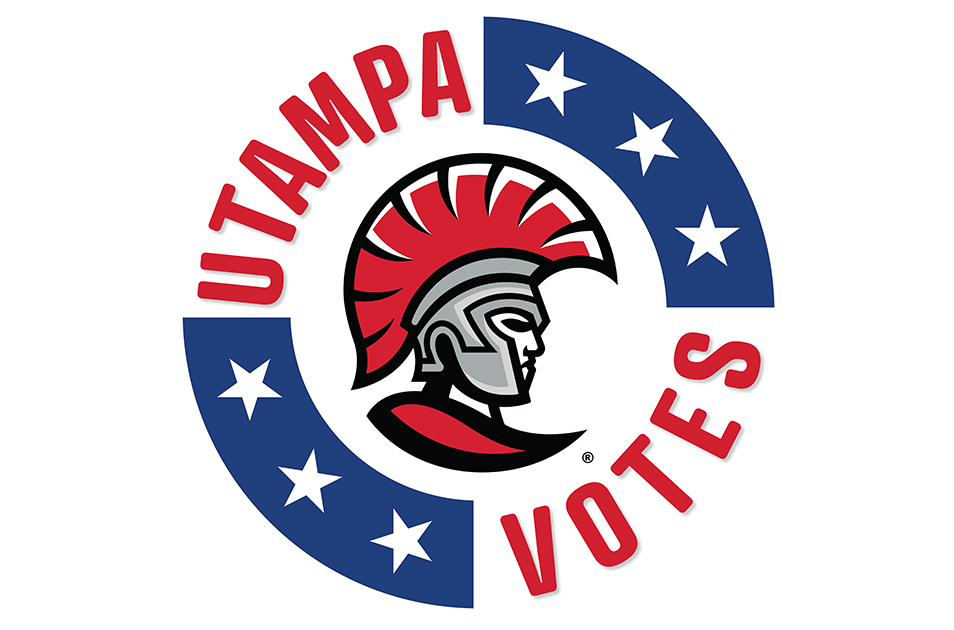 On Nov. 8, 2021, The ALL IN Campus Democracy Challenge awarded The University of Tampa a bronze seal for achieving a student voter participation level between 49.5% and 59.4%.
The increase in student voter turnout was likely at least partly due to a campus-wide initiative led by the nonpartisan ALL IN Campus Democracy Challenge coalition that aimed to increase both student voter registration and student voting by 10%. The coalition, which launched in early 2020, is led by Mary Anderson, professor of political science, and Ian McGinnity, director of the Office of Student Leadership and Engagement. The coalition includes students, staff, faculty, alumni and members of the Hillsborough County Supervisor of Elections office.
In the year leading up to the election, the group held regular meetings to plan events such as presidential debate watch parties over Zoom, an online guest presentation to celebrate the 100th anniversary of women's suffrage and voter registration tables. These events were complemented by strategic communication across email and social media — most notably a new, informative Instagram account that now has 303 followers and remains active (@utampavotes) created by alumna Lindsey Dickerson '19.
Others in the UT community who were crucial to the movement's success were Juliana Fray '21 and Casey Bauer '19. While a student, Fray took charge as the second-ever campus supervisor of elections, which entailed creating a Q&A video with Craig Latimer, the Hillsborough County Supervisor of Elections, to answer students' most common questions about the voting process. Meanwhile, Bauer successfully got UT's polling location moved so students could vote closer to campus. Rather than being two miles away, the polling location is now at First Baptist Church on West Kennedy Boulevard, across the street from campus.
The ALL IN Campus Democracy Challenge is a national organization that empowers colleges and universities to achieve excellence in nonpartisan student democratic engagement. On Nov. 8, 2021, the organization awarded The University of Tampa a bronze seal for achieving a student voter participation level between 49.5% and 59.4%.
UT's unprecedented effort to mobilize student voters was highlighted in a feature article called Getting Out the Vote in the UT Journal alumni magazine's Winter 2021 issue. The article won a 2021 Silver Circle of Excellence Award from the Council for Advancement and Support of Education (CASE) for feature writing.
NSLVE is the nation's largest study of college and university student voting. Institutions must opt into the study, and at this time, nearly 1,200 campuses of all types participate. The dataset reflects all 50 states and the District of Columbia. It also includes 49 of the nation's 50 flagship schools.
---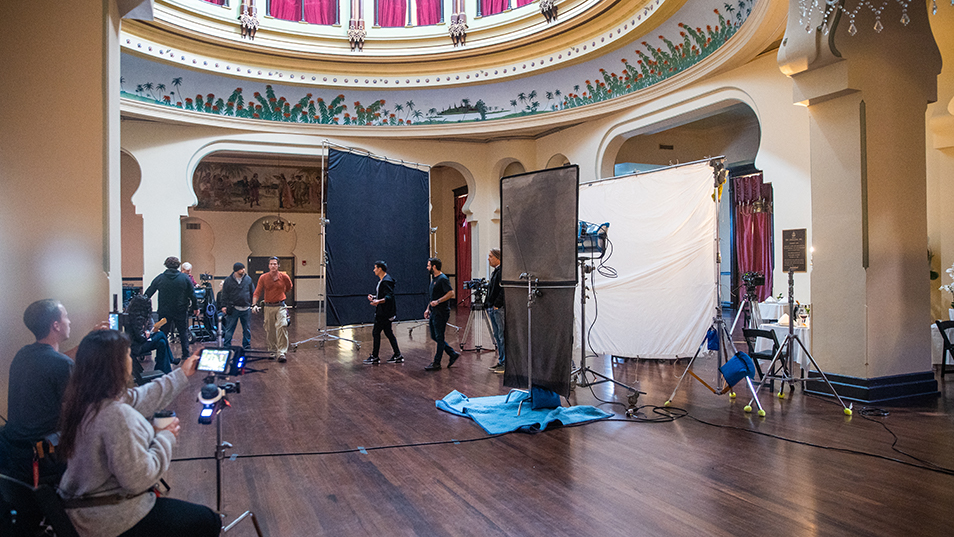 The two-part event will take place in the Charlene A. Gordon Theater in the Ferman Center for the Arts on Thursday, Dec. 2.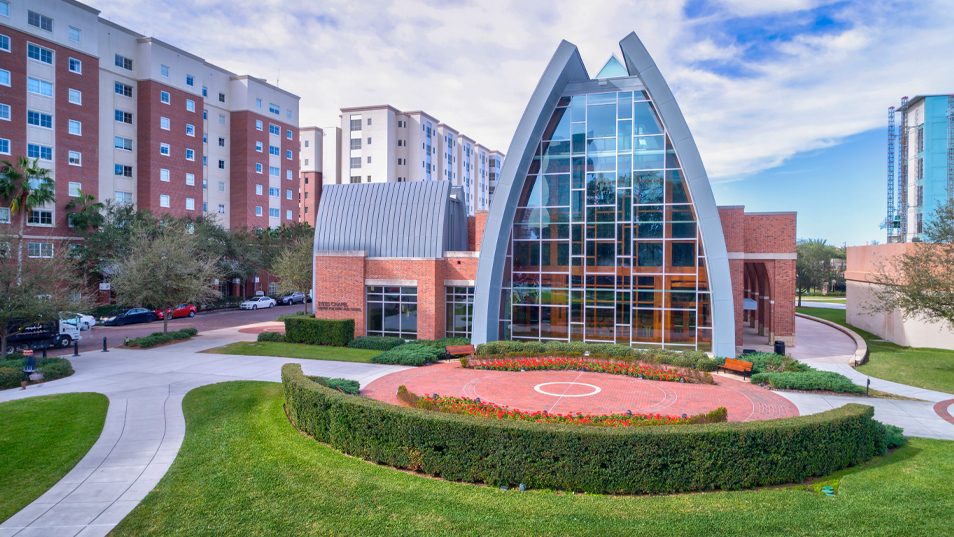 Let Heaven and Nature Sing: A Holiday Celebration includes seasonal music and readings, and the audience will have the opportunity to sing along with several selections.
A growing number of television series and films use LED volumes of various sizes to perfect their graphic landscapes.