Published: October 22, 2021
The University of Tampa Sets Another Enrollment Record
Celebrating its 90th anniversary, The University of Tampa has set another enrollment record — for the 24th time since 1995. This year's total enrollment — including graduates and undergraduates — is 10,794 — up 12% from last year's total of 9,605.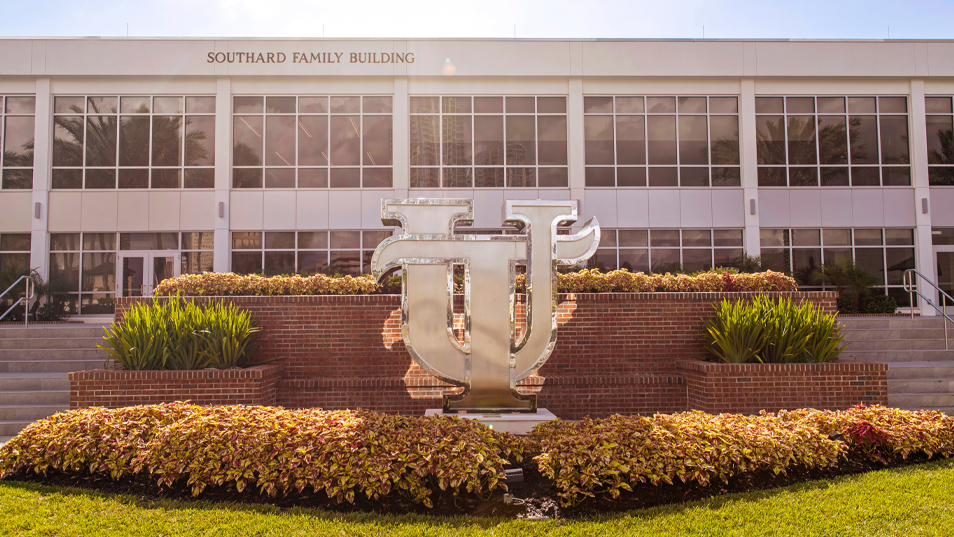 The University of Tampa has set another enrollment record — for the 24th time since 1995.
All U.S. states and approximately 130 countries are represented in the mix of students. Just over 900 UT students are international. Approximately 16% of UT students have declared themselves as African-American, Asian or Hispanic/Latino.
Also, 97% of UT undergraduate students are full-time. Of UT's total enrollment, approximately 1,000 are graduate students.
The University continues to be more selective, receiving more than 320,000 inquiries and more than 35,600 applications for this fall's new class of 3,426 full-time undergraduate students.
Vice President of Enrollment Dennis Nostrand said the University's record enrollment shows UT's increasing appeal amongst prospective students, as well as the degree to which students enjoy their rich and meaningful UT experience.
"Interest in UT set an all-time record this past year, due in large part to our expanding reputation for delivering a rich, high-quality educational experience," Nostrand said. "Plus, once undergraduates decide to attend UT, we do an excellent job of graduating them in four years or less."
UT President Ronald L. Vaughn added that the University is successfully maintaining its personal attention and community feel, which have been characteristics of UT throughout its 90-year history. Also, despite the pandemic, UT added 30 full-time faculty positions — a record number — for this fall, as well as additional staff support.
"Despite the pandemic, UT has remained an attractive destination for students seeking a distinctive, high-quality education, and an education that includes easy access to internships, community service and outstanding recreational opportunities," Vaughn said.
---