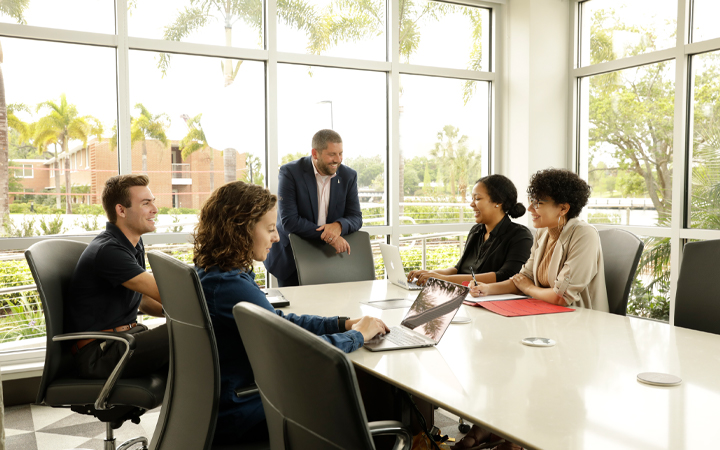 Thank you for your interest in participating in the internship program at The University of Tampa!
Handshake is the place to post your internship positions for UT students. Students will be able to apply directly with your company, and you will decide which candidate best suits your organization's needs. The University of Tampa does not require internships as a part of the curriculum for all majors, yet some students may request to earn academic credit for their internship. If a student wishes to earn credit for their internship, they should contact the Office of Career Services to learn about the credit approval process.
**Students are not placed in internships. They must search Handshake to find opportunities and apply. You will then review applicant documents and invite selected students for an interview with your company.
Questions? Contact the Office of Career Services at hireut@ut.edu or (813) 253-6236.
Watch video tutorials through Handshake University for Employers.
Fact Sheet #71: Internship Programs under the Fair Labor Standards Act (FLSA)
---