From internships to student achievements to recognition of The University of Tampa faculty and institution as a whole, the following is a running archive of UT press releases, called News Articles, and feature stories, noted as UT Life.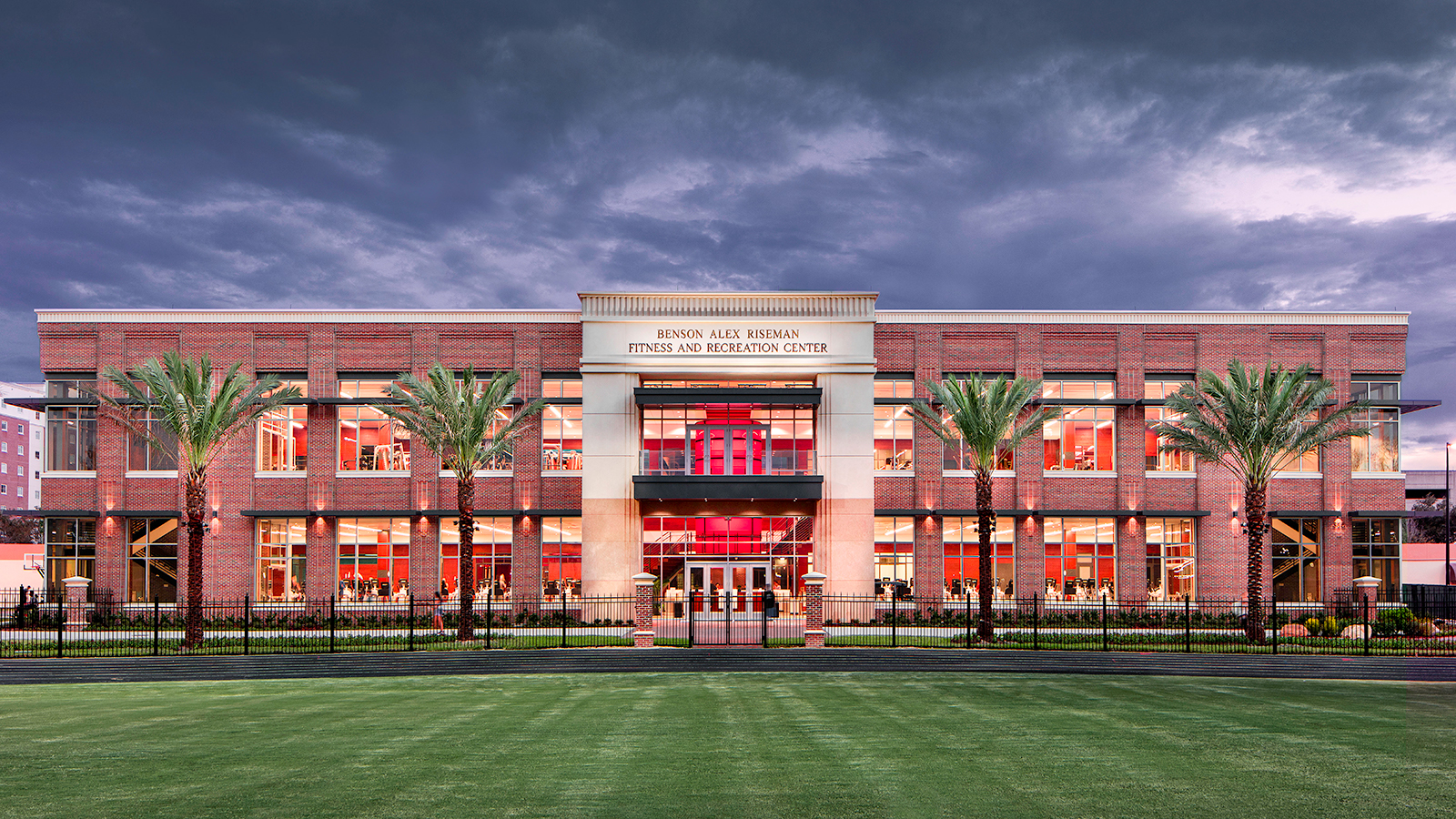 Posted October 23, 2020 in UT Life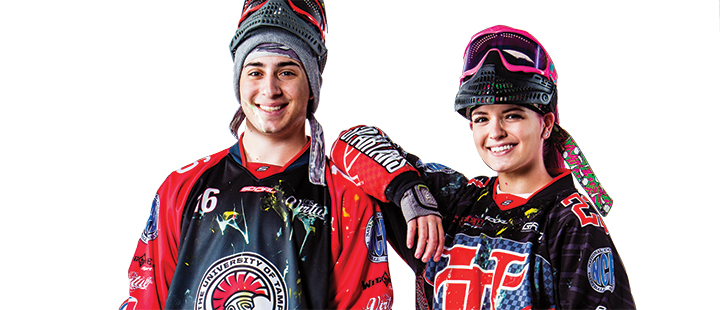 Posted July 09, 2018 in UT Life
These are few of the lessons students learn at UT, not just in the classroom, but on the ice, soccer pitch, horseback or 40 feet above the ground.
Posted March 04, 2016 in UT Life
Fenby is one of UT's No. 2 ranked
ice hockey
players heading to the 2016 ACHA Division III National Tournament in Michigan, where the team hopes to make Spartan history.