From internships to student achievements to recognition of The University of Tampa faculty and institution as a whole, the following is a running archive of UT press releases, called News Articles, and feature stories, noted as UT Life.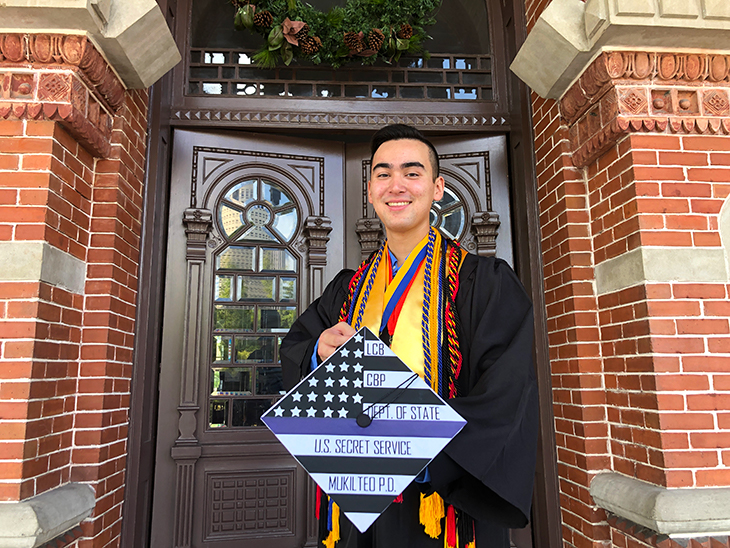 Posted December 11, 2019 in UT Life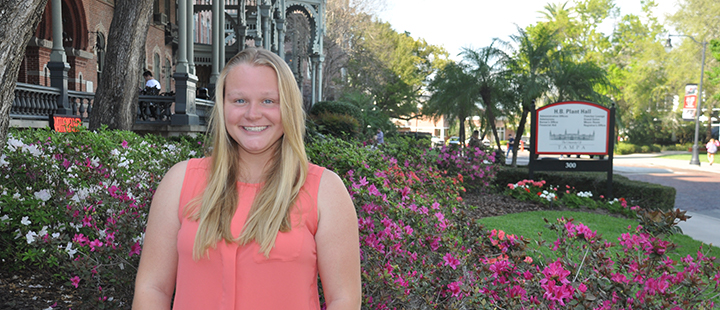 Posted March 13, 2018 in UT Life
A couple weeks ago, Erin Hanson '21 was prepping to go to a Tampa Bay Lightning game when she received the call from the Lightning Foundation. She'd been named a Lightning Community Heroes of Tomorrow recipient, and they would present her with the $50,000 grant at the March 17 game between the Tampa Bay Lightning and the Boston Bruins.
"I'm really excited and ready for it to happen," said Hanson. "I'm ready to tackle it all."