From internships to student achievements to recognition of The University of Tampa faculty and institution as a whole, the following is a running archive of UT press releases, called News Articles, and feature stories, noted as UT Life.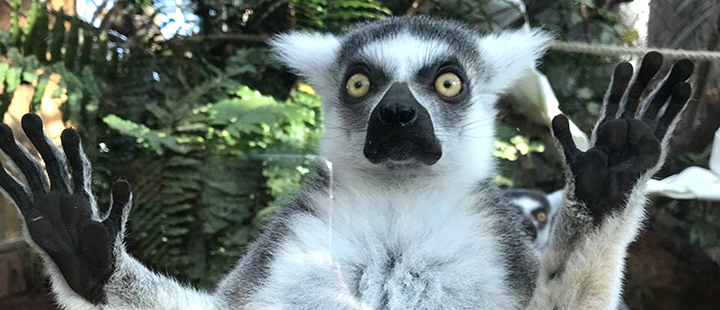 Posted April 11, 2019 in UT Life
As Jess Larson '22 stepped into the warm tank of water, sting rays began brushing at her feet. With her hand full of fish, she dipped her hand below the surface, feeling the smooth underbellies of the rays as they grazed her palms. Larson smiled, feeling lucky to be doing what she had dreamed about as a kid.
"My parents would take me to the aquarium when I was just a little girl," said Larson. "Ever since then, I've dreamed of working in an aquarium and educating others about the sea creatures."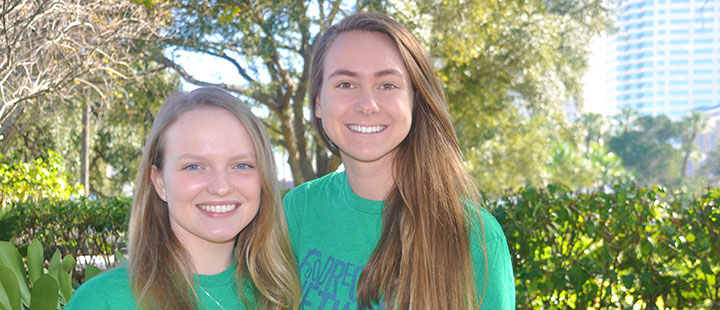 Posted February 22, 2017 in UT Life
Two years ago as freshmen, Lauren Twele and Jennifer Campbell were randomly paired as roommates in the Vaughn Center. It turned into a good match.
Now as sophomores, the two are leading the
Student Environmental Action Coalition
(SEAC), which recently established the University's first chapter of the Food Recovery Network, the 200th in the organization's history.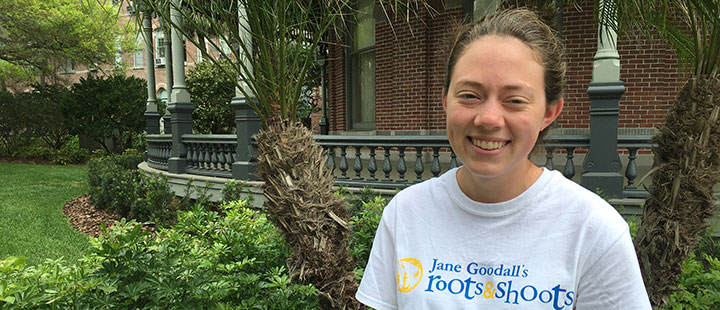 Posted March 29, 2016 in UT Life
Scuba diving on Australia's Great Barrier Reef was on Alana Boyles' bucket list, which she quickly accomplished as a freshman in her Honors Tropical Biology and Conservation travel course. It was an experience she finds hard to put into words.
"It was a dream come true to dive the Great Barrier Reef, so just that fact makes my heart swell and rise into my throat, and I get all fluttery inside. It's weird but true," said Boyles '17, a
marine science–biology major
with a
minor in English
.