From internships to student achievements to recognition of The University of Tampa faculty and institution as a whole, the following is a running archive of UT press releases, called News Articles, and feature stories, noted as UT Life.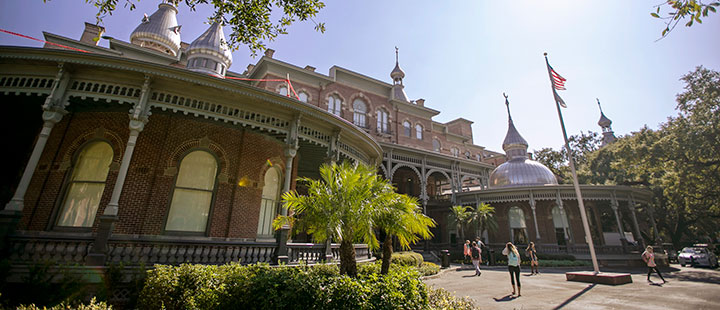 Posted April 30, 2018 in News
Under a new and more rigorous teacher preparation evaluation system, The University of Tampa recently renewed its accreditation from the Florida Department of Education (FDOE).
The FDOE recently began the new accreditation system in conjunction with Teacher Prep Inspection-US (TPI-US), which reviews teacher preparation programs to determine how the programs can expand their promising practices and address areas of improvement.