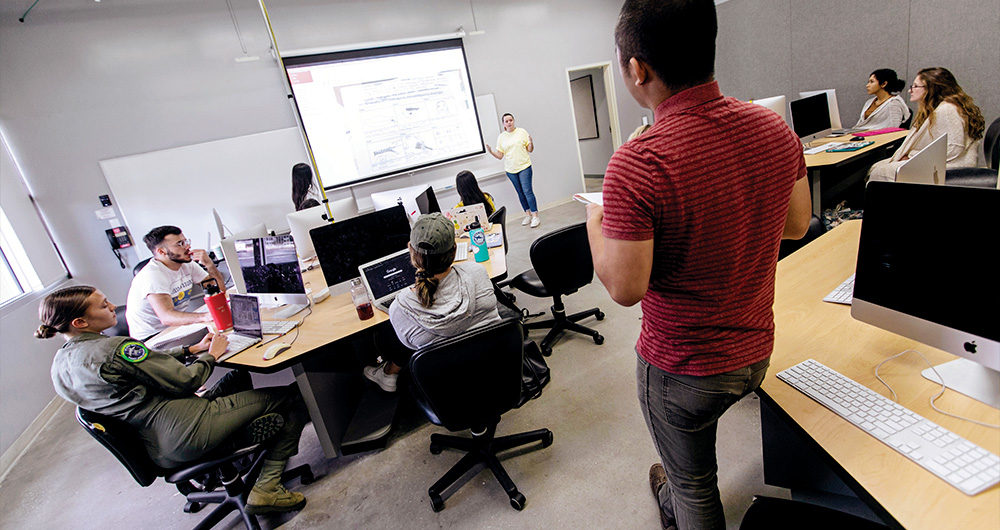 Qualified UT students and alumni are guaranteed admission to several of the University's top-quality, career-focused graduate programs.
UT makes it easy to leverage your academic success and enroll seamlessly in a graduate program.
Options include:
These guaranteed admission programs are part of the UT2UT pathway, designed to help UT students and alumni earn their graduate degrees quickly and jumpstart their careers.
Application fees are waived, and you'll receive special consideration for admission and graduate assistantships.
For more information, email ut2ut@ut.edu, call (813) 258-7409 or complete the inquiry form below.
Guaranteed Admission UT2UT Inquiry Form
---