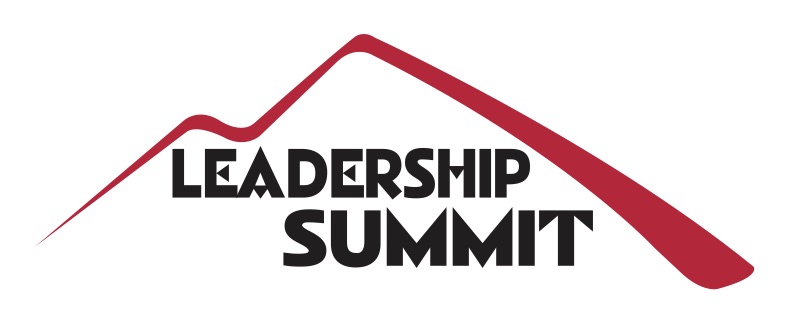 In 2015, the TECO Energy Center for Leadership launched the Leadership Summit. This interactive event brings together a large group of participants composed of leaders throughout the Tampa Bay business community, University of Tampa students, faculty, nationally recognized speakers and panel members. Attendees are able to connect with local business leaders, gain valuable leadership insight and advice, and learn about hot topics in leadership.
2023 Leadership Summit
Date: Wednesday, Feb. 15, 2023
7:15 a.m. to 12 p.m.
University of Tampa
Vaughn Center
9th Floor
Crescent Club
Keynote Speaker: Bill Treasurer
Bill Treasurer is the Chief Encouragement Officer at Giant Leap Consulting (GLC), a courage-building company that exists to help people and organizations be more courageous to drive superior performance. Treasurer's newest book is Leadership Two Words at a Time: Simple Truths for Leading Complicated People. It serves as a playbook for new leaders, covering the essentials that will improve performance, effectiveness and enjoyment.
Leadership Panel:
Stanley Gray
CEO and President, Urban League of Hillsborough County
Drew Marshall
Owner, CI Group
Karen Zaderej
Chairman, CEO and President, Axogen, Inc.
Bill Treasurer
Sponsored By
---