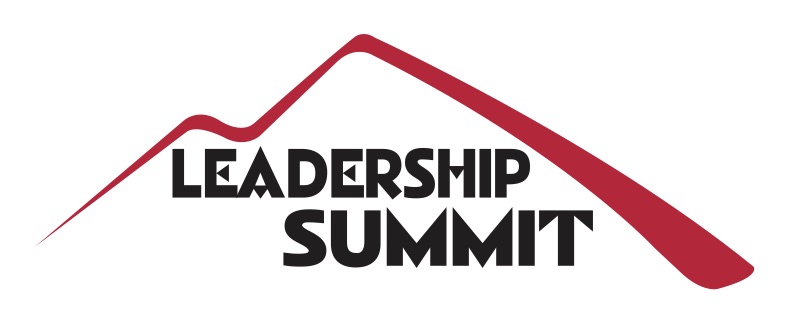 In 2015, the TECO Energy Center for Leadership launched the Leadership Summit. This interactive event brings together a large group of participants composed of leaders throughout the Tampa Bay business community, University of Tampa students, faculty, nationally recognized speakers and panel members. Attendees are able to connect with local business leaders, gain valuable leadership insight and advice, and learn about hot topics in leadership.
2022 Leadership Summit
Date: Wednesday, Feb. 16, 2022
7:15 a.m. to 12 p.m.
University of Tampa
Vaughn Center
9th Floor
Crescent Club
Topic: Leadership: It's a Marathon, Not a Sprint
Keynote Speaker: Meb Keflezighi
First person in history to win both the Boston and New York City marathons, as well as an Olympic marathon medal,
and author of 26 MARATHONS What I Learned About Faith, Identity, Running, And Life From My Marathon Career

Leadership Panel:
Bill Goede
President, Bank of America Tampa Bay
John Bell
Chief Executive Officer, Tampa Theater
Suzanne Perry
Founder and Owner, Datz and Dough
Meb Keflezighi


Sponsored By
---