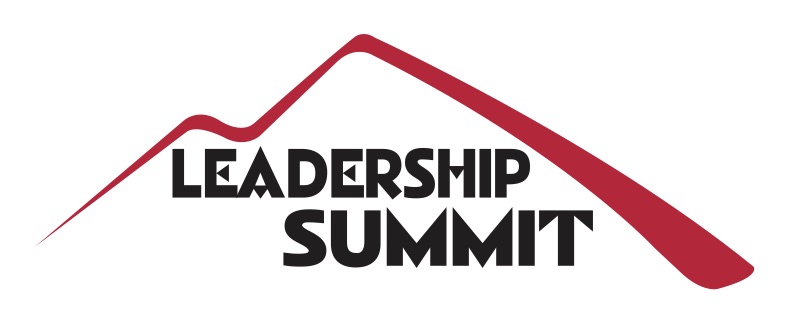 In 2015, the TECO Energy Center for Leadership launched the Leadership Summit. This interactive event brings together a large group of participants composed of leaders throughout the Tampa Bay business community, University of Tampa students, faculty, nationally recognized speakers and panel members. Attendees are able to connect with local business leaders, gain valuable leadership insight and advice, and learn about hot topics in leadership.
2024 Leadership Summit
Date: Tuesday, Feb. 13, 2024
7:15 a.m. to 12 p.m.
University of Tampa
Plant Hall
Fletcher Lounge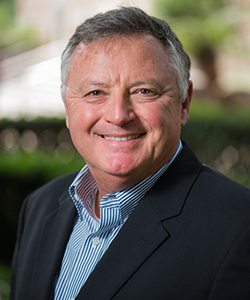 Keynote Speaker: Tom Kolditz
Tom Kolditz is a social psychologist who develops leaders. He is currently the managing member of Saxon Castle LLC, a coaching and leader development consultancy. He is the founding director of the Doerr Institute for New Leaders at Rice University and led it for seven years. His most recent book, Leadership Reckoning: Can Higher Education Develop the Leaders We Need? launched a national movement to improve the quality and quantity of leader development across higher education.
Leadership Panel:
Archie Collins
President and CEO, Tampa Electric
John Graydon Smith
President and CEO, Museum of Science & Industry (MOSI)
Laura Webb
President, Webb Insurance Group
Tom Kolditz
---