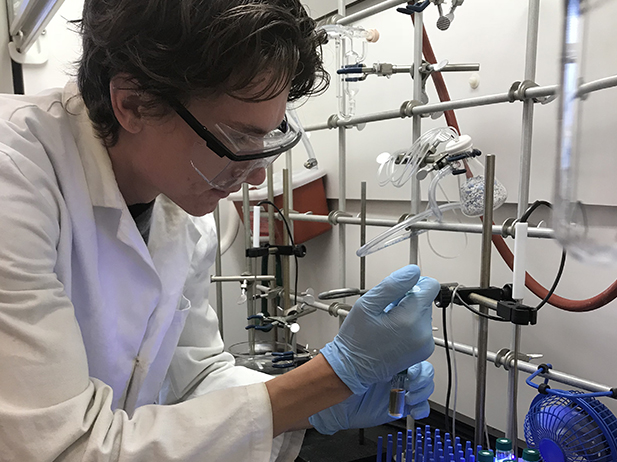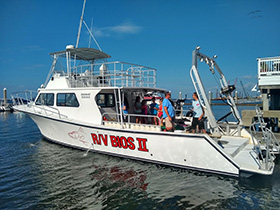 Turn Your Ideas Into Reality
Research opportunities at The University of Tampa allow students to make important contributions to their fields while delving into subjects about which they are passionate.
Develop Key Skills
Students who are involved in research develop outstanding critical thinking skills, become better communicators and learn to work collaboratively. These are all important skills sought by employers and graduate schools.
Student Research Stories (Click the photos below to learn more.)
---
---
The SURF Symposium, an in-person showcase of students' summer research accomplishments, will be held Friday, Sept. 2, from 3-5 p.m. in the Grand Salon in Plant Hall.