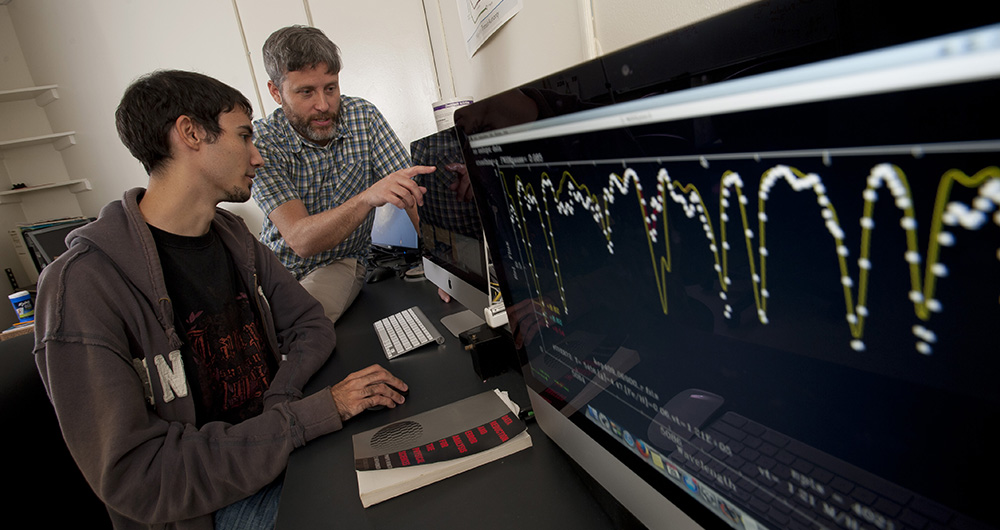 Office of Undergraduate Research and Inquiry Information for Faculty
There are several ways UT faculty can participate in developing student scholars through research and inquiry. These include:
Exposing students to research in inquiry-based sections of the First-Year experience;
Incorporating research and inquiry into the curriculum; and
Mentoring students in research projects during the academic year and/or during the summer.
The Office of Undergraduate Research and Inquiry supports faculty in each of these areas.
Faculty can also request in-class presentations by the OURI director or student research ambassadors by completing a Presentation Request Form. These presentations may include topics such as getting involved in research, student-mentor relationships, responsible conduct of research and research ethics, summer off-campus research experiences or preparing a poster presentation.
---