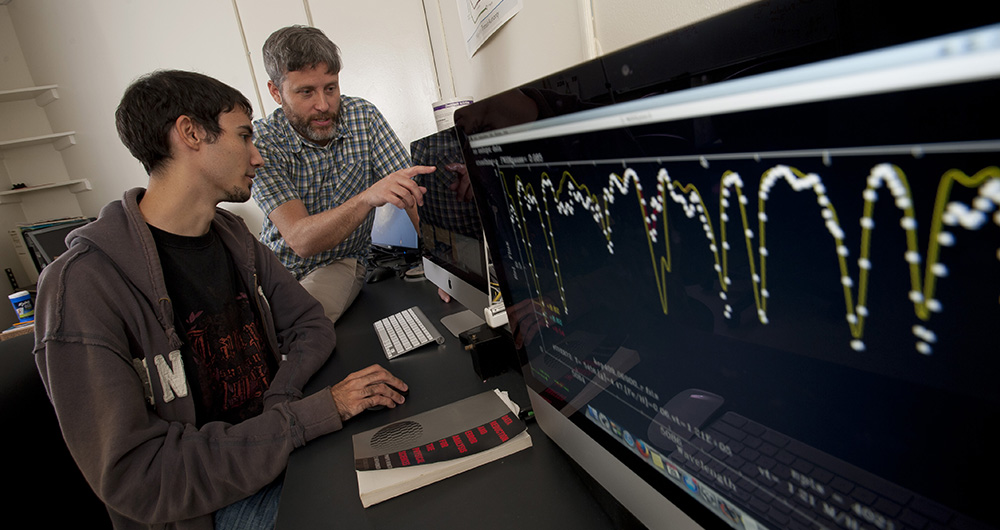 Office of Undergraduate Research and Inquiry Information for Faculty
There are several ways UT faculty can participate in developing student scholars through research and inquiry. These include:
Mentoring a cohort of SURE students;
Incorporating research and inquiry into the curriculum; and
Mentoring students in research projects during the academic year and/or during the summer.
The Office of Undergraduate Research and Inquiry supports faculty in each of these areas.
Faculty can also request in-class presentations by the OURI director or student research ambassadors by completing a Presentation Request Form. These presentations may include topics such as getting involved in research, student-mentor relationships, responsible conduct of research and research ethics, summer off-campus research experiences or preparing a poster presentation.
Join the Council for Undergraduate Research (CUR)
There is no cost to join. The University of Tampa has an Enhanced Institutional membership.
After your enhanced membership benefits have been activated, you'll have the opportunity to:
Collaborate with nearly 14,000 members to discuss issues, ideas, and share resources on undergraduate research.
Gain access to a Member Resource Library of over 100 resources, tips and tricks for virtual learning and teaching, and other valuable content to strengthen your undergraduate research programs.
A subscription to our scholarly journal, Scholarship and Practice of Undergraduate Research.
Exclusive member-only programs such as CUR Conversations on evolving hot topics.
Discounts for event registration and publication purchases.
and more!
Read an article about UT's Office of Undergraduate Research and Inquiry utilizing CUR, "Undergraduate Research Gets Resource Boost from CUR."
---