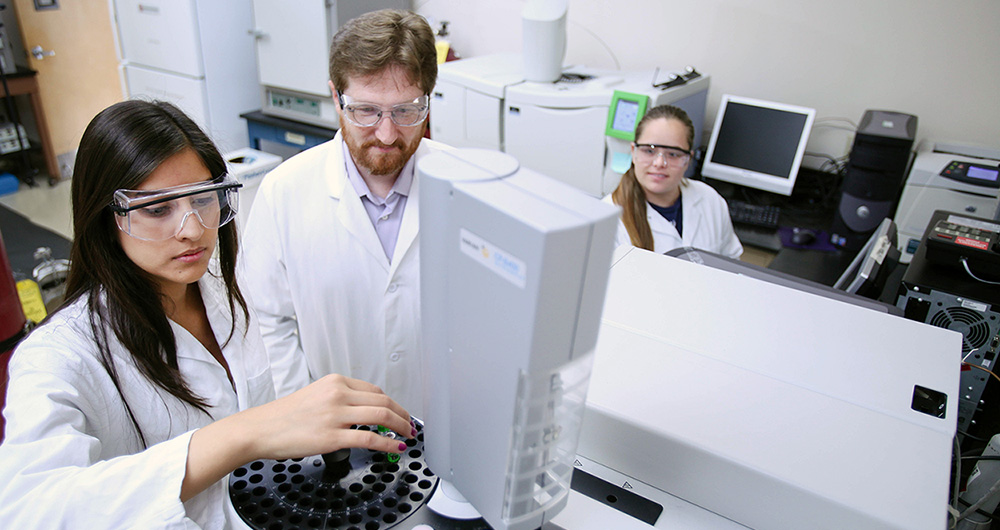 Undergraduate research is a high-impact educational practice that leads to deep, meaningful learning experiences, and mentors play a critical role. Mentors:
Ensure success of the student experience.
Enable students to learn the culture of the discipline.
Encourage reflection and further questioning.
Faculty who wish to mentor students can be supported by the Office of Undergraduate Research and Inquiry through the Undergraduate Research and Inquiry grants program or through the Summer Undergraduate Research Fellowship (SURF) program. Each of these grants provides a faculty stipend of $1,000 and funds for supplies to support the student project.
Learning to Mentor
Faculty interested in mentoring students are encouraged to contact OURI for resources, such as the "How to Mentor Undergraduate Researchers" from the Council on Undergraduate Research. Additionally, workshops offered by OURI and the Center for Teaching and Learning often address this theme.
---