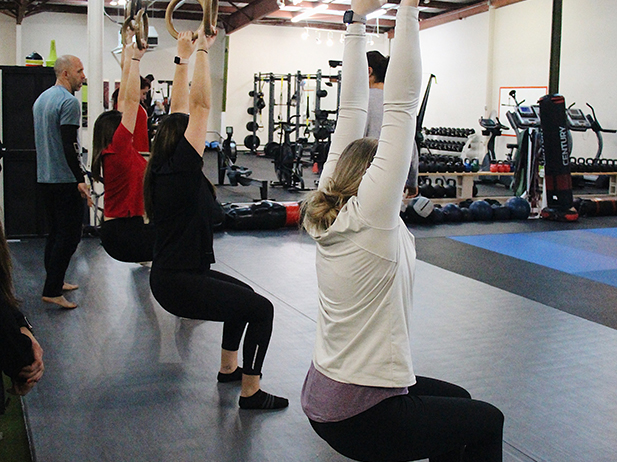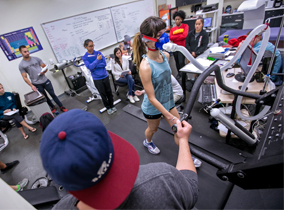 The Bachelor of Science in Human Performance is designed for students primarily interested in the physiological and functional adaptations to exercise.
The program focuses on:
Understanding the physiological responses to exercise;
Understanding how structure and anatomy affect exercise performance;
Understanding how to design exercise programs to fit multiple outcomes, such as lowering body fat and increasing muscle, strength, power and endurance;
Requirements and skills to obtain the most prestigious certification in exercise science: The Certified Strength and Conditioning Specialist (CSCS) certification.
Upon completion of the program, students will be well-qualified to pursue practitioner roles in public and private organizations. These roles include employee wellness director, personal trainer, health promotions advocate, strength and conditioning specialist, cardiac rehab specialist, motion analysis technician, occupational physiologist, and human performance and sport supplement researcher.
Finally, our program curriculum and a multitude of research opportunities offered by our faculty place students in a prime position to continue in graduate school to further advance their careers.
For more information, please contact Joseph Walters.
---