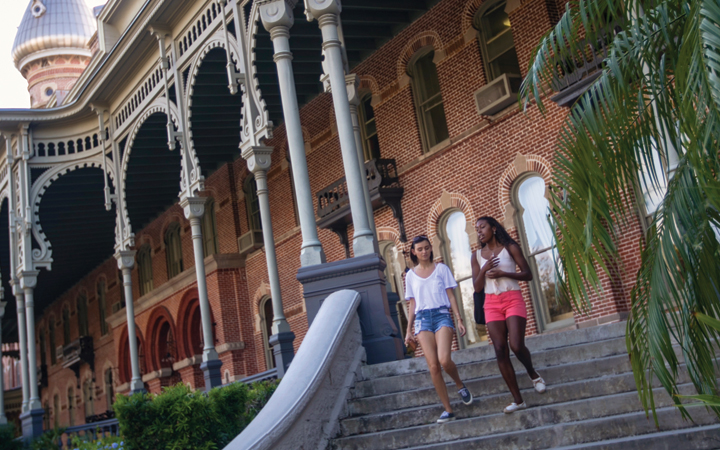 Your Search for the Right Career Starts Early
Beginning at freshman orientation all the way through to graduation, Career Services staff and faculty advisors work with you to explore all the options. Meet with a career counselor, attend a major-specific workshop or take a self-assessment test such as the Myers-Briggs Type Indicator® or Strong Interest Inventory. We can also help you test the waters of your chosen field by arranging informational interviews with professionals and on-the-job visits.

UT offers two courses designed to help students explore career options. First-Year Experience program, a one-credit course required for all freshmen, emphasizes career and major decision-making, as well as career exploration activities. In Career Decision-Making (CAR 201), a one-credit elective, students delve further into the process of career decision-making to explore their interests, skills, values and personality.
Resources for Current Students:
---