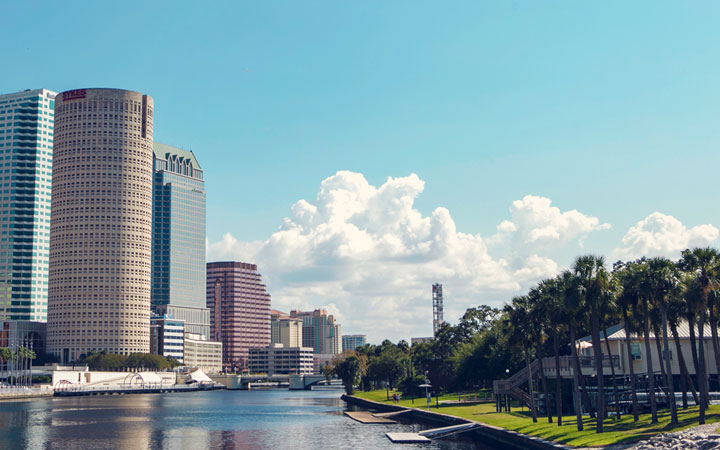 The work of the Center for Ethics is supported by an advisory board. The board consists of business and community leaders who are dedicated to promoting ethics in business, the professions and other organizations. The current board members include:
Christine Dever Homack
Manager, Risk Advisory Services, Cherry, Bekaert LLP
C. Lee Essrig
Retired, former vice president, Chief Ethics and Compliance Officer
Brent Fernandez
Senior Technical Program Manager, Amazon
William "Bill" H. Geiger
Retired, formerly Corporate Counsel & Group VP-Compliance, Transamerica/AEGON
F. Frank Ghannadian, Ph.D.
Dean, Sykes College of Business, The University of Tampa
Mark Harmon
HR/Training Risk and Control, Citigroup
John Hindman
CEO, H&A Consulting Partners, LLC
Edgel "Ed" Lester, Chair
Shareholder, Carlton Fields, P.A.
Robert Marley, Ph.D., Director
Associate Professor, The University of Tampa
Ashley Salaiz, Ph.D., Associate Director
Assistant Professor, The University of Tampa
Sandra Clawson, Ph.D.
Director, Corporate Ethics and Compliance, TECO Services, Inc.
Albert Verile
Founder, Sharpline Investigations LLC
---