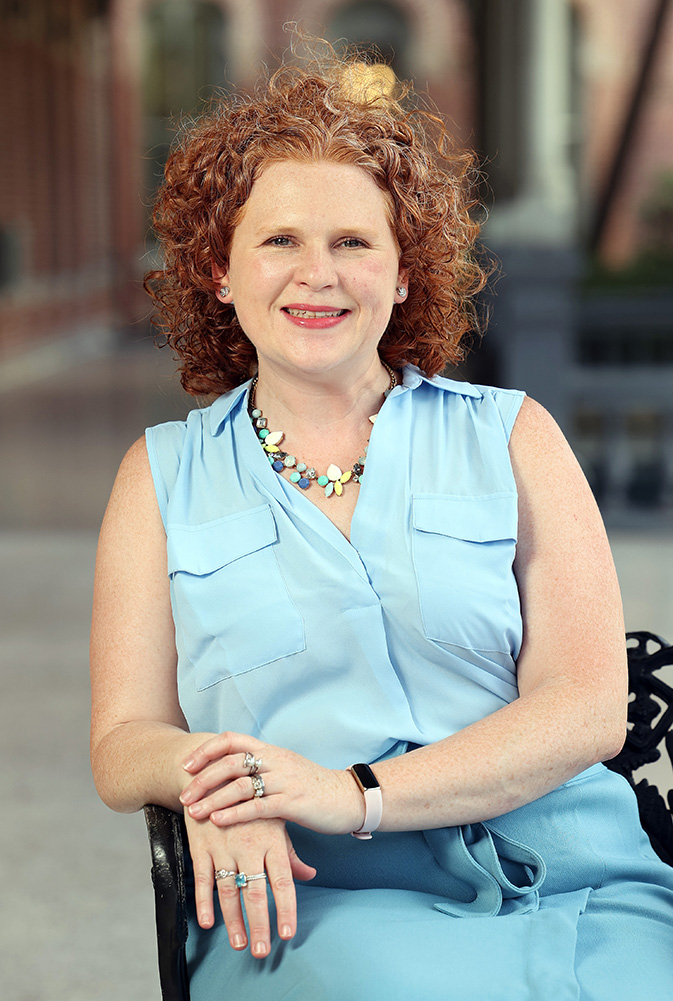 Welcome to the College of Social Sciences, Mathematics, and Education (CSSME) at The University of Tampa. The College is comprised of talented faculty, staff and students across an array of diverse disciplines. Our departments and areas of study are organized in three clusters: social and behavioral sciences; pedagogical sciences; and mathematics and computational sciences. Despite the wide scope and range of our departments, all the CSSME disciplines are tied together by two key attributes. First, each is ideally situated to find order in chaos, analyzing and contextualizing the world around us. Second, our disciplines help students to develop the skills needed to be leaders and change agents in the local and global context.
The major and minor programs of study in CSSME help us to make sense of the past while discovering and sharing new stories. They center and illuminate the power of education and community and justice. They empower us to innovate, make connections, solve problems and forge the future we wish to see. Taken together, the programs in CSSME are both immersive and pioneering, bridging holistic knowledge with 21st -century tools. We train students to be data-informed decision-makers, professionals who will create an innovative future while incorporating evidence and lessons from the past. CSSME helps students to gain the kind of integrative skills they need to design workable solutions to the problems of our present and future.
As you explore our programs, you'll find an array of undergraduate majors and minors alongside four graduate degrees: Master of Education in Educational Leadership, Master of Science in Instructional Design and Technology, Master of Education in Curriculum and Instruction, and Master of Science in Criminology and Criminal Justice. Many of our programs at both the undergraduate and graduate levels are externally accredited, approved or certified by outside agencies, signaling program quality and impact.
Faculty, staff and administrators in CSSME are driven by a dedication to providing students with a transformative, high-impact education. Our students have incredible opportunities for experiential, applied learning experiences both inside and outside of the classroom. From internships to study abroad, from mentored research to fieldwork – our students learn that the greater Tampa Bay area and the world are their classrooms, too.
Whether you are a prospective student exploring UT, a potential faculty or staff member, a community partner, or someone who is interested in what we do in CSSME, we are delighted that you found us and excited for what your future has in store. Enjoy learning more about our work and how we do it and join us in building a better future for our neighbors and the world.
Holley E. Tankersley, Ph.D.
Dean, CSSME
---