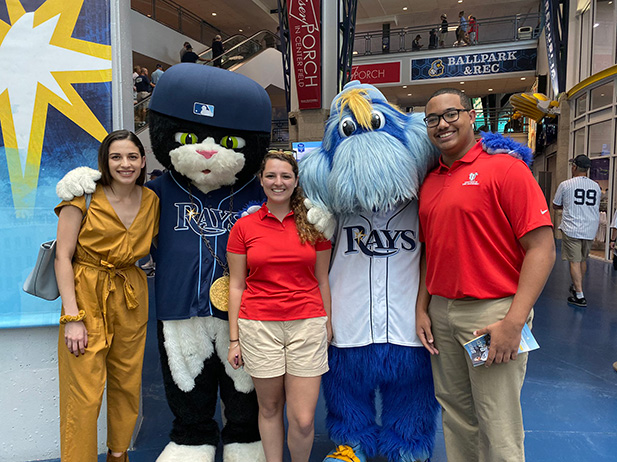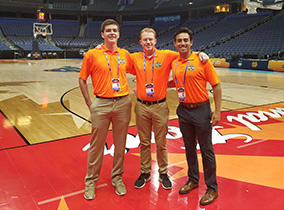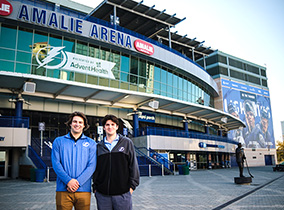 The purpose of The University of Tampa sport management major is to provide students with a combination of sport business theory and practical experience to prepare them for a successful career in the sport management industry.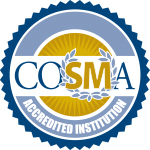 The Bachelor of Science in Sport Management degree program at The University of Tampa has received specialized accreditation through the Commission on Sport Management Accreditation (COSMA).
The curriculum consists of sport management courses as well as courses from the Sykes College of Business and 12 credit hours of internship with sport organizations. Six full-time faculty members, all of whom have held professional positions in the sport industry, are responsible for teaching all sport management courses (no graduate assistants).
---