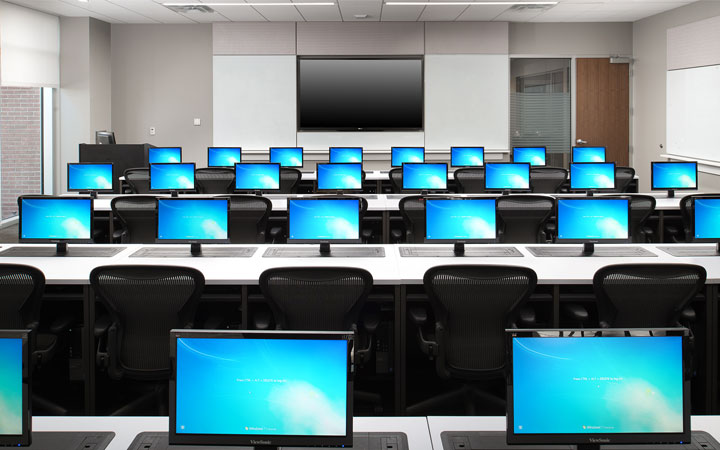 What is VidGrid (FKA Ilos)?
VidGrid is a video platform for universities and organizations to easily record, share, edit and manage videos in the cloud within one app. A VidGrid account is available to all full-time faculty and can be accessed through the MyUTampa Portal.
VidGrid is integrated into Blackboard making it simple to add videos to courses.
What about accessibility?
VidGrid offers one-click captioning. Videos that are under seven minutes or are machine captioned require no approval; simply click the CC button. Videos over seven minutes require approval; simply click the CC button, and the request will be forwarded to ITS.
Where can faculty get help?
Watch the VidGrid Tutorials after logging in through MyUTampa.
Click the Conversation icon in the bottom right corner of the VidGrid screen. (Available Monday-Friday from 9 a.m. - 6 p.m.)
Contact VidGrid at (651) 560-6447 (Available Monday - Friday from 9 a.m. - 6 p.m.).
Contact the Information Technology Service Desk through MyUTampa.
---